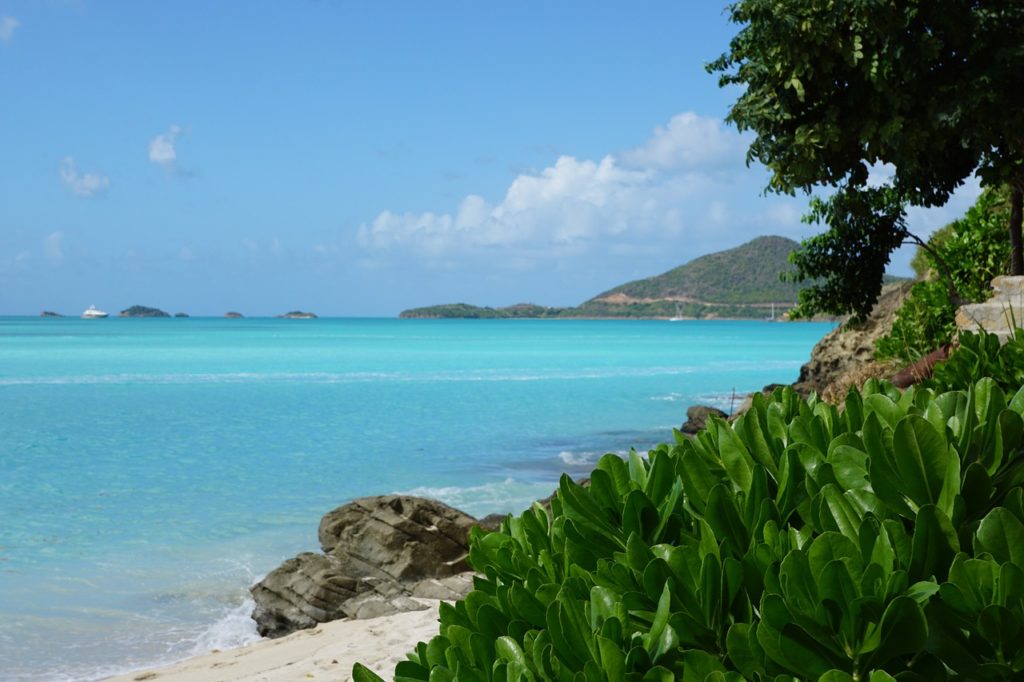 As the only country with 365 beaches, trying out different water activities and sports in Antigua and Barbuda is a must. Whether you are on holiday or moving here permanently, missing out on these fun pursuits is simply unthinkable.
Since beaches surround this Caribbean nation, most of these water activities take place in natural seawater. Because of this, you will have a more enjoyable time as you engage in them. Additionally, since you will be on the seashore, you can also spend some time relaxing, enjoying the local eats and beverages, as well as being close to nature.
More importantly, you will experience various health benefits when you participate in water activities and sports. These include getting an excellent workout and more natural vitamin D. Seawater also acts as a natural exfoliant and helps flush out toxins from your body, thus giving your skin a healthy glow.
Antigua and Barbuda's Best Water Activities
Below are the top water activities and sports you have to try when you are in Antigua and Barbuda:
1. Swimming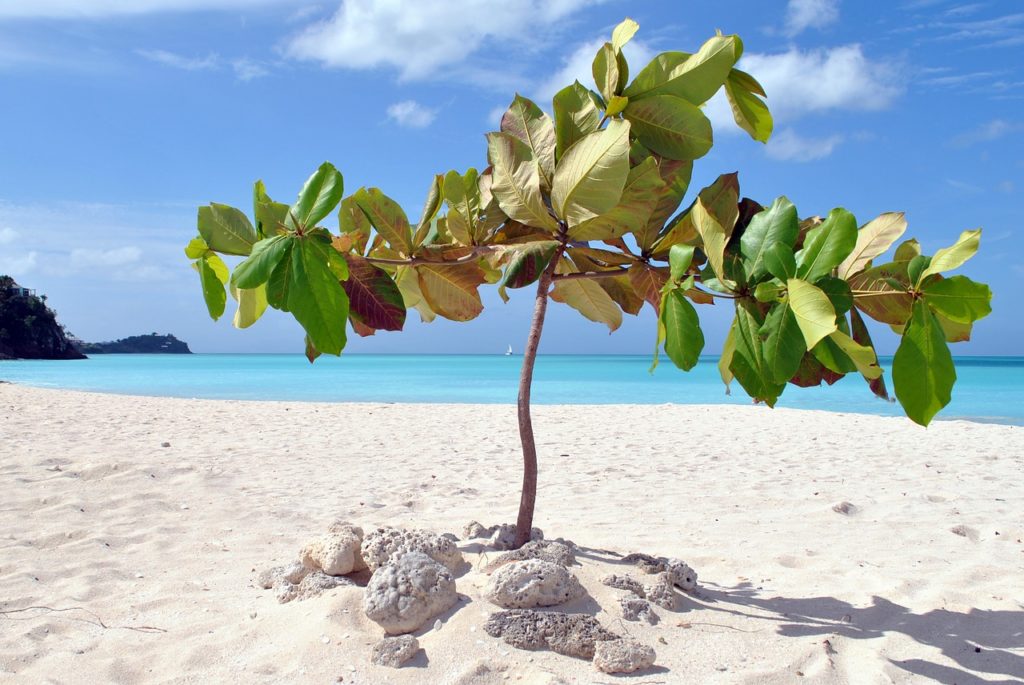 If you want to start with the simplest water activity in Antigua and Barbuda, go for a dip in one of the beautiful beaches of this country.
Swimming is one of the most enjoyable water activities in Antigua and Barbuda. You can have a fun race with your companions or swim solo. Whichever you choose, you can immerse yourself in the cool, clear water of the Caribbean Sea.
Engaging in this water sport does not require any special equipment or expensive gear. If you swim at a beach, it won't cost you anything – as all beaches are public. As such, it is one of the most affordable things you can do in Antigua and Barbuda.
The best places for swimming here are:
Carlisle Bay
Deep Bay
Dickenson Bay
Half Moon Bay
Hawksbill
Princess Diana Beach
If you want a unique swimming experience, head to Stingray City, where you can play with and get close to some gentle, beautiful stingrays in clear turquoise waters.
2. Snorkeling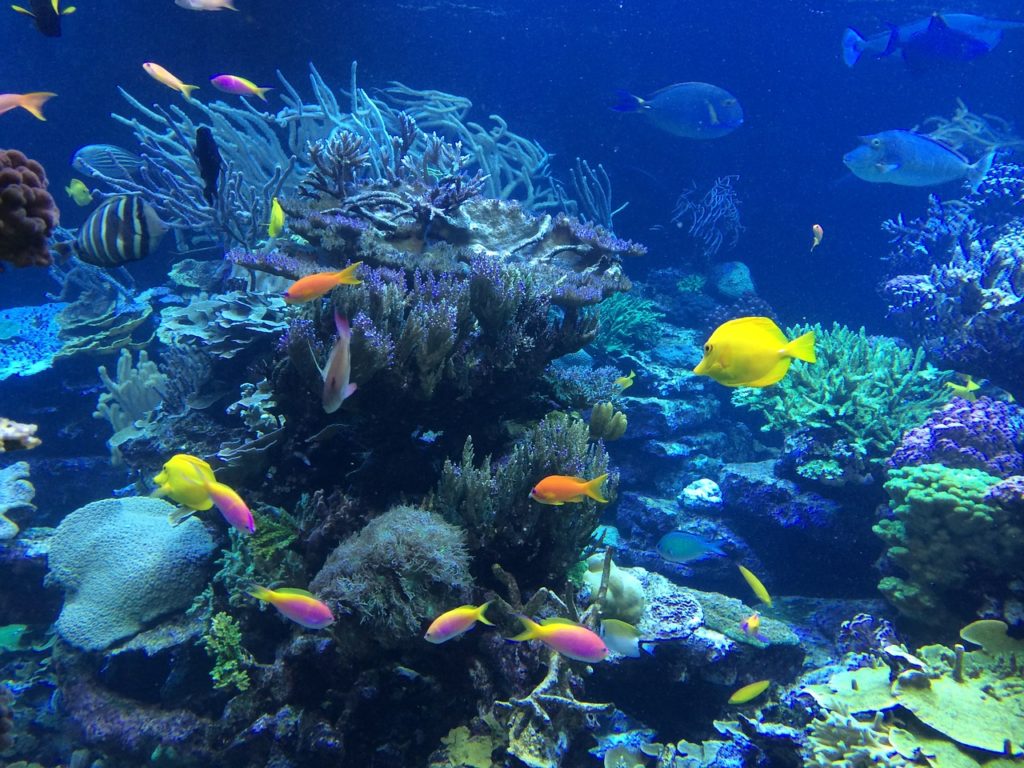 Antigua and Barbuda's beaches are already a sight to see and wonderful to take a dip in. However, you will have more beautiful things to discover and experience when you try snorkeling.
When you go snorkeling, you get first-hand views of the amazing environment and scenes underwater. You get to explore a variety of fascinating and colorful sea life that you can only see beneath the sea.
Additionally, snorkeling allows you to observe marine wildlife in their natural habitat. This is an experience that you will be doing over and over again – trust me!
The best places for snorkeling in this country include:
Bird Island
Cades Reef
Deep Bay
English Harbor Wreck
Long Bay
Paradise Reef
3. Scuba Diving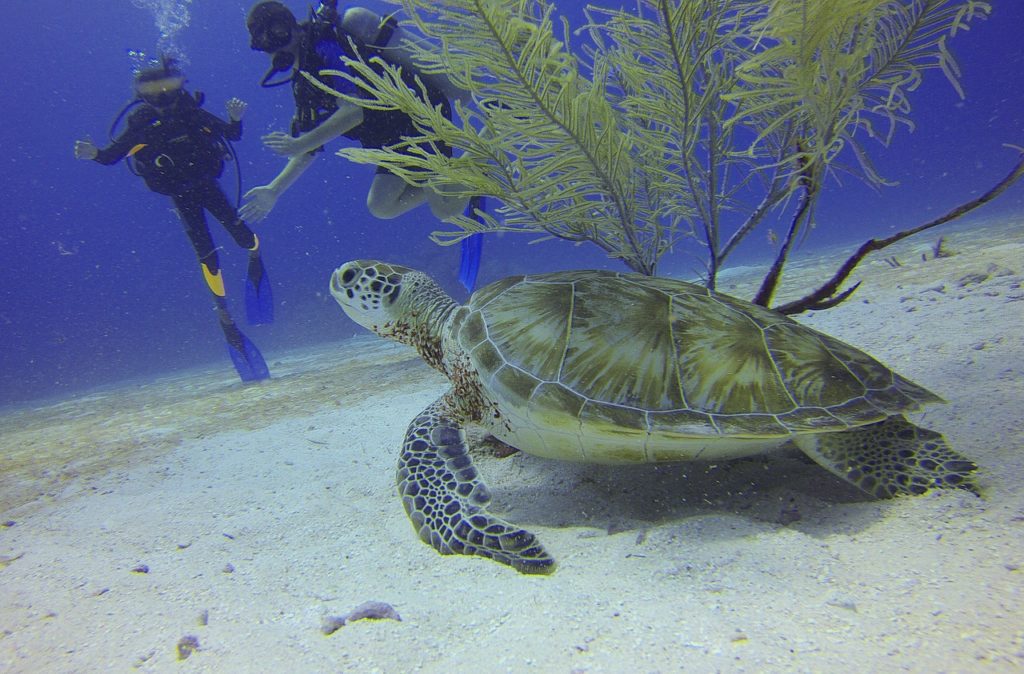 If you want to see more of the bountiful and mesmerizing underwater environment of Antigua and Barbuda, you have to go scuba diving.
Scuba diving is possibly the best way to explore the amazing aquatic world in this part of the Caribbean. By floating underneath the waters, you will discover and see up close the wonders and the secrets of the Caribbean Sea and/or the Atlantic Ocean.
When you engage in this activity, you get the best of both worlds. Floating and looking at the serene underwater environment will allow you to relax and reach a superior state of calmness. However, there will be exciting times as well, especially when you get into close encounters with some exotic marine life.
In Antigua and Barbuda, some of the fascinating aquatic creatures you can come across include stingrays, reef fish, barracudas, nurse sharks, and sea turtles.
The snorkeling sites mentioned above are also excellent places for scuba diving. However, make sure you visit these sites, too:
Barracuda Reef
Mary Kay Reef
Monk's Head
Pillars of Hercules
Snapper Hole
4. Kayaking
Kayaking is one of the best water activities that give your body an excellent workout. Additionally, it provides mental health benefits, which include stress reduction and enhanced memory and focus. After all, nothing can be more relaxing than being surrounded by the clear, calm, and beautiful waters of Antigua and Barbuda.
Kayaking is a sought-after water activity in Antigua. Because of this, you can rent a kayak with paddles at stalls in most public and private beaches.
There are also many tour operators in this county that offer kayaking adventures. These guided journeys can take you through:
Bird Island
Cades Reef
Guiana Island
North Sound Marine Park
5. Kitesurfing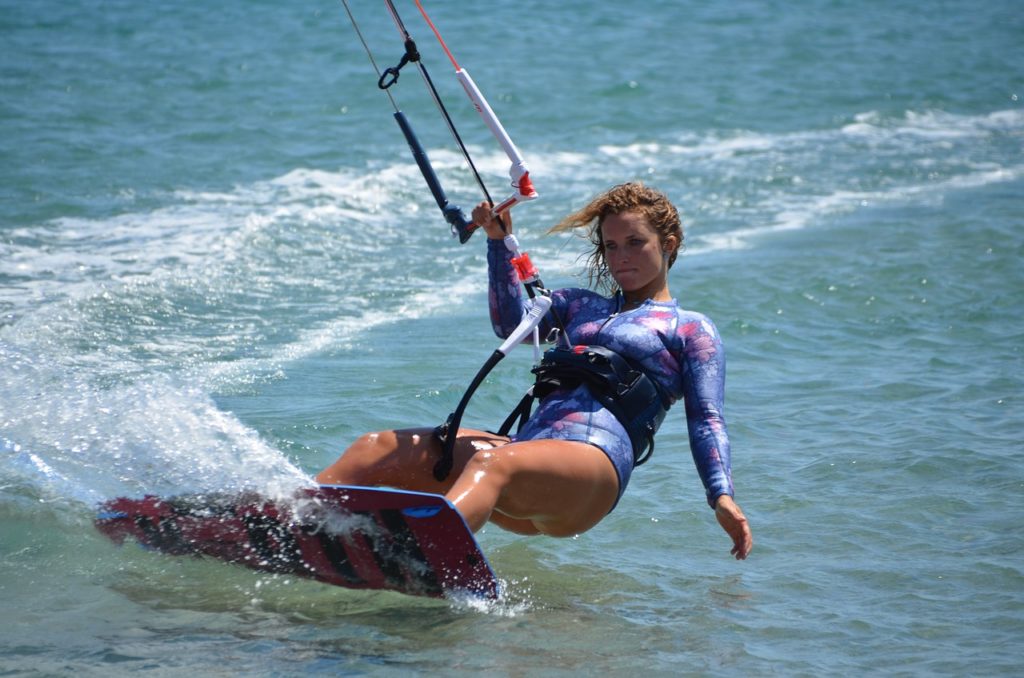 Although most of the beaches in Antigua and Barbuda have calm waters, there are certain areas that have amazing waves, perfect for kitesurfing. As such, if you want to try this sport, you can do so in this part of the Caribbean.
Kitesurfing is one of the most exciting water sports you can try. It is also one of the best ways to explore the ocean and an excellent activity that can tone your body and help improve your agility, balance, strength, and stamina.
The most popular kitesurfing spots in this country include:
Dutchman Bay
Jabberwock Beach
Nonsuch Bay
Shoal Bay
6. Sailing
Traveling onboard a small boat is a great way to explore the seas of Antigua and Barbuda, and at the same time, give you an inexplicable sense of freedom.
Once you have gotten used to the experience, you will find the whole sport relaxing. When you sail with your family or friends, you can strengthen your bond with them as well.
Some of the best starting points and destinations or mooring areas for your sailing itinerary include:
Dickinson's Bay
English Harbor
Jolly Harbor
Nelson's Dockyard
Nonsuch Bay
7. Deep-Sea Fishing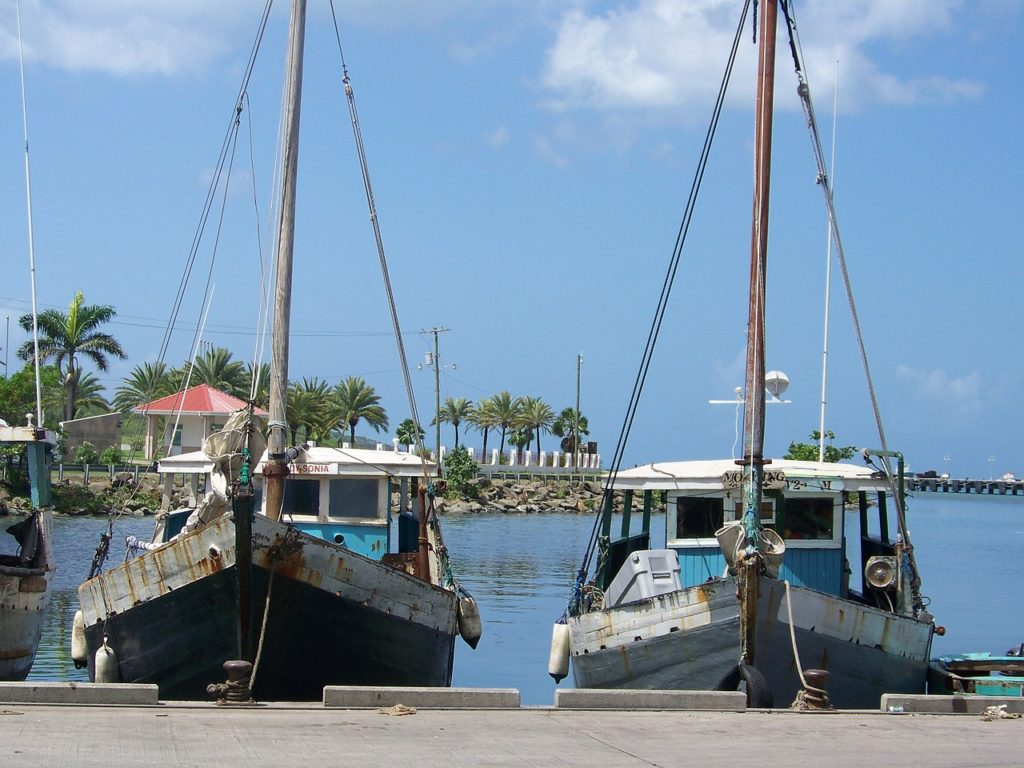 If you are a fan of fishing, you won't be disappointed by the experience you can get in Antigua and Barbuda.
Charter a boat or join a group expedition for a half- or full-day excursion out into the Caribbean Sea. You will then get the chance to catch different species, such as barracuda, kingfish, mahi-mahi, and tuna.
Fishing in this Caribbean country is excellent year-round as well. Because of this, you can enjoy this sport anytime.
Jolly Beach and Dark Water Lagoon are the most popular deep sea fishing spots here. However, there are plenty of areas for offshore and lagoon angling around the two islands.
Over to You
Antigua and Barbuda is an exceptional destination for a getaway. However, these fun water activities may make it hard for you to spend only a few days or weeks in this country. If you want to become a permanent resident here or own an Antigua and Barbuda passport, look into their Citizenship by Investment Program.