We're in the dead of winter – which means many people are dreaming ahead to the spring and summer – and the prospect of exciting vacations and weekend getaway ideas.
For couples who are looking for a way to change up their routine, an adventure in an all-new location could be just the ticket. An exotic getaway – whether overseas or stateside – is a great way to bond with your significant other, enjoy some stunning new scenery, and test your limits in a brand-new way.
Keep reading to learn about some travel tips and some of the most enjoyable adventures that couples can take.
1. Take a Trip Overseas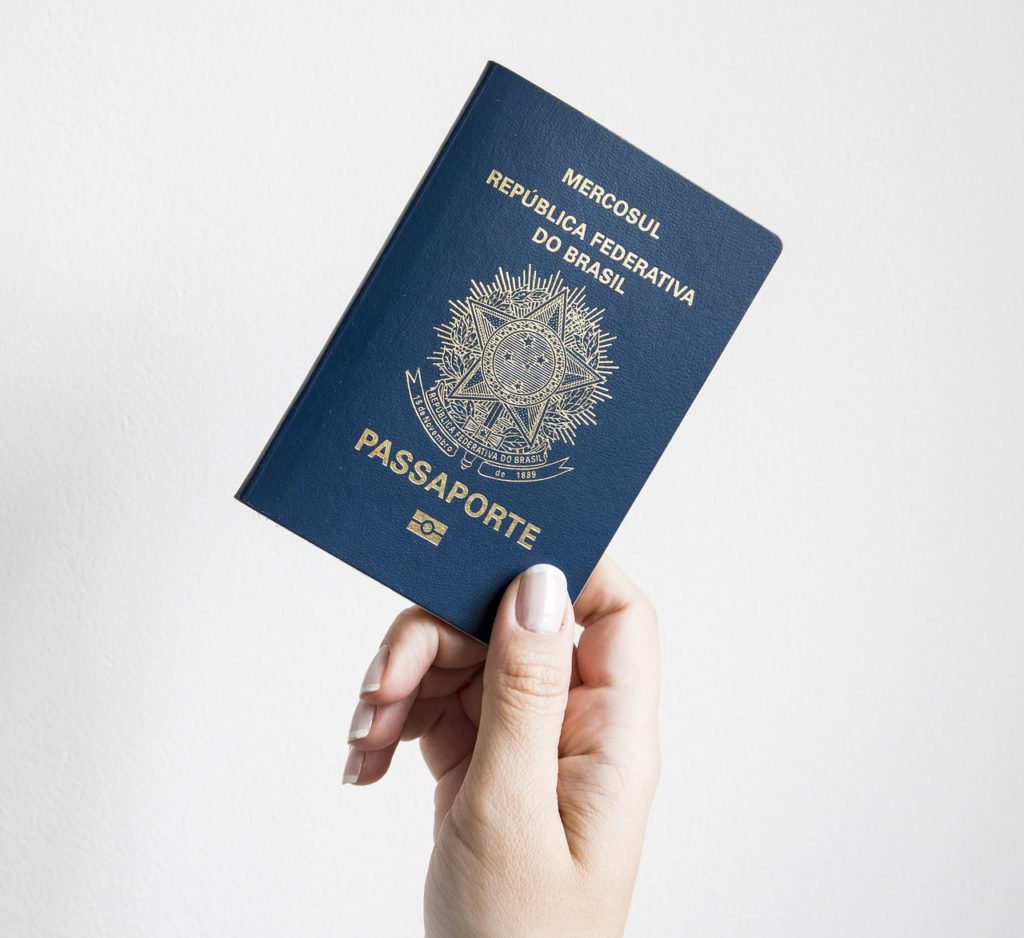 For many people, overseas travel might seem prohibitive. After all, an international flight is long, expensive, and prone to difficulties such as missing luggage or delays.
Still, if properly planned, an overseas adventure is a fantastic way to nurture a relationship while enjoying an entirely new culture – and it doesn't always have to break the bank! One way to make an international trip go smooth is to plan everything well in advance – like six months or more in advance.
Working with a travel consultant or a booking site helps to alleviate a little bit of the stress involved in planning a large trip. This helps you focus purely on the fun that you will have. Other "musts" when considering an overseas trip include making sure that your passport is up-to-date and that you have all important vaccines or allergy shots.
2. Enjoy an Outdoor Hiking Excursion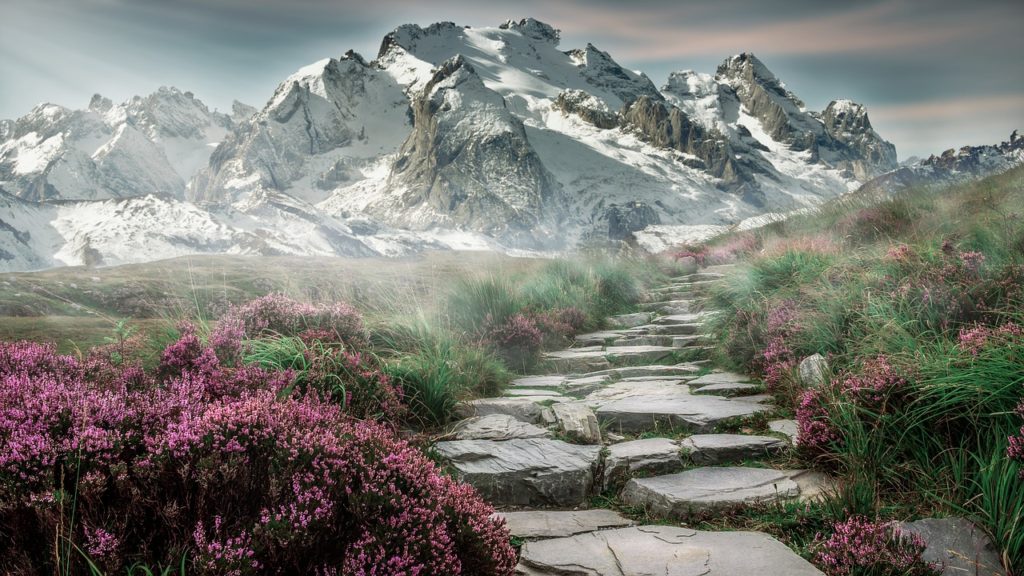 Getting out to enjoy nature is one of the very best weekend getaway ideas for couples to step away from the hustle and bustle of daily life. Whether you enjoy hiking in the mountains or in a more tried-and-true national park, a hike is one of the best getaway ideas to help a couple unwind, connect with each other, and enjoy some beautiful scenery.
If you are planning a hiking trip, make sure that you both have good, functional backpacks that you can fill with necessities, including:
Water bottles – you need more than you think!
Snacks (granola bars or protein bites are an excellent option).
Appropriate navigation – tools like a compass or map.
In addition, make sure that you have a cell phone plan with service that will allow you to reach out to civilization if needed. Look over unlimited cell phone plans and choose one with enough data so that you can make calls or look up valuable information even in places where Wi-Fi isn't available – without being charged exorbitant roaming fees. 
3. Go on a Safari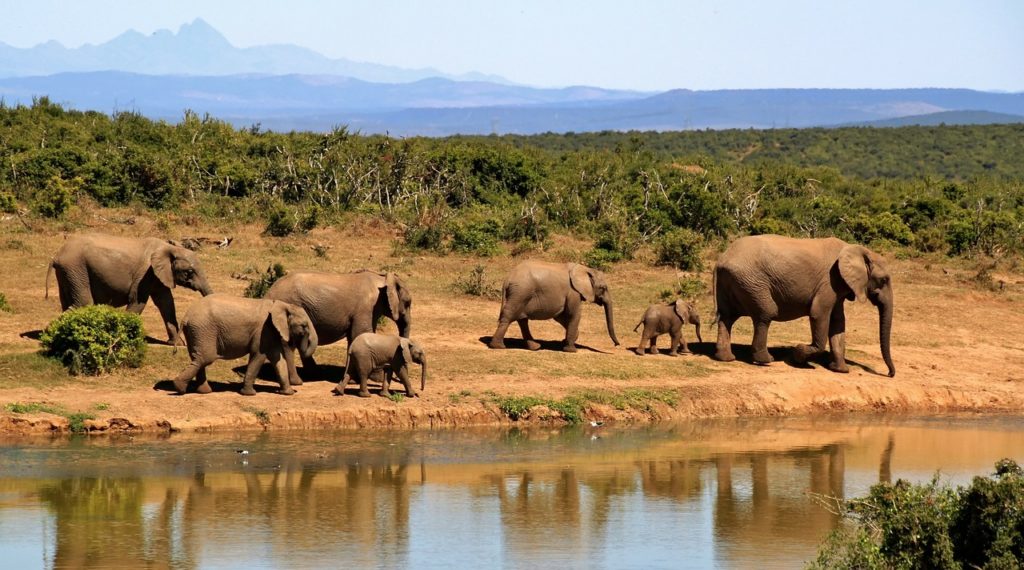 A safari is one of the best getaway ideas for nature-lovers and those who want to experience the beauty of wild animals in their natural environment. While safaris used to be the excursion of choice for wealthy hunters, these days, they are accessible to anyone with a passport and a little bit of forethought.
When planning for a safari adventure, many of the same rules apply as for general overseas trips, with a little more emphasis on the right clothing.
Earth-toned clothes are recommended for a safari, as well as very durable socks and shoes and inexpensive, sturdy handbags and accessories. Also, when in any situation where wild animals are present, make sure to exercise an abundance of caution and to listen to your guide.
4. Experience Camping in a New Location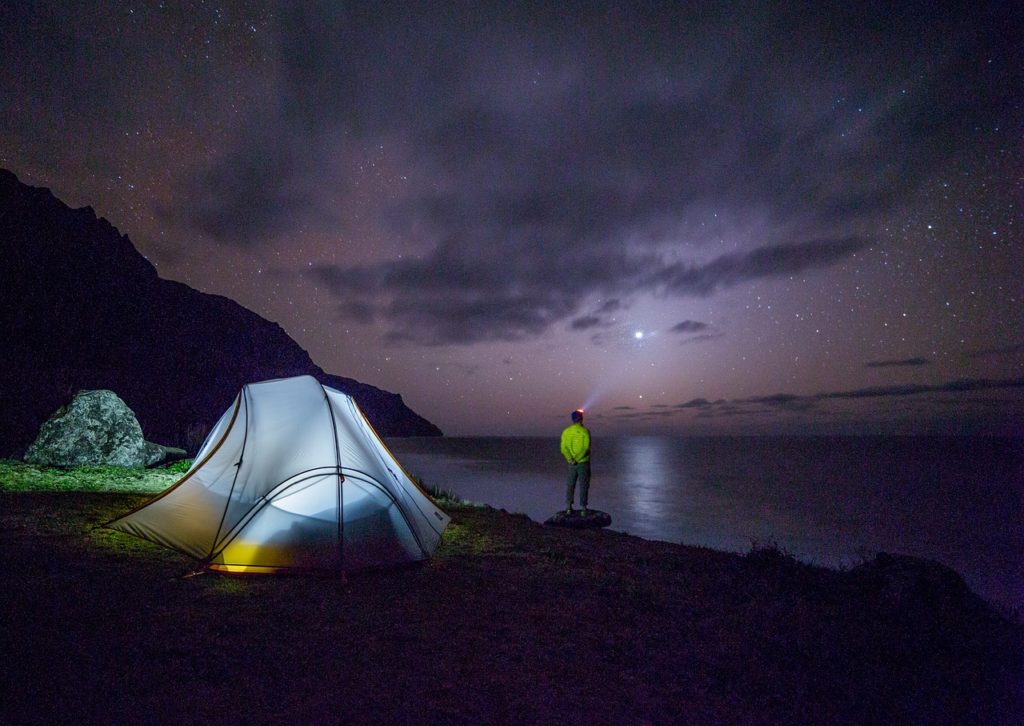 If you want to enjoy a couple's adventure in nature, camping is the perfect option. There are lots of great camping spots in every state, and whether you choose to camp out in an RV or a tent, there is plenty of fun to be had.
Make sure that your camping equipment is in good condition before setting out on your adventure. You will definitely need flashlights (with batteries), plenty of snacks, toiletry items, a first-aid kit, and equipment to cook with, like a portable grill or stove.
Other than that, the idea of camping is minimalism, so don't stress out by packing more than what you will possibly need during your trip. If you don't want to invest in expensive outdoors equipment, save some resources and look into camping rentals!
What Are You Waiting for?
No matter how you choose to enjoy your getaway ideas, follow along with these tips to help you have a stress-free adventure. Hopefully, you will return from your getaway refreshed, happy, and in an even better place in your relationship.