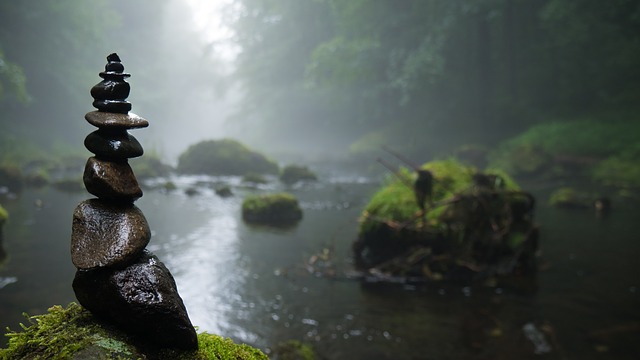 Cairns is like a paradise on Earth. It serves as a home to several dreamlike landscapes, breathtaking oceans, and astonishing rainforests. Situated 1,700 kilometers north of Brisbane in North Queensland, you can definitely get a surreal view of nature on these Cairns Rainforest walks.
If going on nature trips is something you love to do, the rainforests of Cairns will never disappoint. A rainforest is a dense jungle with tall trees with a humid climate. It has a very high amount of rainfall per year, hence its name.
So ready your backpacks and lace up your boots as we tease you to go on an amazing adventure in the rainforest of Cairns!
1. Mossman Gorge
If you like an easy and quick hike, the Mossman Gorge walks will be perfect. It is a part of the Daintree National Park – and all it takes is a 77-kilometer drive north of Cairns! Upon arrival, you will be toured around by an indigenous guide and will get to know its history and importance to its people living in the area.
If you have the luxury of time, you can find comfort in the lush green forest and mountains as you embark on an easy and comfortable 2.4-kilometer walk on the Rainforest Circuit Track. This Cairns Rainforest walk will probably take you for about 45 minutes of walking and hiking.
If you are in a hurry, but still want to take a peek of the majestic view of Mossman Gorge, Baral Marrjanga is for you. From the shuttle stop, a trail will usher you to the stunning rows of mountains leaving you in awe. The tour will only take you around five to ten minutes – as the trail is specially made for those who are disabled, vision-impaired, and those who are in strollers and wheelchairs.
Since the best Mossman Gorge walks are only a 2-kilometer drive away from the town of Mossman, you can quickly drive there and enjoy the scenic view along the way.
Fitzroy Island
If you like going on a trip with your family, Fitzroy Island is for you. This island is classified as 97% National Park – making it a doable adventure for all ages.
Fitzroy Island – also known as Koba or Gabar – is one of the Great Barrier Reefs' most unspoiled islands. This 339-hectare island is situated twenty-nine kilometers south-east of Cairns. Here are some of the most interesting and exciting Cairns Rainforest walks in Fitzroy Island:
2. Boulder Lookout
Go East from the back of the jetty and there you will find the Boulder Lookout trail. This is just a short walk, but you need to keep your eyes on the trail as it includes some steep steps. The fascinating panoramic view of the whole stretch of Cairns to Grape Grafton is the main attraction of this trail.
3. Nudey Beach Track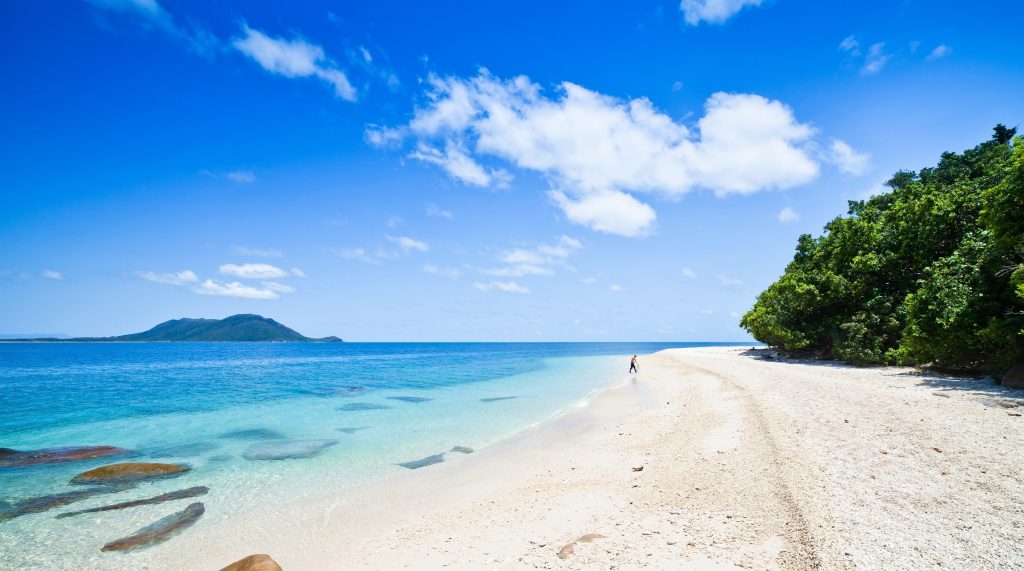 One of the main attractions in Fitzroy Island that you can't miss is the Nudey Beach Track. It was voted as Australia's second best beach because of its award-winning white coral setting.
If you are the kind of tourist who can't miss a dip in the water, Nudey Beach is perfect for you! Its crystal-blue and pristine waters make it perfect for snorkeling, swimming, or just hanging around at the beach.
Before you get into this paradise, you have to go for an east forty-five-minute walk through the Nudey Beach Trail. On this trail, you will be fenced in dense trees of the rainforest and coastal woodlands.
4. Lighthouse Road
The Lighthouse Road is a two-hour walk that consists of steep concrete roads that lead to the Welcome Bay.
You can't skip the Lighthouse Road in your Fitzroy tour if you want to experience an edgy, vibrant, and vintage vibe with a surreal view of nature. The old school cottages and lighthouse will give you an interesting and one of a kind experience.
5. Barron Gorge National Park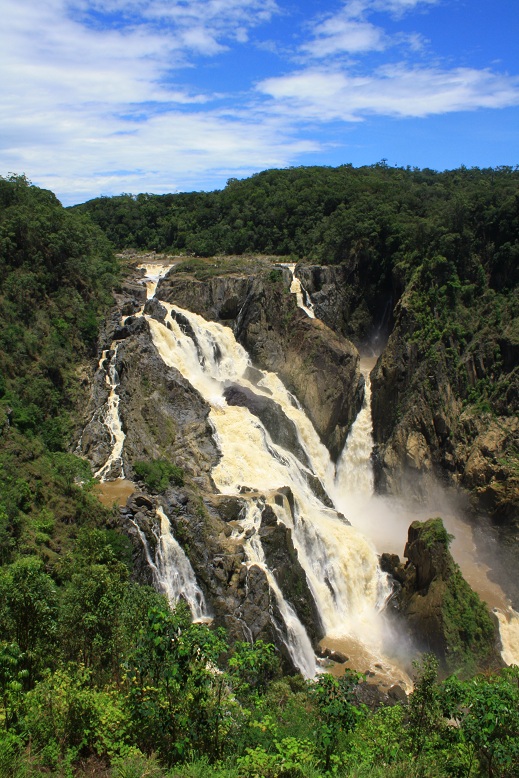 Barron Gorge National Park is a protected area and a part of the Wet Tropics World Heritage Area. Its beauty will definitely leave you in awe as you experience its rugged rainforests, amazing wildlife and astonishing waterfalls.
The national park provides a historic walking tour that is perfect for all ages. The tour usually takes around thirty minutes to six hours depending on the tourists' pace and interaction. This site will surely amaze you as you find yourself enveloped in the beauty of the towering canopies of the majestic rainforests.
6. Summit Track
The Summit Track is for the people who are up for an intensive and challenging walking tour. Unlike many other Cairns Rainforest walks on the island, it is estimated that each tour takes about three hours to finish because of its very steep trail.
Although this track seems to be tough and difficult, the views that await once you get on top and finish the trail, you will be stunned by the amazing scenery of the whole island.
Your Turn
When people think of traveling to Australia, Sydney often overshadows most of the other gems. While this city is amazing, there is so much more out there!
Cairns is home to some of the most spectacular natural landscapes and incredible rainforests. If you enjoy walking and you can't figure out where your next destination is, we hope this list we've prepared will help you find your next extraordinary adventure with nature.