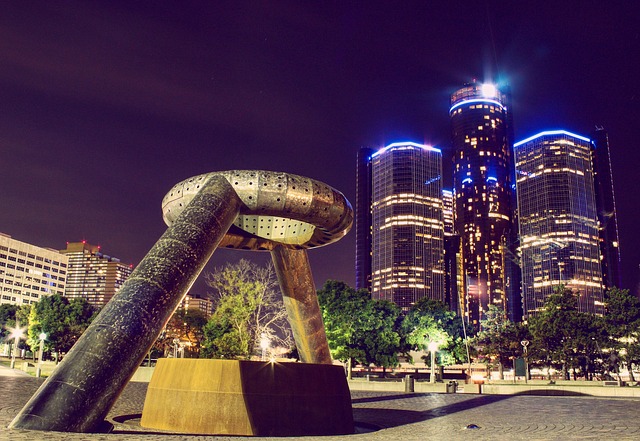 Planning a trip to Detroit on a budget? Not sure if you should bring the kids? Don't use that "I have children" excuse for staying home; there are plenty of things for kids to do in Detroit!
Book your trip in confidence! There are tons of activities to keep you and the kids entertained!
Let's talk about some of the highlights.
1. Detroit Zoo
Since the 1880s, the Detroit Zoo is one of the best outdoor activities to enjoy with your kids and is fun for all ages. The park-like grounds of this amazing Zoo spread over 125 acres that offer adults or parents like you a scenic experience.
Don't forget to see the beauty of the Polk Penguin Conservation Centre, a 33,000-square-foot marvel where visitors can see more than 80 penguins in action.
2. Outdoor Adventure Center
Situated in the historic Globe building on the riverfront, this amazing Outdoor Adventure Center exposes kids to the great outdoors without leaving the city.
The place is full of hands-on outdoor activities, like waterfalls, a real fishing experience, and a snowmobile simulator that will give your child an everlasting & memorable experience. Here, your kids will also learn about state parks, forests, and wildlife. There's even a small aquarium to keep them busy.
3. Detroit Flyhouse Circus School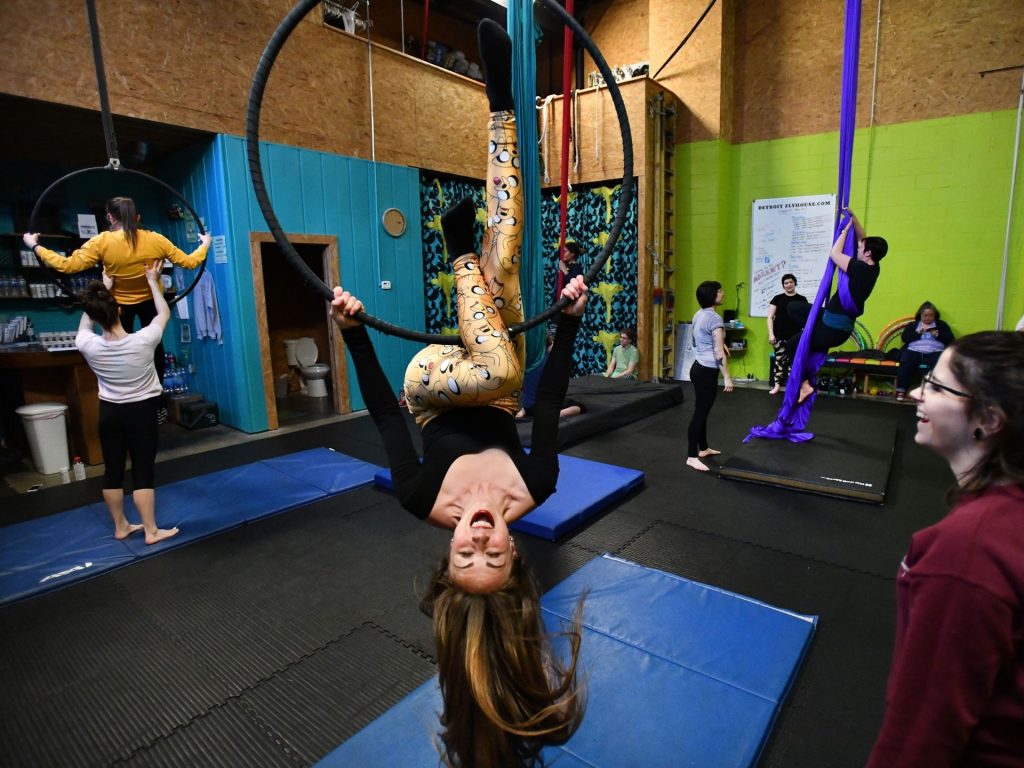 The circus and family fun go hand-in-hand in Detroit.
This school will take the pairing to the next level of your kid by learning traditional circus acts such as trapeze and acrobatics with their crew. Aerial classes are offered for ages 7-12.
Apart from that, your child can also enjoy the school's intro Workshop or Open Fly open gym time to practice newly learned skills.
4. Belle Isle Nature Center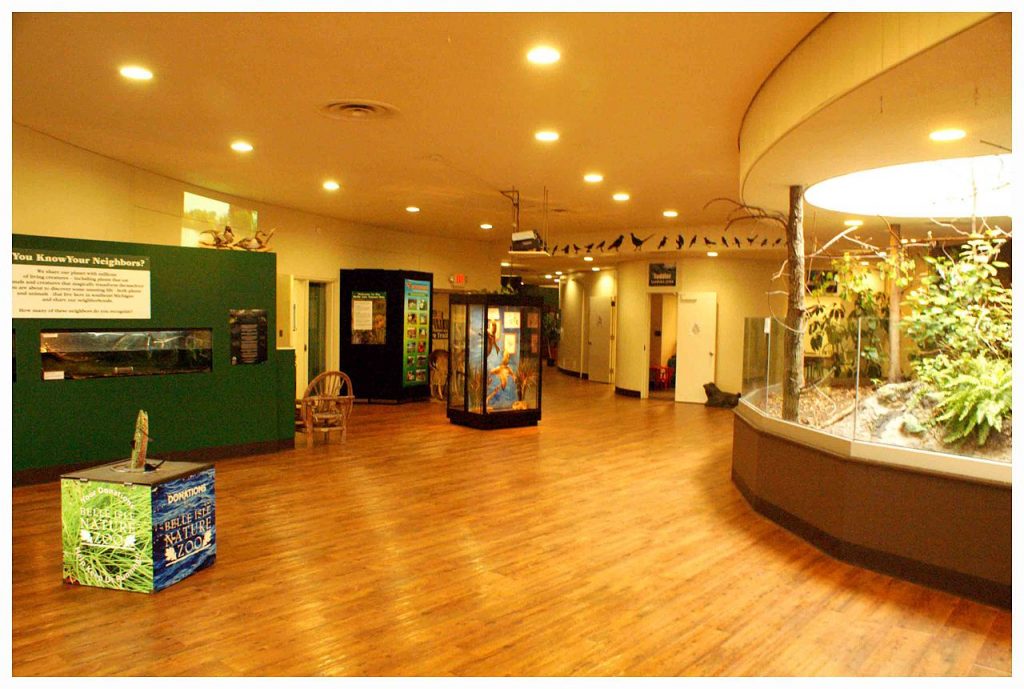 The Belle Isle Nature Center will be a fun experience and is one of the best things for kids to do in Detroit. Visitors get to view native plants and animals found in Michigan, and even having the opportunity to feed deer!
5. The Henry Ford Museum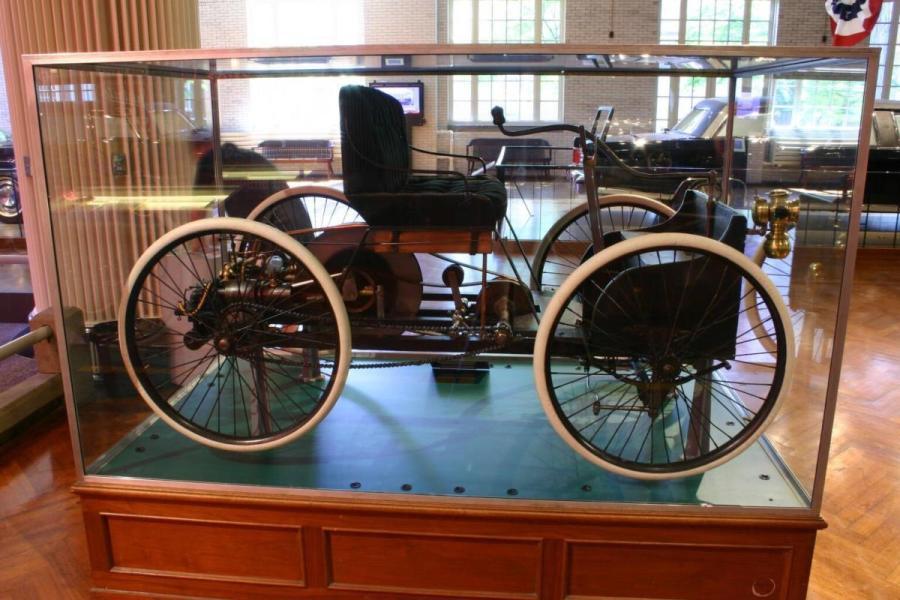 Even though it's a 25-minute drive east of downtown Detroit, the Henry Ford Museum is worth the hike for kids to learn about auto mogul Henry Ford and the history of transportation in the United States.
This living history museum boasts about 18 interactive touch screens and a huge collection of activities and games that kids of all ages can enjoy. Older children will love building their own race cars, while younger ones can service their own 1960s replica car in a garage. Don't miss a visit to the Henry Ford Museum!
6. The Fowling Warehouse in Detroit
Gather up the kiddos and check out The Fowling Warehouse in Detroit, one of the most unique outdoor activity you've ever played.
A lot like bowling, fowling uses a football to knock over pins instead of a bowling ball, and it all happens in a 34,000-square-foot warehouse in Hamtramck! Older kids will love it, and this place allows families with children under 10 and older to play from 11 a.m. to 6 p.m. on Saturdays and Sundays.
7. Campus Martius Park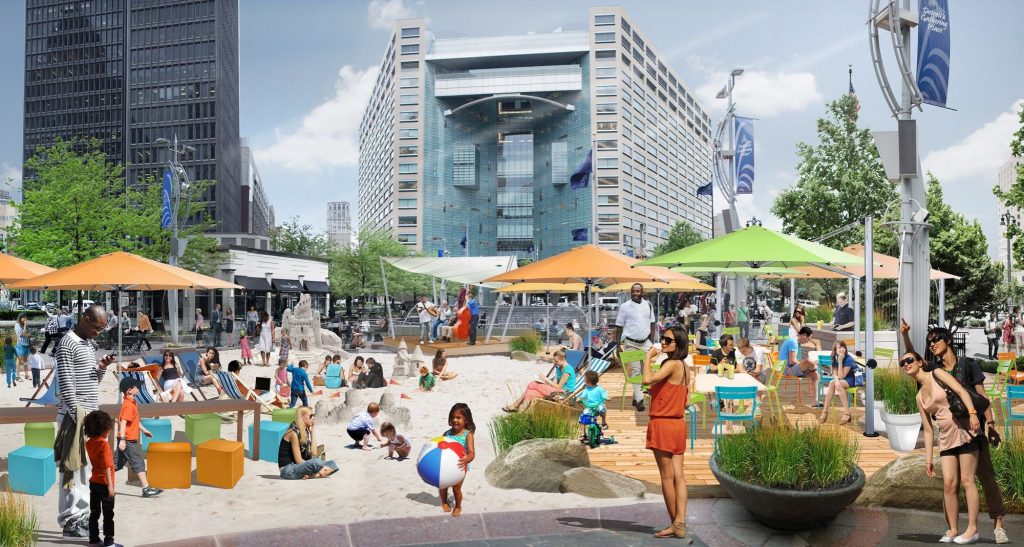 Fixing a two-square block in the heart of downtown, Campus Martius offers kids year-round fun with a stage, lawn, and fountain they will fall in love with. During the spring and summer, a fantastic "urban beach" is made where kids can make sand castles while the parents drink cocktails at The Fountain Restaurant, the on-site open-air restaurant.
8. Water Cascades Activities of Mt. Elliott Park
This park on the East Riverfront is just amazing any time of year for you and your kids. But in the summer the schooner-themed water park comes alive with more joy & fun activities. Kids can play in water cascades, "child-activated" water cannons, wind chimes, and a range of beautiful fountains. It's accessible to all and even boasts a café!
9. Lucky Strike Entertainment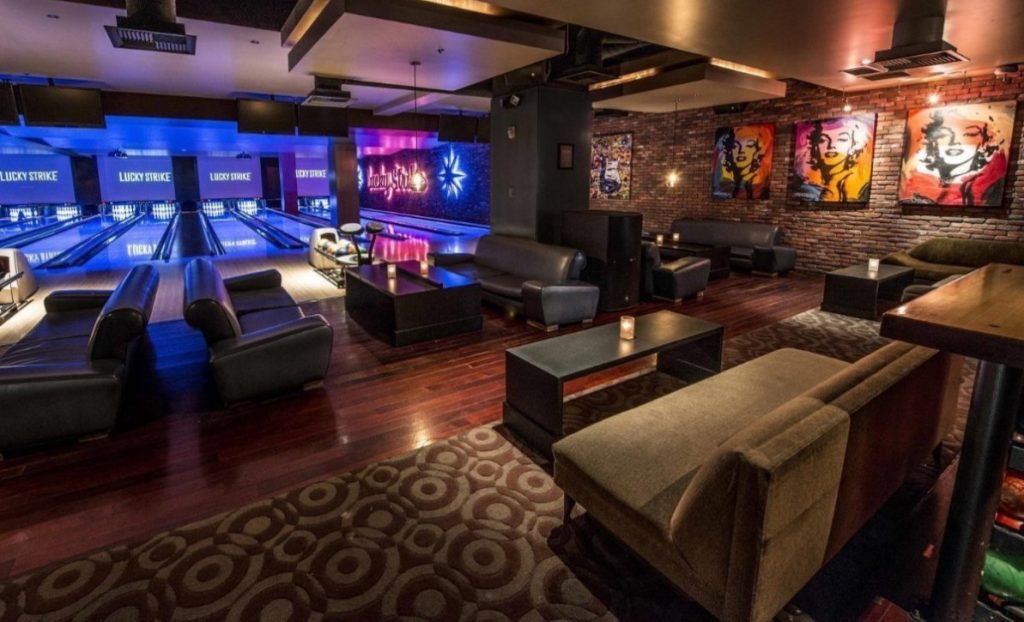 As we know bowling these days tends to go upscale & it's not just bowling. There is an abundance of games and pool tables that will keep your kids entertained at Lucky Strike Entertainment!
10. Swimming in Belle Isle Beach
Undeniably among best places to swim in the city, Belle Isle Beach is a great place to spend an afternoon time with your kids.
Bring some snacks, a beach towel, bathing suits, and enjoy the amazingly nice waters and beautiful Detroit skyline! A number of families and kids visit during warmer months, so you'll definitely make some friends!
In Conclusion
The activities we mentioned are among the best things for kids to do in Detroit.
While there are many places to keep the whole fam entertained in the Motor City, these places will definitely keep you busy for a weekend getaway.
In the process of commuting, be sure to catch some glimpses of the street art in Detroit! Honestly, it's spectacular!