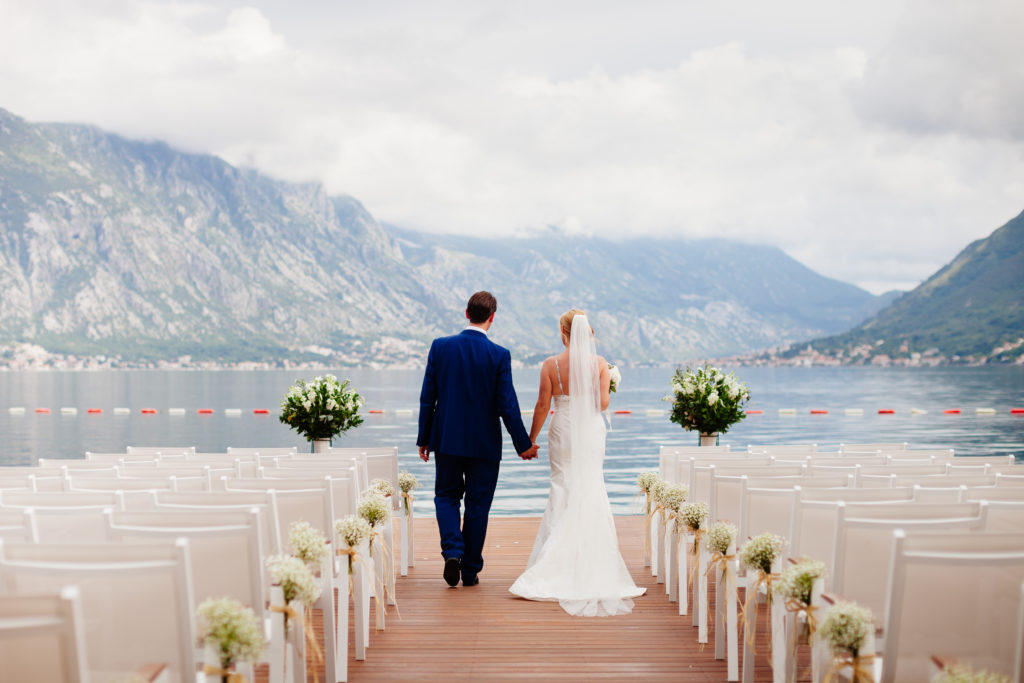 Each couple has a special reason for organizing a destination wedding. The place they choose to have their wedding could have sentimental value, have control over the attendance, or just to take advantage of the all-inclusive feature.
However, getting to the destination could be very costly for family and friends who are coming to help support and celebrate the new marriage.
In this post, we are going to dive into the specifics of making a destination wedding work – with minimal stress.
Save the Date Pointers
A great way to stay on top of it is to make a customized wedding checklist to keep things moving along and to ensure nothing falls through the cracks. Checklists can help set reminders as to when 'save the dates' should be sent out.
They should be sent out well in advance so people can budget accordingly if they plan to attend. Save the dates can prompt guests to RSVP to help get a headcount of how many people will be attending the wedding.
These numbers will need to be taken into consideration when making reservations for accommodations and catering.
Organize an Itinerary
It can be extremely rewarding to make a small itinerary for people who plan to attend your wedding. Frequently, guests just worry about getting to the destination and forget to plan any additional outings or activities.
It's a special occasion for the couple getting married, but couples have to remember this is also a get-away for others attending. So it is important to have a small list of options for people to explore in the area, whether it be a famous sports arena or something as small as a nearby local market.
Creating a small itinerary will also help keep the guest occupied and away from the bridal party until the celebration. The bride and groom frequently make last-minute changes to make their day even more special and preparations are known to get a little chaotic as the big day approaches.
Having mini excursions planned will not only give the guest a more memorable trip but also let the bridal parties do all the stressing, so guests can enjoy.
Getting There is Half the Fun
The trip itself can be long and tiresome for the guests. People will immediately want to go to their rooms to freshen up and look more presentable for the upcoming event. Many couples will select anything from mini floral arrangements to meaningful party favors to help greet the guests as they get settled in their rooms.
These mini welcome gestures will help guests feel more included and get them in the mood for the festivities. These little party favors can also help set the theme of the wedding.
They can suggest any last-minute outfit changes depending on what flowers or colors are incorporated in the welcome gift.
If enough people are attending the wedding, it might be more feasible to organize a party bus or a shuttle so everyone can travel to and from the airport with fewer complications.
Guests end up being extremely thankful when transportation is organized ahead of time because there will be one less thing for them to worry about when they arrive at the airport. Also, who wouldn't want to take advantage of a party bus after landing in a foreign or tropical destination?
A Wedding Planner or No Wedding Planner?
Depending on where the special ceremony takes place, it's always smart to look into hiring a wedding planner.
The in-house wedding planners will help run the entire event and ensure that everything is executed smoothly. It is smart to select a wedding planner who is familiar with the destination to make your wedding feel more authentic and unique to the location.
Depending on the couple's budget it is important to consider all things before deciding if a wedding planner is right for you.
Wedding planners can end up being costly; however, it is their job to make this production come together and relieve the star couple of any excess stress.
Wedding planners will frequently have a list of caterers and florists that they have worked with previously, for couples to select from. Wedding planners can help by giving their honest opinion on the best local cuisine, or the inside scoop on a local band that might play at their wedding.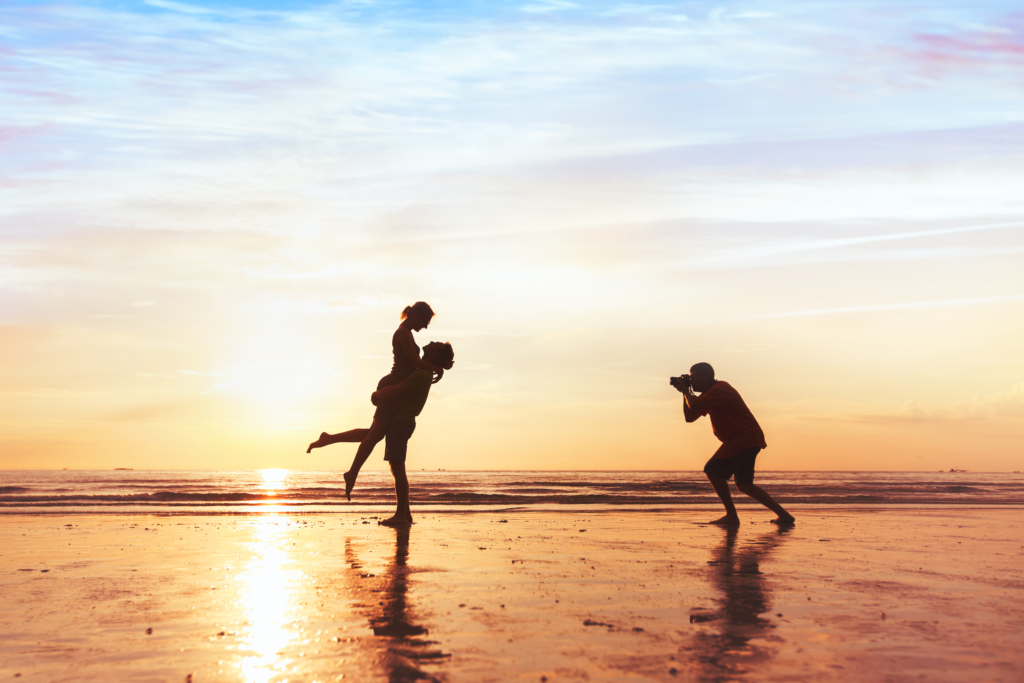 Document Your Journey
Before you know it the big day will be here! After all the planning and preparation it will be time to celebrate and enjoy having your family and friends together on your special day.
It is important for couples to not sweat the small things. It is also crucial for couples to thank their guests for traveling so far to make their wedding more memorable. Remember to document this trip of a lifetime by taking photos that will be shared for generations to come.
Photos and videos will give guests an easy way to reflect on such a memorable trip.
These photos will also help show the union of a growing family and can easily be included in thank you cards. Cherish these moments with your loved ones and you'll never regret organizing a destination wedding.
Wrapping Up
Weddings are a great time to bring everyone together and celebrate the union of two soul mates, supported by their family and friends. Everyone knows that bringing the family together can be stressful enough, let alone, combining two families can put everyone over the top at times.
The time leading up to the wedding will be chaotic for everyone involved. It is in the couple's control to plan accordingly, to the best of their ability, to make it all possible. Couples should make their wedding day more special, by staying organized and staying on top of the ball.
When all the planning falls into place, the couple must remember to have fun and document their beautiful ceremony and create new memories. It's your wedding and no one else's, make the most of it by not sweating the little things and have a blast!