Food tourism has always been a huge part of the travel industry. It plays a significant role in one's travel experience and is often what people most remember during their trips. Compared to yesteryears, tourists now are better equipped with information. They are more adventurous, cultured, and hungry for new experiences.
Food represents the culture and heritage of a city or country which offers tourists an insight into the lifestyle of the locals. It also transcends age, gender, and nationality. Food is not just a necessity – it's also a lifestyle.
When it comes to food tourism, cuisine has always been a part of the entire experience. Whether you're dining out, attending food festivals, joining a cooking class, participating in food tours, there's always something that connects travelers to food.
What is Food Tourism?
Food tourism is also referred to as culinary tourism. It is described as the discovery of food and is the reason behind your travel. Food is viewed as a huge part of the tourism industry – as well as the tourist's experience. Tourists consider food as one of the important factors that help them decide where to go and book their flights – in addition to factors like scenery, activities, accommodations, and weather.
Since tourists general eat at least three times daily, food is a significant driving force in the tourism business. There are some cities and countries that are known for their local delicacy and are investing in food tourism to attract more people to visit their city.
The World Food Travel Association defines food tourism as eating and drinking associated with an activity. At the same time, it is not limited to traveling out of town or abroad to eat and drink. You can also explore your own neighborhood, city, and region. This is where the term "food travelers" applies.
Different Types of Food Tourism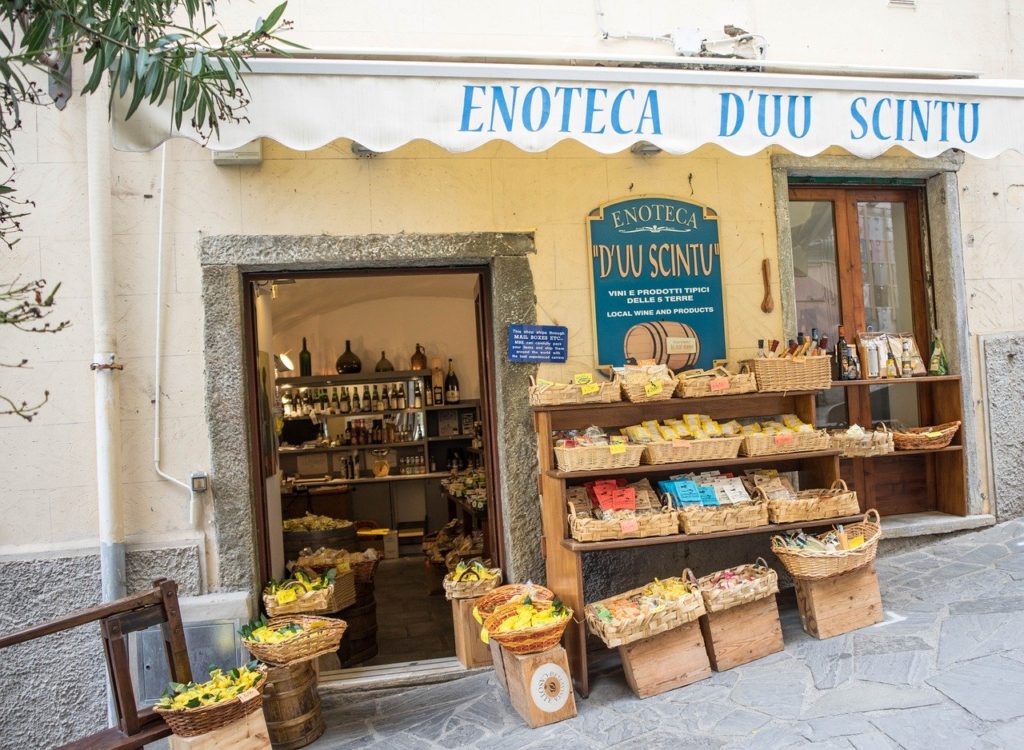 While there are different types of food tourism, the most common activities include the following:
Cooking Classes – Taking cooking classes is a growing trend in food tourism. This involves taking short lessons that can last a few hours or an entire day. In some cases, culinary schools offer courses that run for a couple of days.
Usually, cooking classes cater to the foreign traveler and offers techniques on how to cook local dishes. Tourists who take cooking classes want to immerse themselves in the local food and culture as well as the lifestyle.
Food Tours – Food tours are very popular and are the easiest and most convenient way to learn about the culinary arts of the place they are visiting. Most tours are done on foot as the tourists travel in short distances – usually from one restaurant to another. In some cases, food tours are incorporated with bike tours.
Food tours often last from three hours or more depending on how many are on their itinerary. Tourists get to experience the way the locals eat – which isn't always inside a comfortable, air-conditioned restaurant. Some tours offer street food as part of their itinerary.
The great thing about food tours is that tourists can immerse themselves in the local food culture with the assistance of a guide. The guide can also help recommend the best places to eat in the city.
Wine, beer and food festivals – Attending food festivals is a fantastic way to discover the local flavor. Some avid festival-goers plan their whole itinerary around a certain festival. Festivals attract a lot of tourists because they get to try different types of dishes all in one place. As a bonus, they get to party with the locals too.
Top Five Food Destinations in the World
Here are some of the best places to travel for food.
1. Tokyo, Japan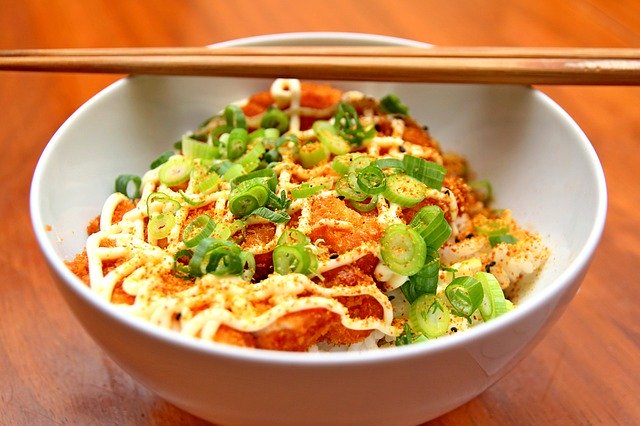 Tokyo offers a variety of dishes that are uniquely their own. From sushi, sashimi, noodles, to okonomiyaki, Japan is bursting with delicious flavors and interesting food combinations. Tourists will find all sorts of local dishes on the street.
2. Paris, France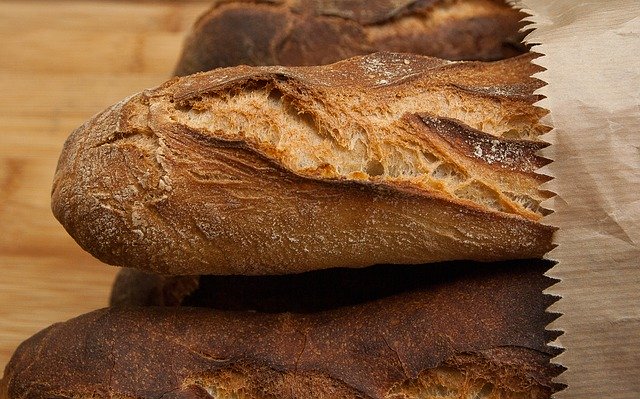 Tourists will find a huge variety of pastries served all day long along the lovely cafes in the streets of Paris. Some of the most popular are macarons, chocolates, and caramels. You can order your favorite bread or pastry along with a hot cup of coffee.
3. Rome, Italy
The Italians are known for serving the best pasta in the world. Another popular dish in Italy is pizza. Before you go on a gastronomic adventure in Rome, be prepared to eat tons of mouth-watering carbs.
4.   Ho Chih Minh, Vietnam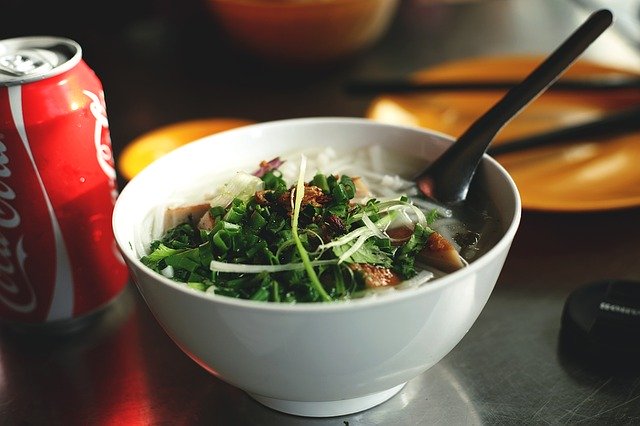 Vietnam food is a combination of Chinese and French influences – but has its own unique flavor. You'll find that the best places to eat Vietnamese are right beside the street where the locals sit in small chairs and eat Pho (noodles).
There are plenty of food choices when it comes to Vietnamese food.
Aside from noodles, Vietnam is also known for its sandwich – or Banh Mi as the locals call it. To find Vietnamese food nearby, check out the local restaurants in your neighborhood.
5. Bangkok, Thailand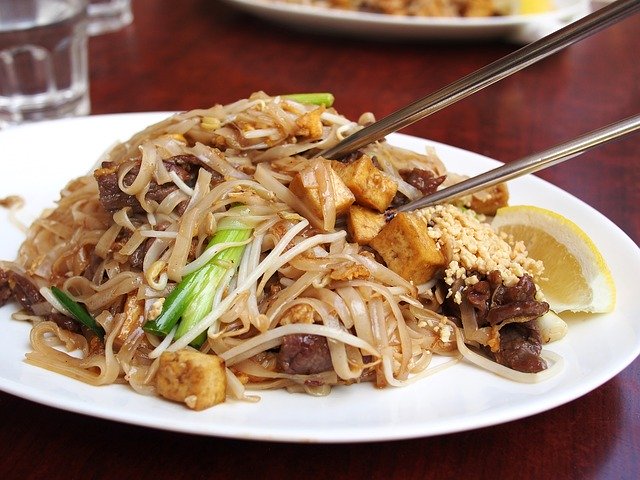 While Bangkok may be best known for its shrines, temples, and elephant tourism, this city has much more to offer. The Thais are known for preparing their signature dish, tom yum, which is also regarded as the country's national soup. Similar to Vietnam, tourists will also find the best food served in small eateries beside the street.
Takeaway
Food tourism has changed the way people travel. People love to try the local delicacies of other countries. Ease of accessibility for food research has allowed this concept to transform many cities and countries into food destinations.
However, it's not just about eating. Part of the experience is the adventure of discovering new flavors and trying out new things. Food tourism has also opened up new markets for both tourists and businesses.
If you haven't gone on a foreign food tour, don't waste any more time!