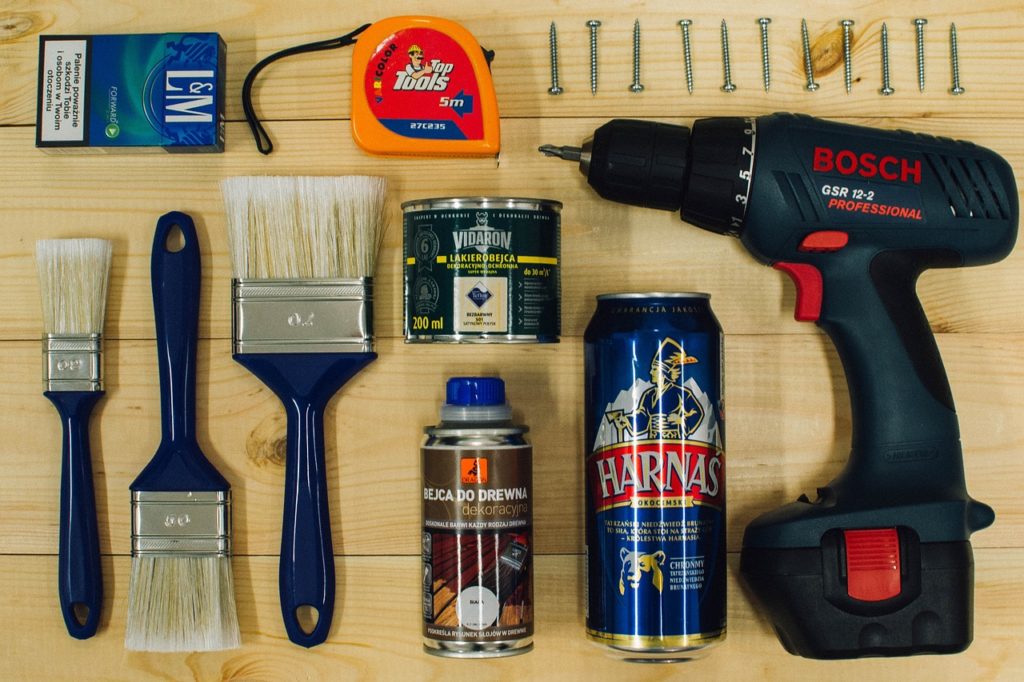 If you're looking to have your rental home earn the best value you can get, the most important thing that you must do is make it look as expensive, clean, and organized as possible.
Thanks to sites like Airbnb and Homestay, people across the world are finding interesting ways to spruce up their vacation rental units.
The good news is you don't have to spend an arm and leg to do so!
Let's discuss some easy DIY projects to transform your short-term rental home into a primo space.
Short Term Rental DIY Projects
To get the best value for your rental home, do these DIY projects to refurbish your entire house to look stunning in person and in photos. They are quick and simple, while also maximizing your dollars spent on improving a rental unit.
Repaint All Your Walls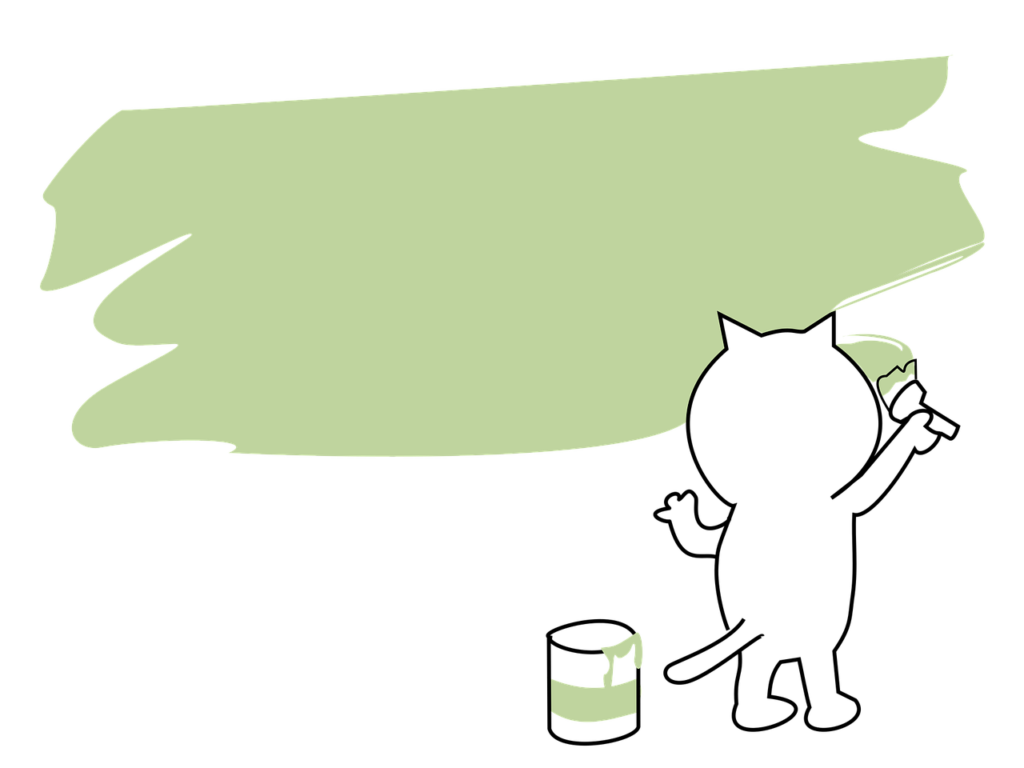 This is one of the best, and surprisingly simple, DIY rental projects that you can do to transform your home into an attractive short-term rental home.
You can coordinate your colors with your furniture and decor to give it that cohesive and purposely designed appearance. You'll be surprised how good your home can look with just a little extra color and decor planning!
Colors that are inviting, bright, and can make a space look bigger than it is:
White: Bright white to creamier whites make a room look brighter, even with minimal lighting.
Shades of Lavender: From light lavender to the darker lavender, these are warm and calming colors.
Soft Yellow: A pastel colored yellow feels happy and optimistic, and is very welcoming and easy on the eye.
You should repaint your walls to give your house that fresh new look. Any space that looks new, is immediately more attractive and enticing to live in.
Add Clever Storage
Thoughtful DIY rental designs for clever storage ideas are an absolute show stopper for anyone looking for a home to rent. There's just something really special about those smart, hidden storage solutions for making a room look more spacious and clutter-free.
The best part about it is that you don't have to invest a lot of money hiring an interior designer to do this for yourself. There are plenty of DIY clever storage ideas that you can get inspiration from to help make your home more attractive to renters.
What renters are looking for in Clever Storage:
Hidden storage: If you can find ways to hide your clutter, then this is exactly what future homeowners want to see. A good example of this is having hidden drawers on every step of your home's staircase. You would have never known that it was there!
Storage that maximizes unused space: From the corners of your walls, awkward spaces where no home appliances fit, and even high ceilings, if you can place some form of shelf or storage that maximizes spaces that are often left unused, then you are winning in storage design.
Storage with a double purpose: If you're dining table doubles as a cupboard for all your mugs, glasses, plates, bowls, and cutlery, then it is definitely a space saver you can't say no to. And for this matter, neither can any future renters.
Clever storage is always a crowd pleaser. And it is definitely a way for you to make your home more attractive for future renters, without ever having to hire anyone else to do the job for you.
Add More Mood Lighting to Your Rental Home
Mood lighting makes the biggest difference in how your entire home feels. Your house can instantly seem more expensive and cozier, and therefore, more attractive to first time visitors if you have great mood lighting.
You can choose to change the lightbulbs you use for warmer lighting. You can also add mood lamps and light fixtures to add more colors to your space. Find the right type of mood lighting for each room, and bring an entirely new feel to your home.
Conclusion
These top 3 easy DIY projects to transform your home into a short-term rental can completely change the way your home looks for the better.
Get the most out of your home and make a profit from it by following these DIY projects. And the best part? It will not cost you a lot of money to do!