As lockdowns start to relax, restrictions lift, and vaccinations roll out, the thought of traveling isn't so insane anymore, and our wanderlust can slowly begin to be cured! Whether you want to road-trip across the country or hop on the next available plane abroad, we have our top tips to share so you can learn how to travel during COVID without any worries.
So, where to first?
Plan Ahead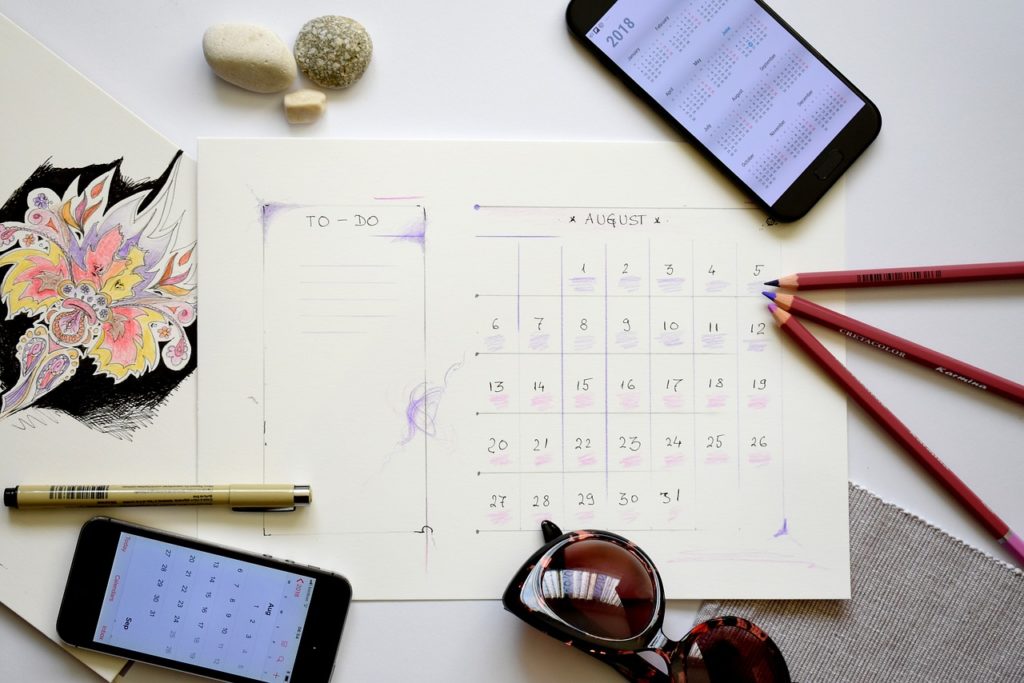 Now more than ever before, traveling requires careful planning. Before your trip, make sure you check local and official government requirements and guidelines of wherever you plan to go. Because restrictions are constantly changing, it's important to check on a daily basis leading up to your travels, as well.
It helps to call ahead to restaurants, activities, and more to see what's open. This will help you have a better idea of what to expect once you're there!
Pro tip: If you plan to fly somewhere, choose an airline that goes the extra mile when it comes to safety protocols for their guests.
If you're more of an outdoor adventurer, camping is an incredible way to travel during the pandemic safely. If you're in Southern California, check out our beginner's guide for camping.
Take Extra Good Care of Yourself
Once you've planned the perfect adventure, it's crucial that you take care of yourself and your body so you can go and enjoy it! Focus on boosting your immune system before, during, and (yes, even!) after your trip with these natural tips: up your vitamin D intake, get 6-8 hours of sleep, and engage in at least 30 minutes of exercise every day.
To some, the idea of traveling right now may cause anxiety or stress, which is why it's also important to take care of your mental health. To reduce feeling overwhelmed while worrying about how to travel during COVID, lean in on self-care by listening to your favorite music, cooking your favorite meal, or meditating. The options are endless, but all will help you feel your best so you can enjoy your trip!
Wear a Mask, Sanitize, and Practice Social Distancing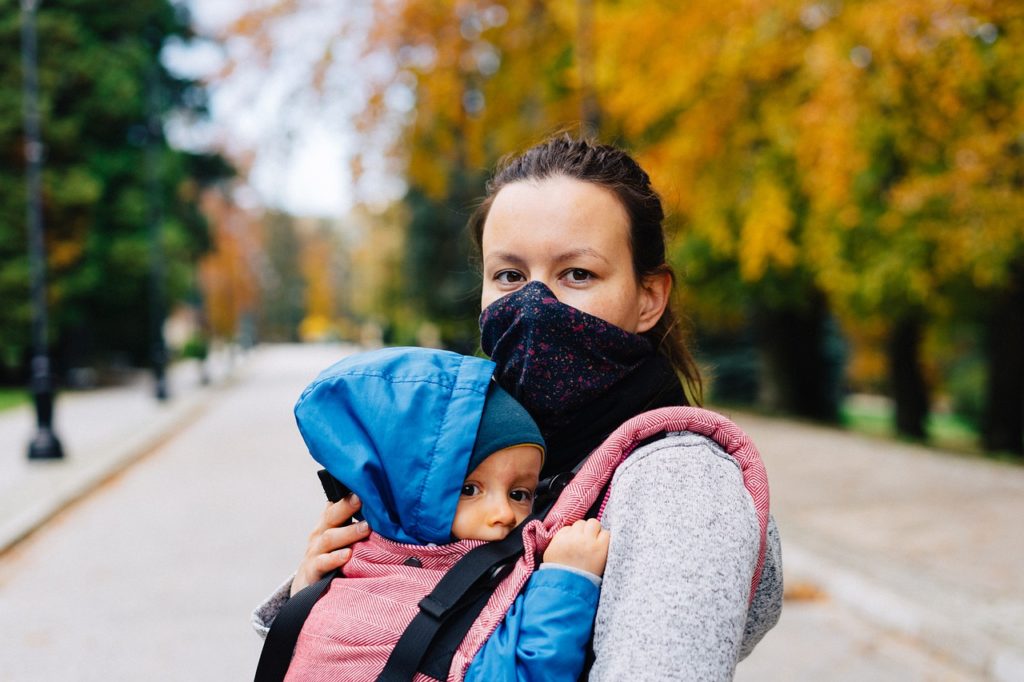 Although it's compulsory almost everywhere, make sure to always wear a clean mask and replace your filters daily.
Pro tip: Wear a reusable fabric mask that you can clean every day (fashionable and sustainable!).
Don't forget to also carry sanitizer in your purse or bag so you can clean your hands if you're not able to wash them with hot water and soap. It's important to limit what you're touching and to keep your hands clean as often as possible! Additionally, wherever you are, make sure to practice social distancing. Try to avoid going places with big crowds or on days or times when you know there are lots of people around.
Opt for Outdoor Dining and Activities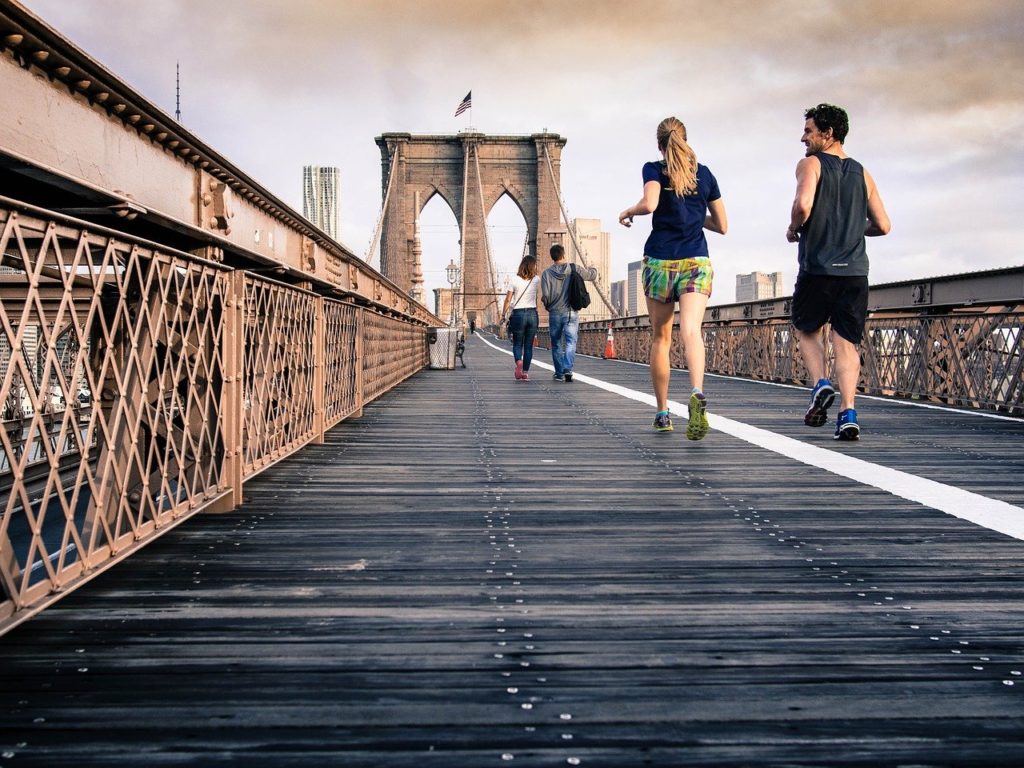 There may be activities that you always used to do on vacation – but they may not be the safest now. Instead of going to bars, shopping centers, or other indoor activities, find things to do that keep you outside and distanced from other people.
Many places are now offering creative and safe ways to experience dining out, drive-in movies, shopping, and even concerts. Most transmissions of viruses happen indoors, and opting for being out more while traveling can significantly reduce your risk of catching the coronavirus.
If you're in San Diego, check out some of our favorite restaurants downtown that offer outdoor dining! All four of these incredible restaurants are also in compliance with ongoing coronavirus health and safety protocols in San Diego county.
There's so much to do outside, and finding low-risk activities wherever you go doesn't have to be hard. Soak up the sun at the beach, hike some local trails, or rent a bike to ride around!
Pro tip: Set yourself up for success by staying hydrated while you're outside with a reusable water bottle.
Get Tested Before & After
This may be our most crucial tip – get tested both before and after your trip!
Get tested beforehand to make sure that you're not an asymptomatic carrier and after you return home so you aren't putting those around you at risk. Be part of the solution instead of the problem, and be proactive about your health!
This is especially important if you plan to travel abroad to other countries. Most countries mandate negative test certificates that have to have been issued within 72 hours of boarding your plane.
Pro tip: Print out several copies of your certificate in case you lose one.
Enjoy It
With proper planning and safety precautions, we can all enjoy our travels – wherever they may take us! As wanderlusters, it's our responsibility to be conscious and learn how to adapt to these changes in order to protect ourselves and the locals of the destinations we're traveling to.
Traveling may seem a little different now, but that doesn't mean that it's impossible. Cheers to making new and safe memories abroad!