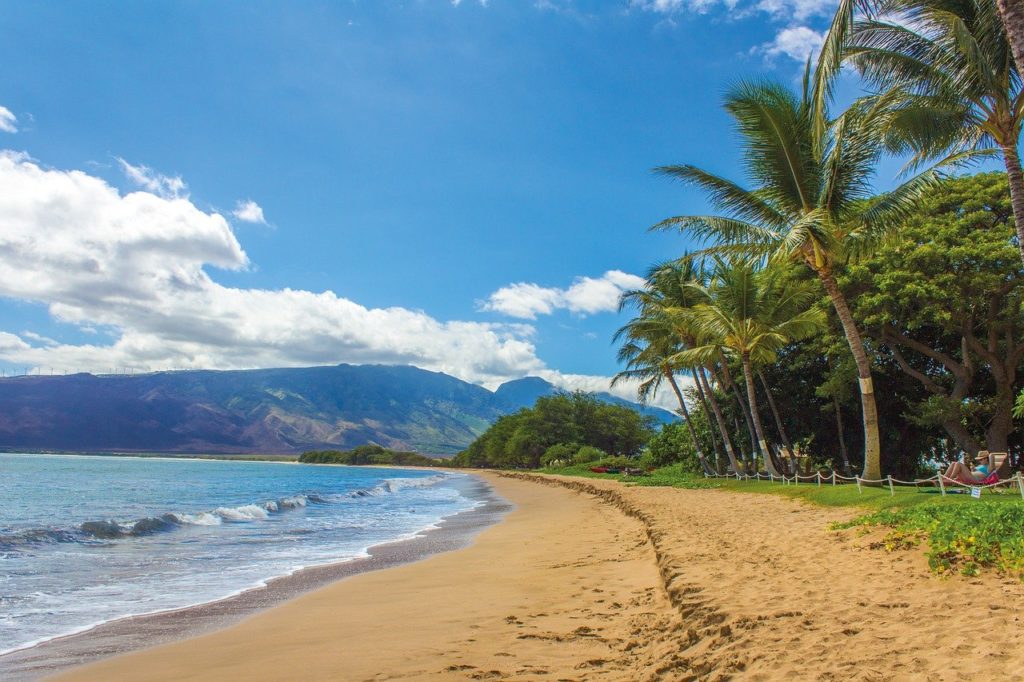 Everyone should experience a Hawaii getaway at least once in their life.
Serene beaches on eight major islands, incredible surfing, beautiful hikes, local cultural history, and so much more – it's no wonder you are planning a trip to Hawaii! From Waikiki to Oahu to Maui, there is an endless list of must-do activities while you are living on island time.
Whether you prefer to be spontaneous on your trips or follow a complete itinerary, follow these tips to ensure your Hawaii getaway is as memorable as possible!
1. Pack Smart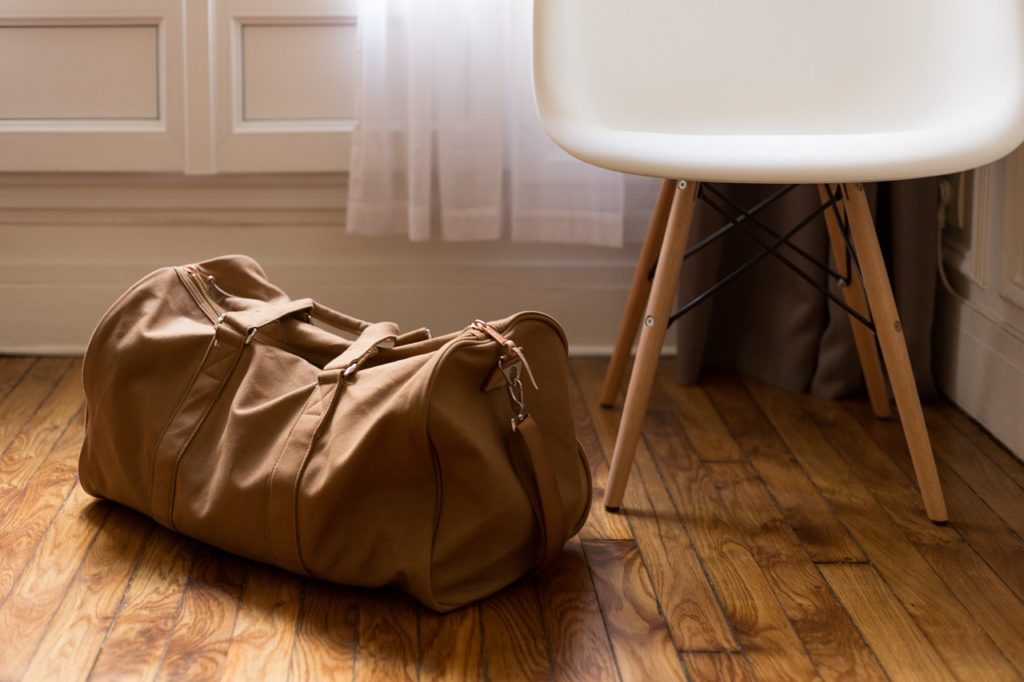 Overpacking is easy to do – especially when you are going to a place like a Hawaii! Before you let your excitement get the best of you (and your suitcase!), pack with a plan. Lay out your potential outfits and separate by occasion (beachwear, casual, semi-formal, etc.) before you put anything in your suitcase.
Try packing your outfits in the order you think you will wear them so you can avoid rummaging through your suitcase at the resort. Be sure you are also abiding by TSA rules and leave aerosols out of your carry-on and lithium batteries (including any vapes!) out of your checked luggage.
2. Prep for the Journey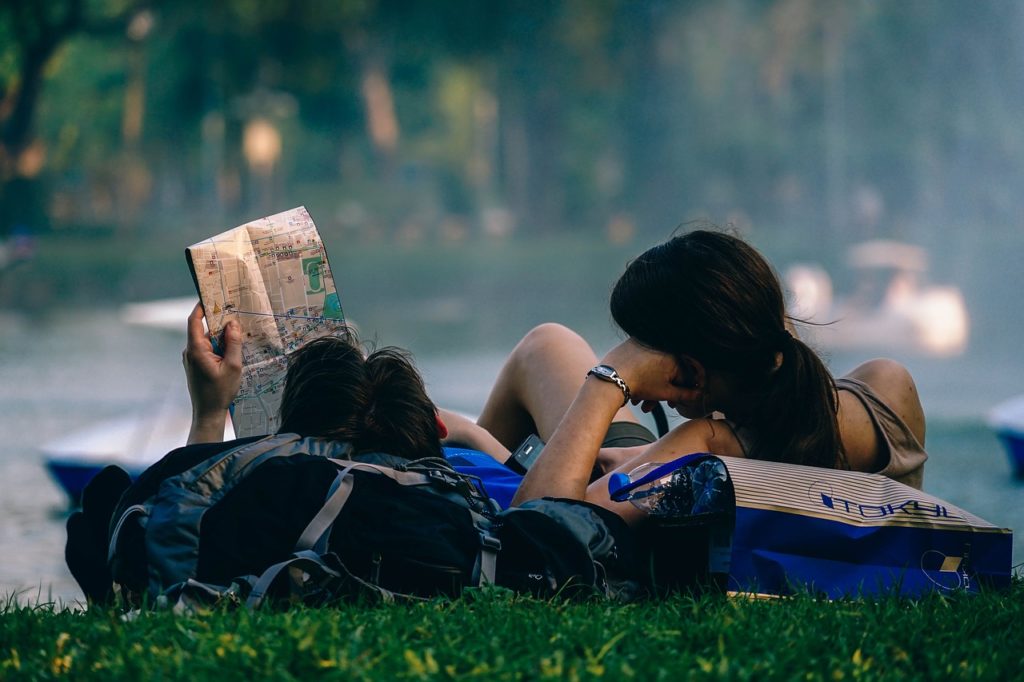 Unfortunately, every Hawaiian vacation starts with a long plane ride.
The anticipation of landing in your island paradise might make you a bit restless, so you will need to find ways to start the relaxation process early. Have your island beats playlist ready and grab your bottle of CBD, your long flight is waiting for you.
The great thing about taking CBD is it can help stabilize your mood, enhance your outlook, calm your nerves and help you sleep – basically, everything you need to manage the few hours you are stuck on the plane!
3. Soak Up Your Arrival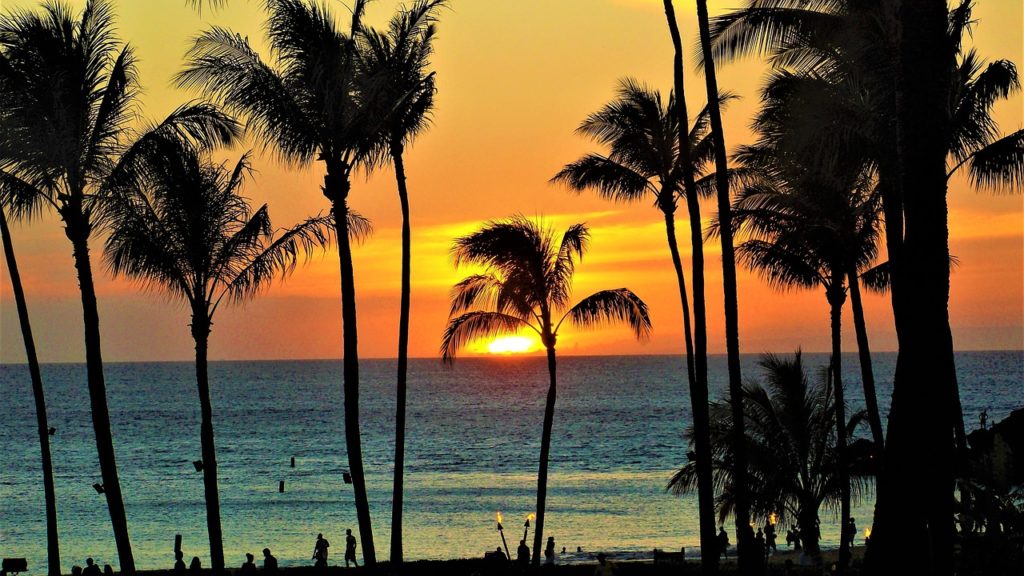 Is there anything more exciting than hopping off the plane and seeing the beautiful paradise you arrived in?
Soak up the exciting newness of everything around you – have a drink, settle in and explore your resort! You will be staying there for a few days, so you definitely want to know all the amenities and know where everything is located.
4. Hit the Beach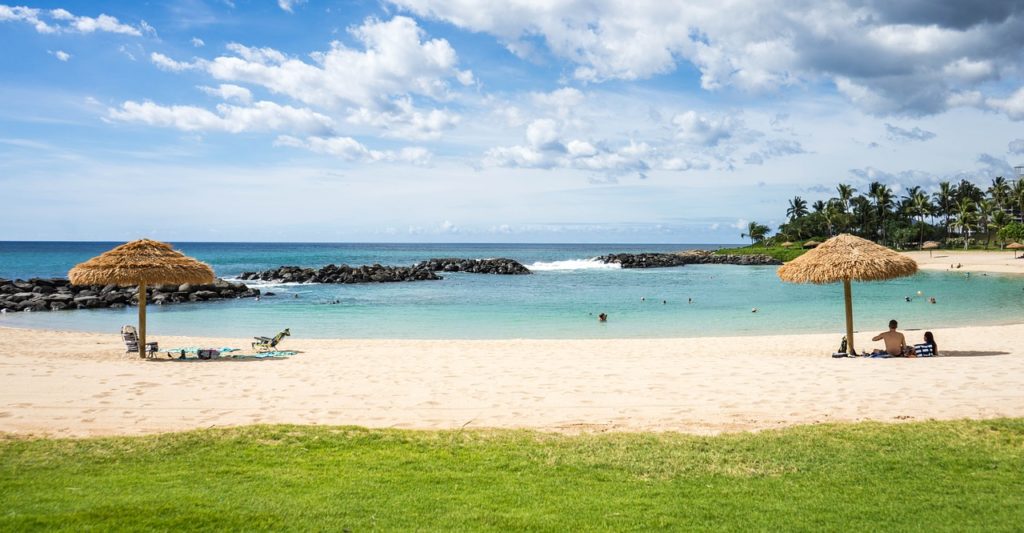 One of the biggest attractions in Hawaii are their many beautiful beaches! After you have settled in, grab your swimsuit and hit the water right away. Most beaches will have beach rentals available, so you can grab an umbrella and chairs for ultimate relaxation and comfort. Consider renting paddleboards or aqua cycles for a day on the water!
5. Plan Hawaii Trip Activities Wisely
Even though the beautiful beaches are a great attraction, you will probably want to plan a few extra activities throughout your trip!
The best way to get some local insight into the best activities is to ask your resort for recommendations (bonus: they often offer discounts!). Whether you want to take surf lessons in Waikiki or go on a hike with spectacular views on Oahu, you are sure to find some great activities to fill your time!
6. Go to a Luau
You can't go to Hawaii without attending a Luau while you are there!
Luaus are a traditional Hawaiian feast with cultural performances with Hawaiian and greater Polynesian roots, and is an experience you do not want to miss. You typically have to buy tickets to reserve your dinner spot, so be sure to plan in advance on this one. You will definitely enjoy the great cuisine and lively music at these events!
7. Take Lots of Pictures
This one might seem a little obvious – but it's one of the only ways you will ensure your memories stay as fresh as the day you make them!
Snapping quick pictures throughout the day will help you document all of the great things you do throughout the day. Be sure to take as many pictures as possible with your travel group too – you will definitely want to frame a few of those when you get back home!
Over to You
Taking a Hawaii getaway is always a memorable occasion, and you are bound to have an incredible time regardless of what islands you visit or activities you do.
Soak up every minute of it!