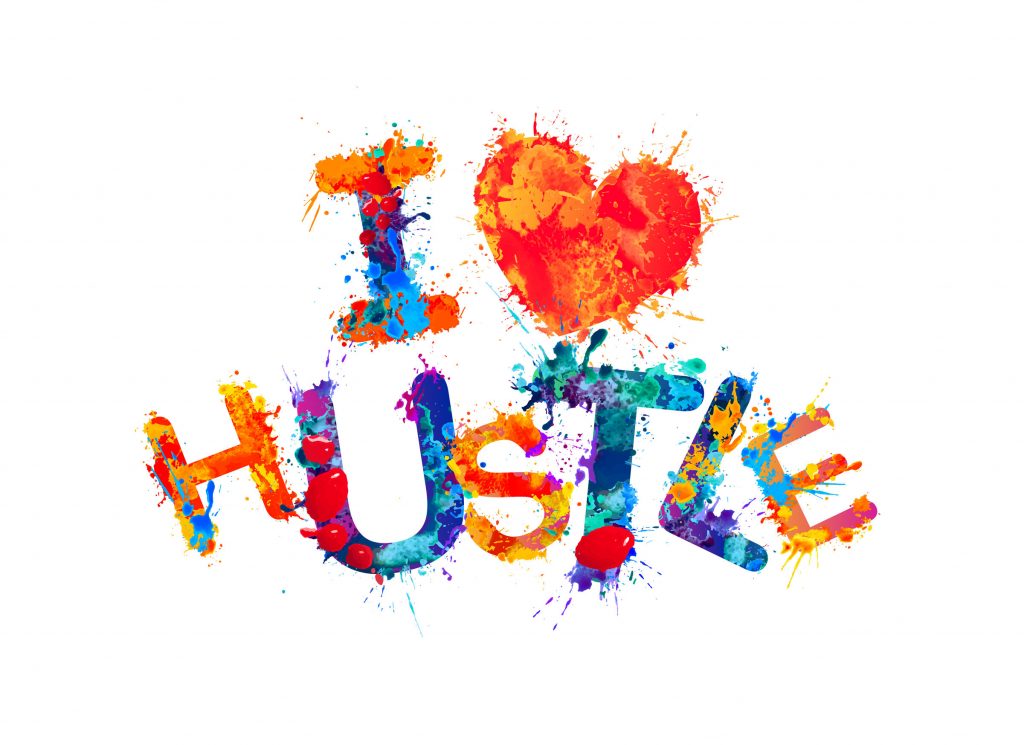 Been having the itch to get out and travel, but worried you'll be scraping coins just to afford it? One of the best ways to earn some extra money to put towards your travel expenses: a side hustle. Today, this is one of the easiest ways to add a little extra to your income and requires little knowledge and skill. Money adds up and when you're saving money to travel, these side jobs can really help you fund that vacation.
We all want to have that financial independence and reach a level of comfort when it comes to our finances. The more we can save, the faster we can get there. To learn more about how to save your money and reach financial independence check out this Million Dollar Plan.
Ride Share Services
Signing up for services like Uber and Lyft is a quick way to earn some extra cash throughout the month. It's easy to apply and the best part is you can work when you want by creating your own schedule. Got some extra days off during the week? Why not drive on those extra days. Be familiar with "surge pricing" and plan your schedule accordingly. If you have a 9-5, drive after. Peak times are typically in the evenings and you can even dedicate a couple of weekends during the month to drive during those times in your area. If there's any events happening in surrounding cities, head there! You can rack up some serious cash.
Sell Your Junk
You'd be surprised how many things you've got laying around your house collecting dust that could actually be worth some serious cash. Shoes, clothes, books, furniture, you name it, somebody is likely to buy it. Apps like PoshMark and Offerup are good places to sell items and earn money for your used goods. These trustworthy apps make the selling and buying process super easy. You can easily sift through results by searching for the exact product you're looking for, or type in a brand name you are looking to find. People can review you after you make a sell and the more items you sell, the more likely people are to review and buy from you. More sales, more money!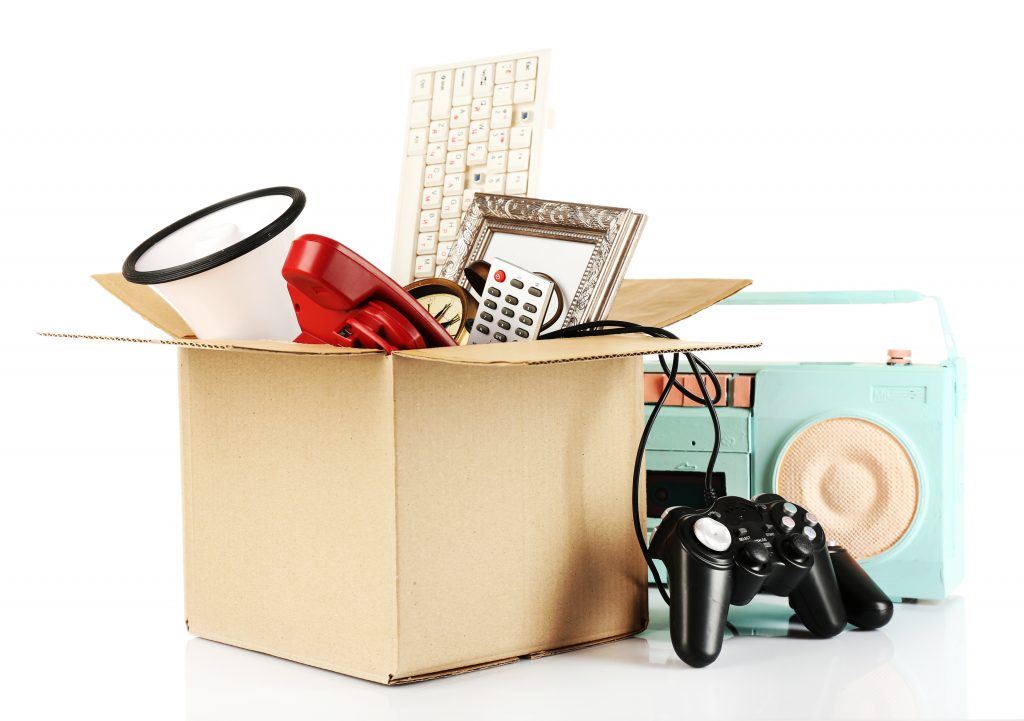 Food Delivery Services
Uber Eats and Postmates are both services that allow customers to order food from their favorite restaurants and have it delivered straight to their door. Similar to rideshare services, you're able to create your own schedule and deliver at your convenience. Sign up and get approved to be a driver, hop in your car or get on your bike or scooter, pick up the food, and get it to the customer, easy. All transactions are made through the app so you don't have to worry about handling any of the money directly. Side hustles like these are best for people who have extra time on their hands.
Babysitting/Caregiving
Care.com is a trustworthy site that connects caregivers and families. Babysitting can easily fit into your 9-5 schedule and you can earn some big bucks doing it. You can create a profile on the site highlighting your experience and unique qualities. Depending on your availability, families can reach out to you to move forward with the hiring process. If you're certified in CPR and first aid, you're likely to get paid more. So having those certifications can really help you stand out. Look up places in your community that offer these classes. You can determine your pay rate based on your experience and having these certifications can easily raise your rate.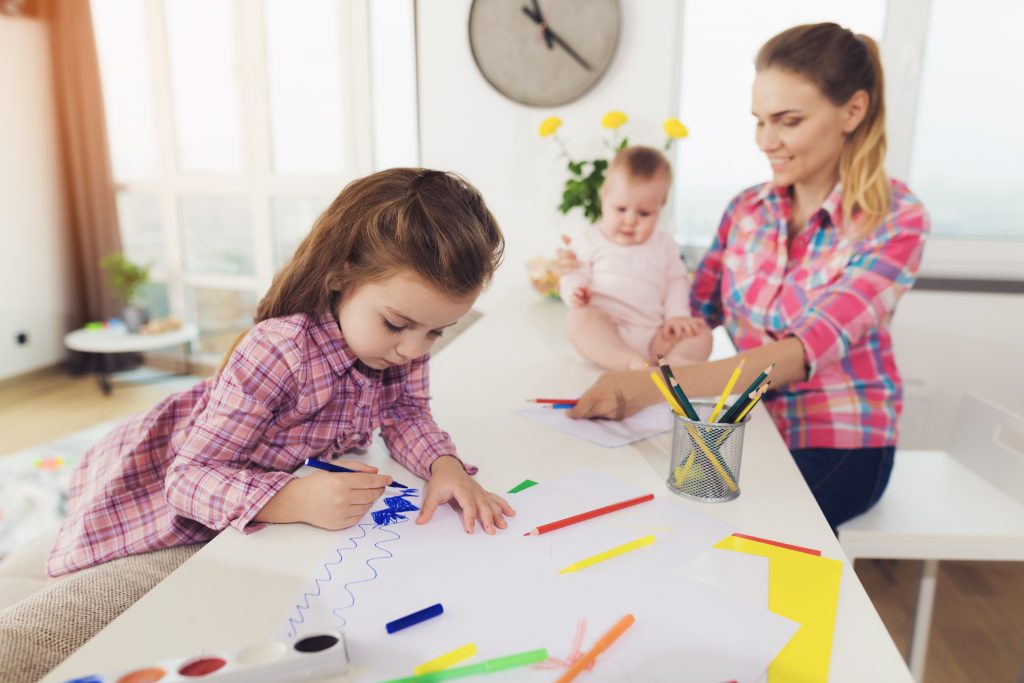 Dog Sitting/Dog Walking
So maybe you're not into kids. Good news, you can also watch people's pets! This is the ideal side hustle for animal lovers. Who doesn't love hanging out with pups? Take them on a walk after work for some easy cash. Rover.com offers both of these services. It's a similar process as becoming a babysitter. Create a profile, get approved by the Rover team and pet owners can start reaching out to you.
Rent Out Your Extra Space
Airbnb allows you to rent out the extra rooms in your house or your entire home, for a set price. This is another site that allows people who have rented with you to review you. The more reviews you get, the higher the chances of people booking your place. More bookings, more money! Renting out your parking space and driveway is actually a thing too! Similar to Airbnb, AirGarage or JustPark allow you to rent out your extra parking spots. This is a great opportunity if you live near a major entertainment venue or if there are any big events happening near you that are going to be attracting a lot of visitors. Looking for more tips? Check out this piece about renting out your home while on vacation.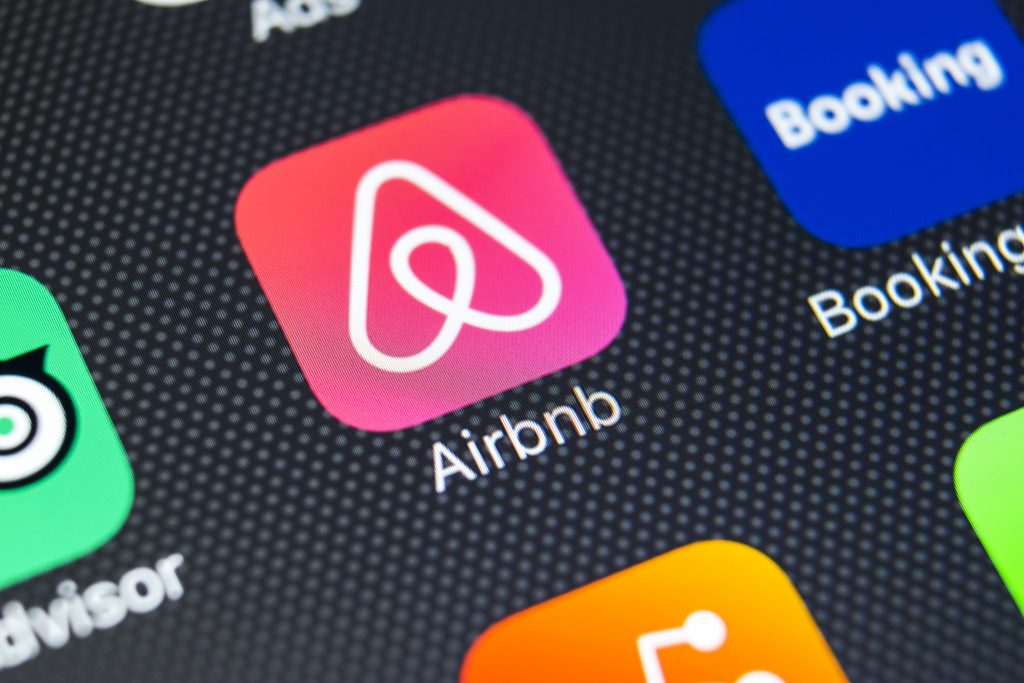 Social Media Influencing
If you're active on Facebook or Instagram you've likely seen popular accounts and friends promoting their favorite brands through curated posts. Businesses large and small, like Vitality Extracts, seek individuals who are passionate about their brand and active online to become social media brand influencers. As a brand influencer, you'd have the opportunity to earn sales commission for each sale you drive by posting on social media. It's an easy way to make some extra cash and introduce your friends to your favorite products and services – like the essential oils you love so much!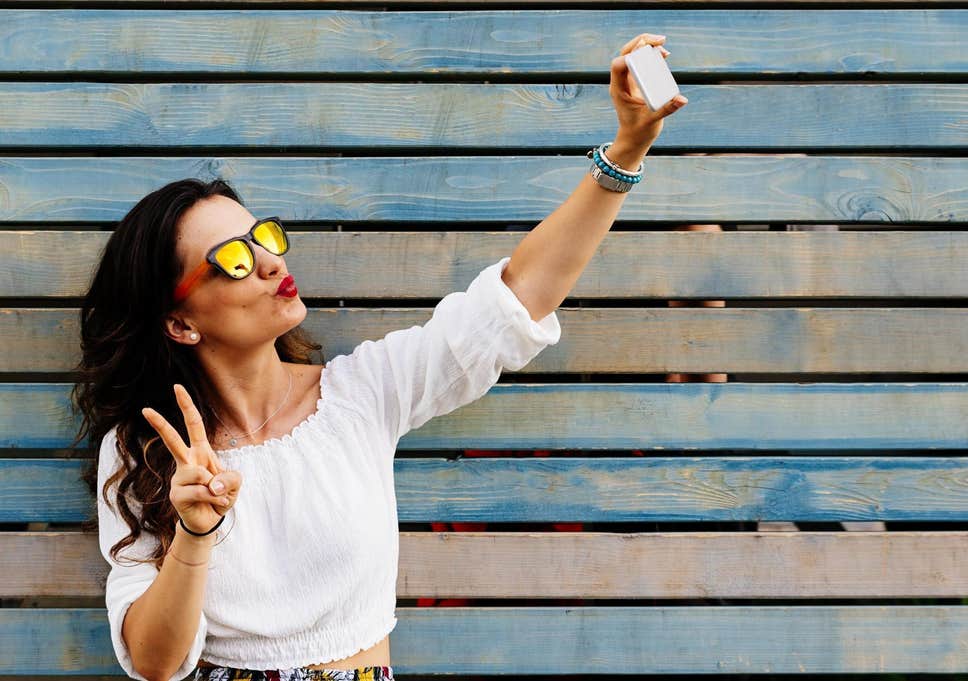 Final Thoughts
You might be a person who travels and never wants to come back. Traveling from place to place can be exciting, but maintaining your funds while away might stress you out. Check out 8 Ways to Make Money Traveling that You May Not Have Thought Of
So, there you have it! 6 easy ways to fund that vacation you've so anxiously been planning for. Try them out and see how you like it. Traveling is absolutely doable for us millennial's. Budget your money and pick up side gigs where you can. There are tons of opportunities out there that will bring in that extra cash. Happy traveling!