Don't want to be stuck in one place forever?
Who does?
Traveling is something everyone wishes they could do long term. The only issue is, when you're traveling, you're spending money. Since money is the root of everything that keeps our human cogs rotating, people are scared to leave the security that is their job. There is also the fear of leaving behind your life and belongings.
So, how do you keep your bank account from depleting while you are on your epic journey and what do you do with your things?
Interesting Jobs
There are a number of ways to make money while traveling as I'm sure you've heard or read time and time again. Some jobs can be dull, putting a damper on your travels. Though, there is work that will keep you engaged. No one wants to travel only to be stuck doing dismal work.
Let's dive into a handful of different jobs you can do while traveling that will not only make you money but will also keep you stimulated.
1. Teach English
I assume you'll be traveling to countries where English isn't the primary language. This provides you with the opportunity to teach. All most teaching programs are looking for, in a possible English teacher, is that they are a native speaker with at least a bachelor's degree (in anything). You will be paid enough to live comfortably and depending on where you're placed, they may even accommodate your living situation.
This is a great experience as you truly get integrated into the culture. It's also extremely rewarding watching the children improve their English skills by your doing. In addition, you'll be able to get a lot of traveling done because you have all holidays and weekends off.
There are programs such as the Central European Teaching Program (CETP) that you can sign up for to get you started down this path.
2. Work in a Hostel
Photo Credit: Shutterstock
Hostels are always looking for travelers willing to do some extra work. You could clean, work the bar, be a receptionist, etc. This will provide you with a place to stay and will help in your efforts to save money.
The great thing about working in hostels is that you get to participate in their events. This could be hosting a party for the guests or leading a bar crawl from pub to pub. How's that for fun?
3. Transport Cars and RVs
Love driving? Here's a great Job idea.
Dealerships will sometimes hire people to drive cars to their destination. Either a car rental place that needs to spread out their inventory or a dealership that needs a specific car will pay you to transport them. You will need a clean driving record and if you are transporting RVs you'll need to acquire a special license to do so.
Check out companies like DAS Auto Shippers or RV Transport for opportunities.
4. Buy and Rent
Have some money saved up? Think about buying a house or apartment and renting it out. There are many places where houses or apartments are quite cheap, here are several.
After your purchase, you can rent it out. This is a great money-making opportunity because while you are traveling you can cash in on rent. You can use a service like Airbnb or you can rent it out manually. You will need to figure out a strategy for upkeep but it shouldn't cost much to hire someone to take care of that for you.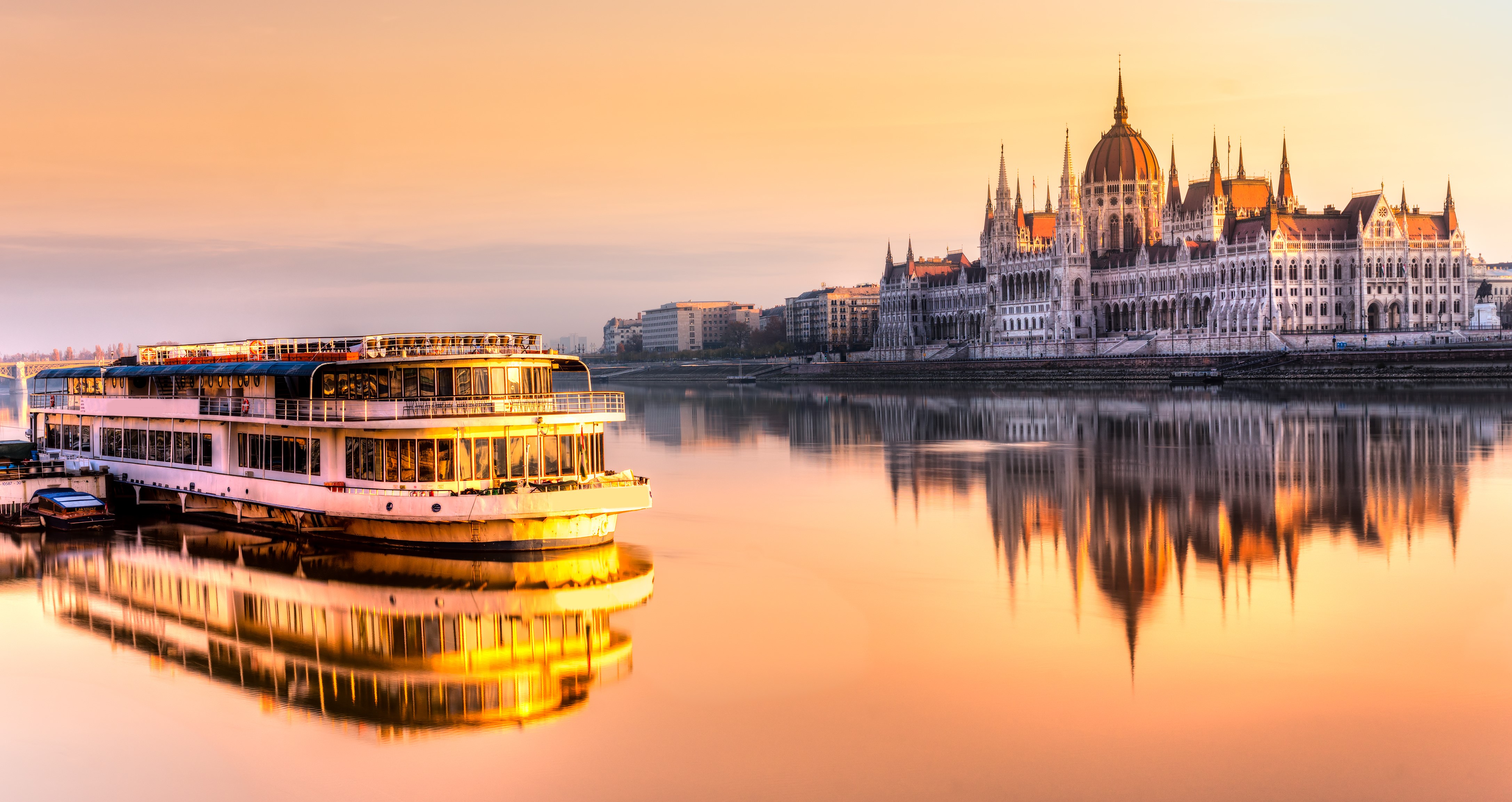 5. Work on a Yacht or Cruise Ship
Working on a boat is busy work. Nevertheless, this is a great opportunity if you want to travel and experience life on the water while keeping your bank account afloat. Working on a yacht you get a place to stay and food to eat and most times you will get paid. The best part, you could possibly be spending a good amount of time in seas like the Caribbean or Mediterranean.
Cruise ship jobs will pay you good money and you will definitely be traveling long distances and experiencing the world. You'll be enduring 60 hours of hard work each week and pay is typically only around $1,000-$2,000 a month. However, you aren't paying for rent, insurance, a car, and all your money can go straight to your savings. Not to mention once you're finished with your shifts you can enjoy the cruise yourself. You can find plenty of opportunities on All Cruise Jobs.
6. Build a Website or Blog
Whether you are skilled in web development or not, this is an option that can surely be lucrative. One option is to have an affiliate site where you gain a portion of commission for every sale you refer to a company. Take this coupon code company that promotes Yeti coupons.
Another option, which will fit in really well with your adventure, is becoming a travel blogger. You can use your blog as a resume or as a place where companies can place ads. Selling your photos or monetizing your videos are also options. Not to mention you can also do some affiliate marketing on your blog.
7. Professional Card Player
This can be kind of dicey. If you are an excellent poker or blackjack player, though, this is the job for you. You get to have a bit of fun and there is the possibility to make a pretty penny. There are casinos everywhere. Winning some hands while traveling country to country will surely keep you fed.
8. Use your Skills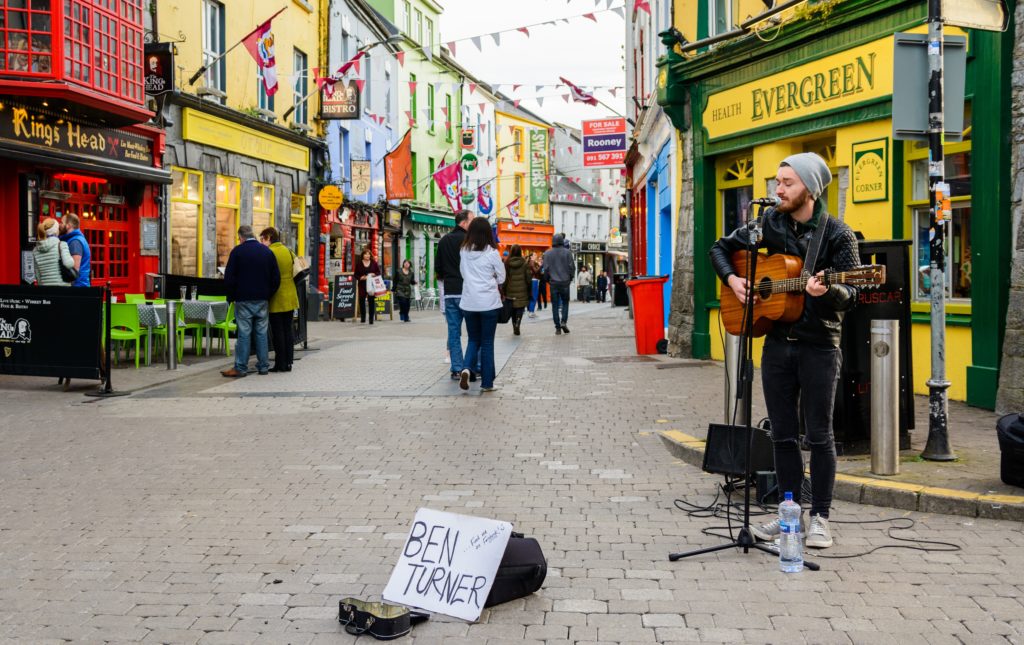 Lastly, think about what you have to offer to the world. Put your own skills to work and make money with them. Here are a few examples:
Surf instructor
Diving instructor
Chef
Sell your art
Photographer
Teach an instrument
Busking
Acting
Now you have a plan of action for making money. You have to remember that just making the money isn't going to cut it. You must have a concrete strategy for saving and making your money last.
Now, what do you do with your stuff?
It can be hard to leave your life, friends, and family behind. To take on this lifestyle is to make the ultimate changes. Here are some suggestions to make this part of the process a little less stressful.
Have a garage sale: This is a great way to make some extra spending money while also decreasing storage space.
Sell or rent your house: Will you be gone for a great period of time? Renting or selling your home is also another great way to make money. This will also relieve you of the stress of figuring out what to do with your house while you're gone.
Hire someone to house sit: If there is no way you are getting rid of your home while you're gone, you'll need to find someone to watch it. You can hire someone to do this if you don't have someone who is willing to do it long term. However, you'll need to make sure this person is trustworthy by utilizing a background check service.
Keep in contact: Yes, you've physically left your life behind. But it's 2018, there are numerous ways to keep in contact with your friends and family. From emailing to Skype, doing this will also help with those times when you feel lonely.
Send Off
Not to sound cliché, but traveling is about the experiences and having fun. Worrying about how to make money shouldn't be something that's on your mind during your exploration of the world. You also don't want to be stuck boring yourself with just any ol' job. Find something that suits you, makes you money and adds to your adventure.
Happy travels!