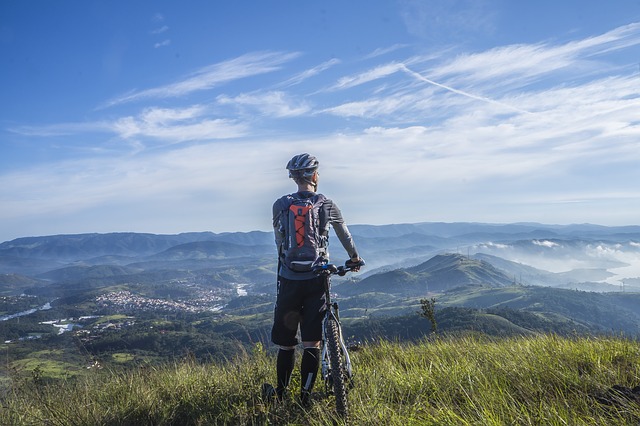 Image Source: Pixabay –
Exploring a new city or country is one thing, attempting some of the most exciting expeditions they have to offer is another. All around the world, there are exciting trips to try, and some even involve an element of danger. If you're looking to fuel your sense of adventure and are searching for your next big trip, here's a look at five expeditions to try if you're an adrenaline junkie.
1. Swim with Sharks in Australia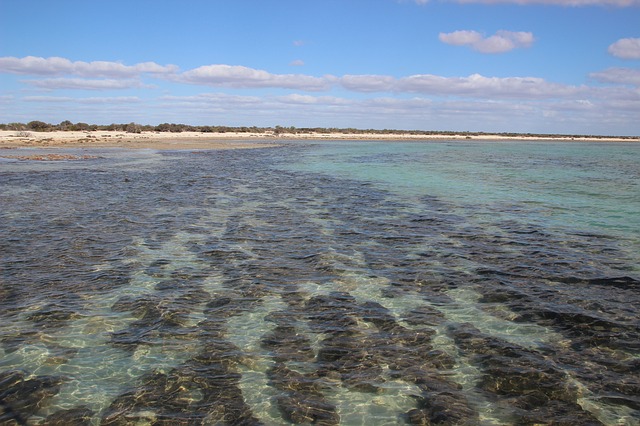 If you want a trip that keeps you constantly in a scuba suit swimming with the world's most dangerous marine predators, then you need to make your way to Australia. You'll be swimming with great white sharks in the south of Australia close to the Neptune islands, and the trip can last up to 5 days with your whole experience is on board the Princess II boat.
The trip will consist of ocean floor cage dives, however, you will need an open water qualification to participate. There will also be surface dives where you will see giant smooth rays, eagle rays and you'll be able to participate on an excursion to Hopkins Island and swim with sea lions. It's a trip that offers intensity, fun and even the time to take part in the current research being conducted on great whites.
On a side note: If your Australian adventure involves a trip to Sidney, be sure to check out some of these food hot spots!
2. A Multisport Adventure in Ecuador
If you're looking for a couple of weeks of non-stop action, Ecuador offers heights, speed, and wet adventures to jump straight into. You'll start in the capital of Quito. From here, you'll venture to the Amazon Basin for an intense day of white water rafting down the Jatunyacu river. The rest of the trip will consist of cycling, horse riding, canyoning, and camping under the stars in the Llanganates National Park.
During all these activities, you get to see the smoking Tungurahua volcano, rushing waterfalls, and explore the outdoor activity hotspot, Banos. It's an intense few weeks that consist of picturesque views, meeting amazing people and experiencing the wildlife of Ecuador. The highlight for most people is the famous downhill biking excursion, which is done on Cotopaxi Volcano!
3. Explore the Rain Forests of Borneo
Located in South-East Asia, Borneo is a giant island known for its exotic beach and ancient rainforests. Exploring the rainforests of this beautiful island will stay with you forever. You will see wild Orangutans swinging from tree to tree and many more incredible creatures in their natural habitat.
If you aren't able to catch a glimpse of any apes during the trek into the heart of the forest, you will have the chance when you visit the Sepilok Rehabilitation Center, which takes care of the local wildlife when injured. While here, you will also spend a night in an Iban Longhouse, which is a traditional home for multiple families of indigenous cultures. If this isn't enough for you, you'll also be given the chance to climb Mt Kinabalu, which stands at 4,101m. It's a trip that recommends you spend well over two weeks to have the full experience. However, there are packages to shorten it if you are looking to take on some of the surrounding islands, too.
4. Discover Active Volcanoes in Iceland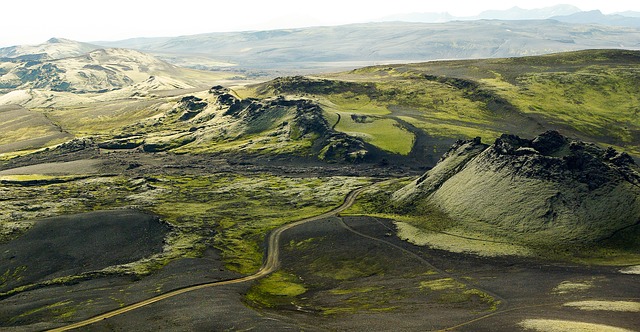 In recent years, Iceland has become a trendy destination for tourists with plenty to explore. A tour company has designed a package that is ideal for solo travelers if you fancy an adventure on your own and exploring the volcanoes with new like-minded people.
Deildartunguhver is a volcano crater that has Europe's most powerful hot spring in the center. You have to climb to reach it, but it is a remarkable landmark to visit, and during your time here, you will also see the Gullfoss and Hraunfossar waterfalls where you will learn about the history of the country and how this all functions in unity. Thermal pools are one of the biggest attractions of Iceland, and although it might not be the most intense part of your trip, you will undoubtedly enjoy the relaxing waters in a unique surrounding.
5. Mountain Biking Around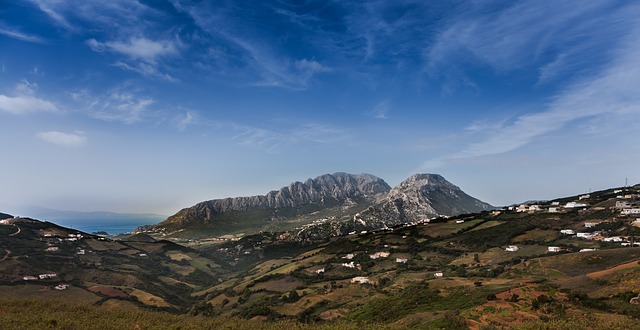 Morocco is known as the hustle and bustle of Marrakech, a city of luxury trade and memorizing entertainment. Your journey begins in this city but it doesn't stay there for long, the Atlas Range is your next stop and gives you a beautiful orange and blue view with nothing but rocks, canyons, and the sky to be seen.
This week-long mountain biking excursion entails passes through heavy terrain, mountain passes, and covers 270km of off-road Morocco. The diverse track keeps you alert constantly, and some savvy manoeuvres might be needed even with a fat-tyre bike at your disposal. Your luggage is carried to your next checkpoint in a 4×4, so you don't have to carry additional weight while riding through the uneven ground, and during the trip, you'll meet locals and see the deserts of Morocco.
The Wrap
Some of the ideas are certainly more extreme than others. But hopefully, at least one has caught your eye.
You can start planning your next trip with some enthusiastic friends or even go solo to experience new things from a different perspective. Each trip consists of a lot of travel, so it's worth looking into which travel accessories you will need depending on the type of journey.