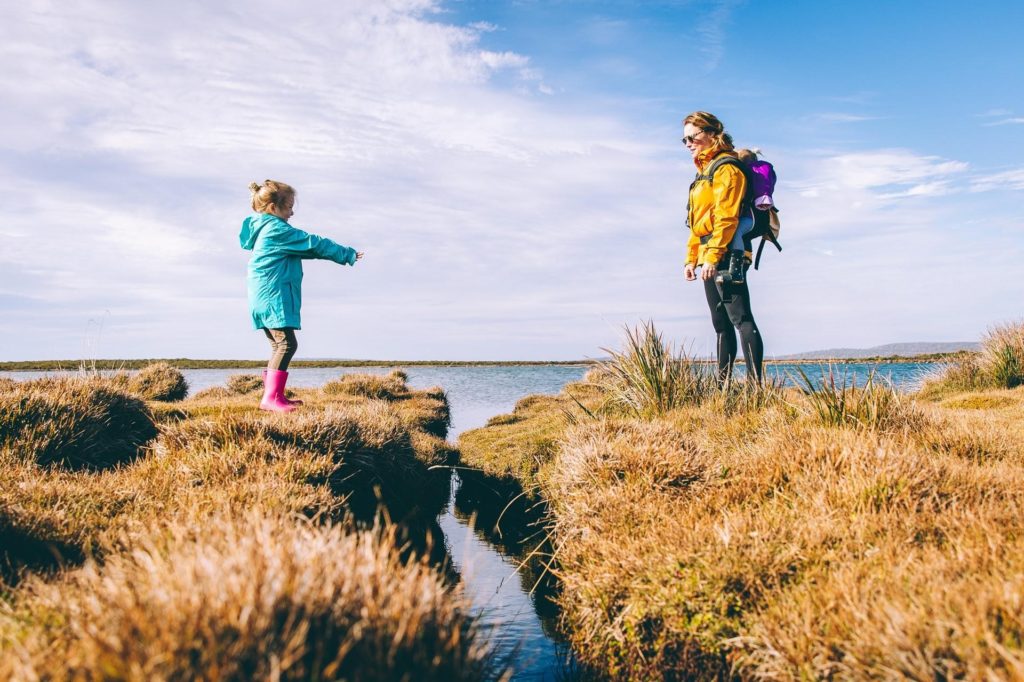 COVID-19 has derailed travel plans across the globe. With a good chunk of the population in quarantine – with no end in sight – it's safe to say that people will be itching to travel once lockdown is lifted. When the time comes, a nice weekend family trip will certainly be in order!
Spending quality time with your family is one of the most important things in the world – especially when your kids are still growing and need their parents' love and care more than ever.
Keep on reading if you want to learn how to prepare for a family camping trip. Here are seven useful tips you should take into consideration, so check them out and start planning.
1. Plan Everything Ahead as much as Possible
When contemplating a trip with your little ones, the first thing you should know is that everything should be planned to the tiniest detail.
Take the time to plan out an itinerary, meals, daily activities, etc.
This is particularly important today when people from all over the globe can't travel outside their country due to the Coronavirus pandemic. Chances are, travel-hungry families are already in the process of planning out a trip for post-COVID-19.
Once travel bans are lifted, the hotspots will more than likely be jam-packed. Try keep it local, stay safe, and have fun with your loved ones!
2. Conduct a Test Run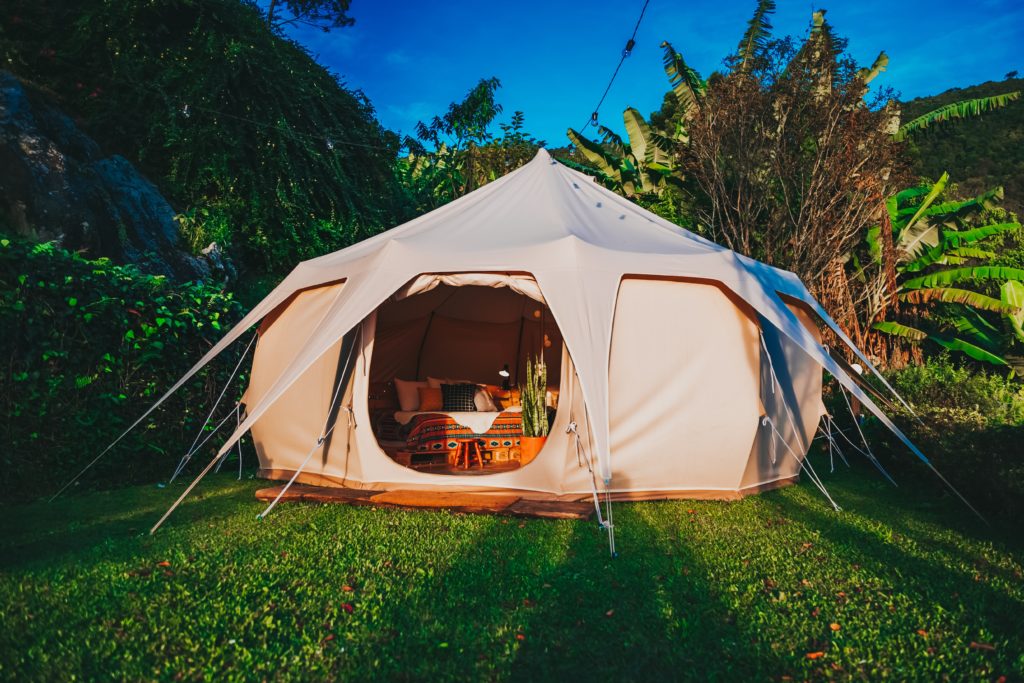 Before you actually go camping, conducting a test run is a great idea as it allows you to see how your kids behave when sleeping away from home. This quarantine period is the perfect opportunity to do so!
This is essential if they have never been camping, which is when a test run becomes even more important.
So, before heading to a real campsite location, try sleeping in a tent in your backyard first. If that goes well, feel free to embark on a new adventure with your family because your camping trip is likely to go well, too!
Don't buy a tent – rent one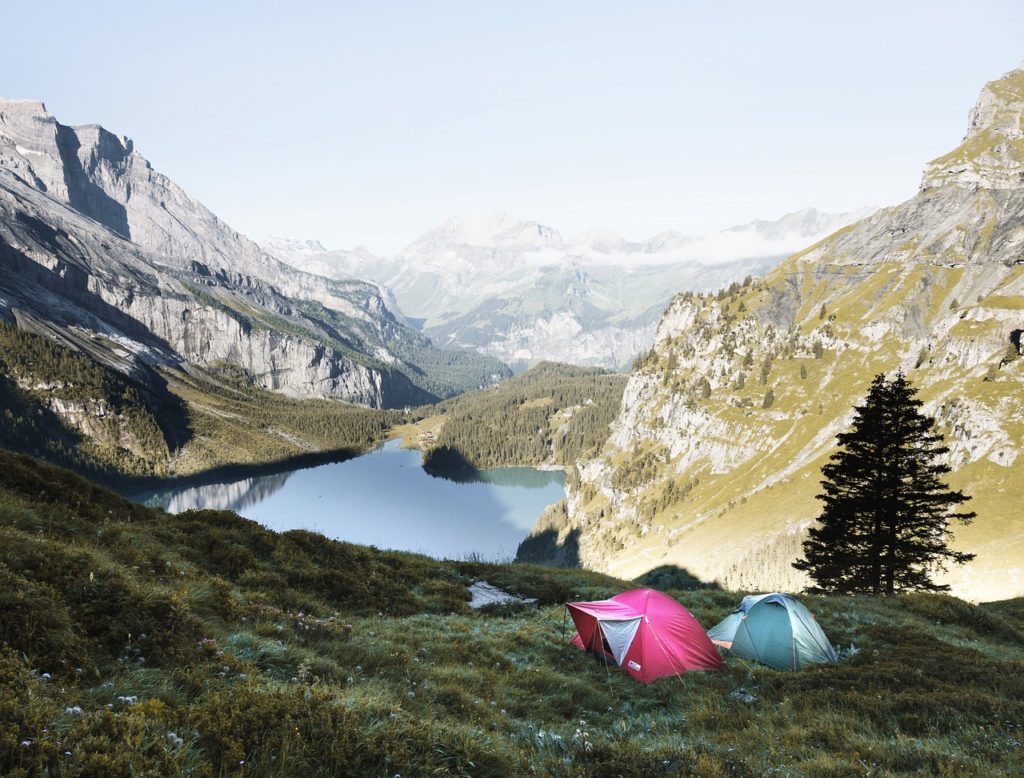 When it comes to a tent, there are several options you should know about.
The first one is buying a tent, which should probably be skipped as these can be very expensive. Buying can be very risky, too – especially if your kids turn out not to love camping in the end, so make sure to rent a tent instead.
Some public parks offer that kind of service, as well as websites that endorse spending time outdoors, so pick the best option for your trip and you won't go wrong!
Pack all the Useful Gadgets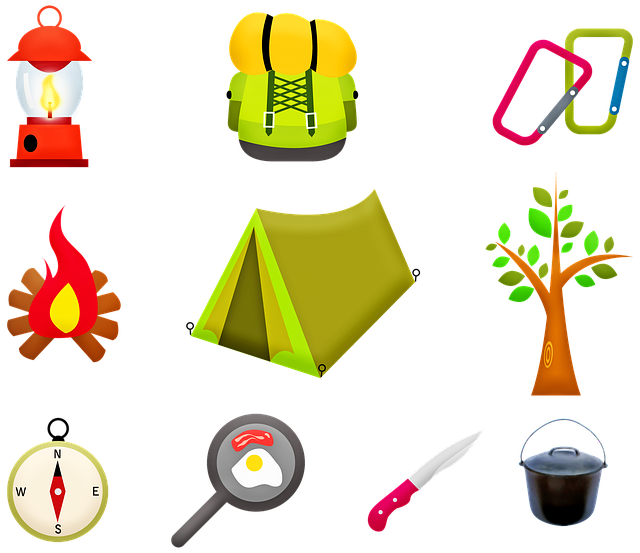 Needless to say, your camping trip should be as tech-free as possible on your weekend family trip. This means that everyone should forget about their tablets and smartphones, at least for a day or two.
This will allow you to enjoy nature and each other's company to the max.
However, there are some useful gadgets, such as a cooler bag, portable mosquito-repelling device, a multipurpose folding knife, and durable field watches, all of which can be super useful while camping.
The success of a camping trip almost always comes down to the gear you have!
Bring Your Family's Favorite Snacks
Food is another camping essential to keep in mind – especially if you'll be away from home for the entire weekend.
Of course, as all parents want only the best for their kids, healthy homemade snacks are undoubtedly the best possible choice.
For example, delicious apple muffins that feature whole wheat flour, juicy apples, walnuts, and cinnamon are a great option, as well as oatmeal cookies with apples and carrots.
Apart from the food, you should also ensure that everyone is properly hydrated. It's always best to overestimate the amount of water needed for a trip.
Learn How to Build a Campfire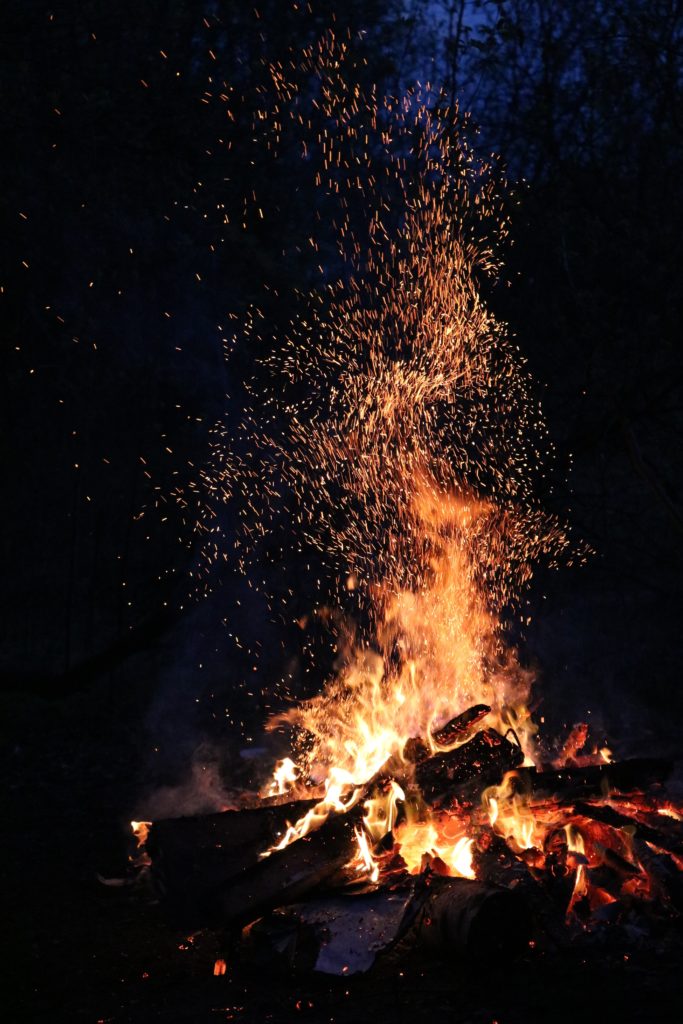 Learning how to build a campfire should be step one before you even consider camping as your weekend family trip.
There are several different techniques to build a campfire, such as the teepee method of stacking kindling, the log cabin technique, lean-to, the platform, or the star. Of course, each of these has its pros and cons, so choose one according to the circumstances and do your best to maintain it properly.
Don't Forget Lighting!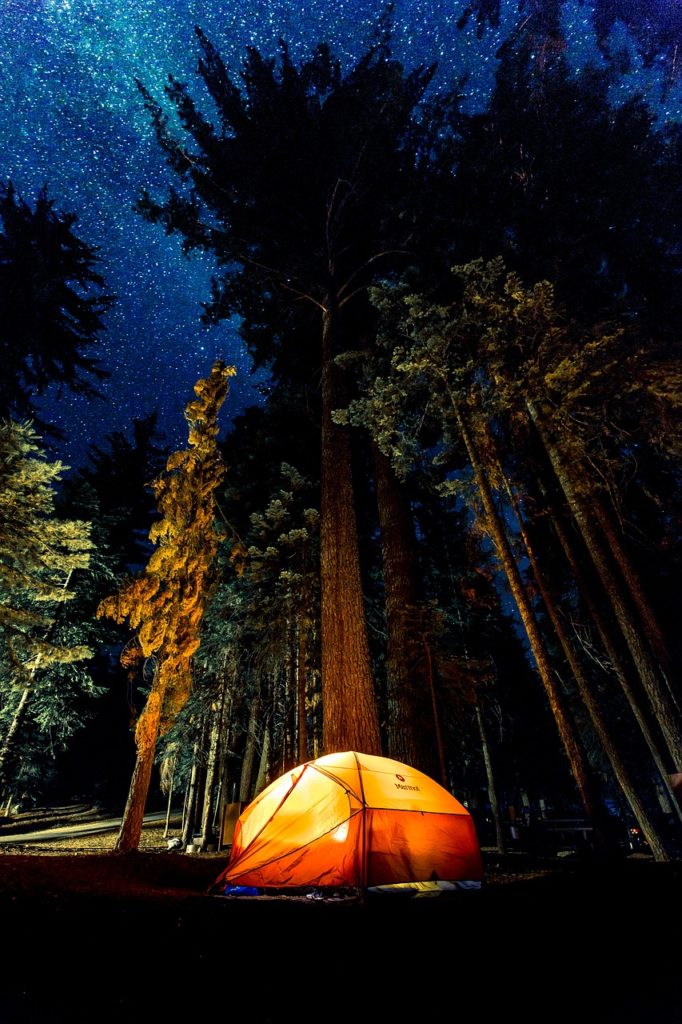 Last but certainly not least, lighting is an essential factor you should take into consideration if you want your camping trip to be successful.
Did you know that the modern camp lights are extremely functional – since many of them can also repel bugs or work as a portable power source?
That's right, bear that in mind and choose multifunctional lighting instead of a traditional one. If you want to make this camping trip even more magical, bring string fairy lights and contribute to a magical, fairytale-like setting your children will absolutely adore!
Over to You
As you can see, there are so many helpful tips on how to get ready for a weekend family trip like a real pro, and these seven unquestionably are the best ones out there. So, if you want to plan an unforgettable trip with your family, just stick to our guidelines and you'll do a great job. That's a promise!