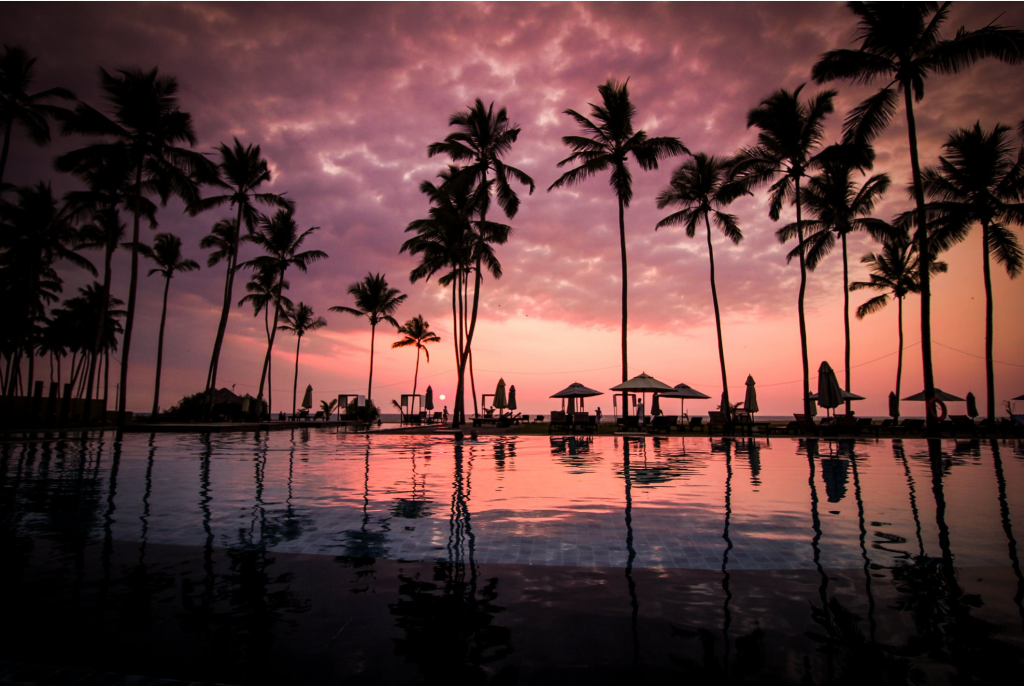 If you're lucky enough to have a Hawaiian vacation on the horizon, it's a smart idea to know what you need to pack ahead of time. Hawaii is all about sunny skies, ocean waves, and gorgeous natural scenery. Packing the correct clothing and supplies is crucial for making sure you and your fellow travelers have a good time.
In this article, we'll explore some of the items needed for the perfect Hawaii packing list. We'll also cover which items are best left at home. With this helpful list, you'll be on your way to the Hawaiian vacation of your dreams.
Tip #1: Versatile Ensembles
One of the best parts of visiting the Hawaiian islands is that it's such a unique and exotic environment compared to what most are used to seeing.
To visit Hawaii, make sure to bring a combination of cool and warm clothing to give yourself options but also prepare for the unfortunate case of inclement weather.
Leave behind any expensive dresses, bulky coats, or valuable shoes that you wouldn't want to get damaged, as you'll want to be comfortable to let loose while on the island.
It's also good to pack one chic outfit for that special dinner planned towards the end of the trip. And while you're flaunting it on the beach, something like a push up swimsuit will boost your confidence and keep you feeling super sexy!
BRING: Rainboots, summer clothing, rain jacket.
Tip #2: Proper Preparation
One of the best parts of visiting the Hawaiian Islands is how truly unique, lush, and out-of-this-world the natural scenery tends to be when enjoying the area.
Predictably, it's very important to prepare your Hawaii packing list for a large amount of time spent outside. Moreover, any potential outdoor injuries or sun damage.
Luckily, most Hawaiian hotels will provide toiletries for you. Leave the shampoo and hairdryer at home! But make sure you're prepared with proper sun protection, including a stylish hat and your favorite pair of sunglasses.
BRING: Sunscreen, Sunglasses, Cash, Hat
Tip #3: Proper Footwear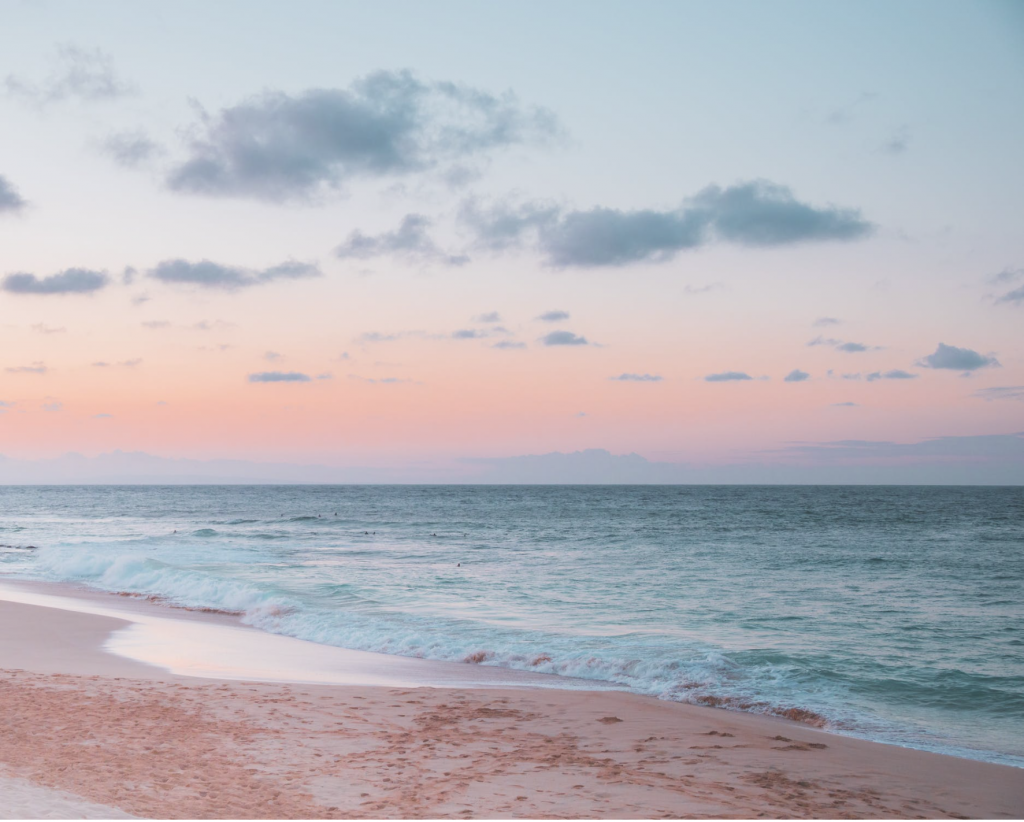 Hawaii is a tropical terrain full of amazing sights and landscapes that will be remembered for a lifetime.
Packing the correct shoes for the journey is crucial for guaranteeing that these amazing sights can be taken advantage of and enjoyed in the most comfortable way. Leave behind any bulky boots or high heels. You'll likely be spending most of your time on sandy beaches.
Pack multiple options but keep your selection of shoes light to avoid having to tow around bulky baggage during the journey. In case you plan on going for a walk, pack your comfiest trainers. Otherwise, you'll most likely be barefoot or in your flip-flops for the majority of the time!
BRING: Flip-flops, walking shoes, flats, bag for messy shoes
Tip #4: Entertainment
Even though Hawaii has countless amazing activities to take part in, you'll also find a lot of benefits in adding a few games to your Hawaii packing list. This is especially important if you're traveling with children.
Make sure that these games don't add an insane amount of weight to your baggage. Keep games simple and light and you should be set. Odds are you'll be hanging out on the beach, so consider packing some beach games!
BRING: Beach ball, playing cards, books, board games
Tip #5: Snack Station
Whether it's while in the airport or on the way to the hotel, no one likes hunger pains on vacation. And naturally, with any adventure toward a warm and high-temperature environment, there comes a need for hydration.
Don't bring the entire fridge by any means, but make sure to pack a few snacks and refillable water bottles to make sure everyone is properly fed and hydrated between mealtimes.
BRING: Refillable water bottle, portable blender, pre-portioned snacks
Properly Prepare for the Ultimate Hawaiian Getaway
The perfect Hawaiian vacation is all about soaking up the sun and making cherished memories with loved ones. Making sure you pack the appropriate attire and supplies is the best way to prepare for Hawaii and avoid any headaches later on regarding missing items left at home.
By packing these essentials and ditching the excess items, your Hawaiian vacation will be fun, thrilling, and beyond your wildest expectations.