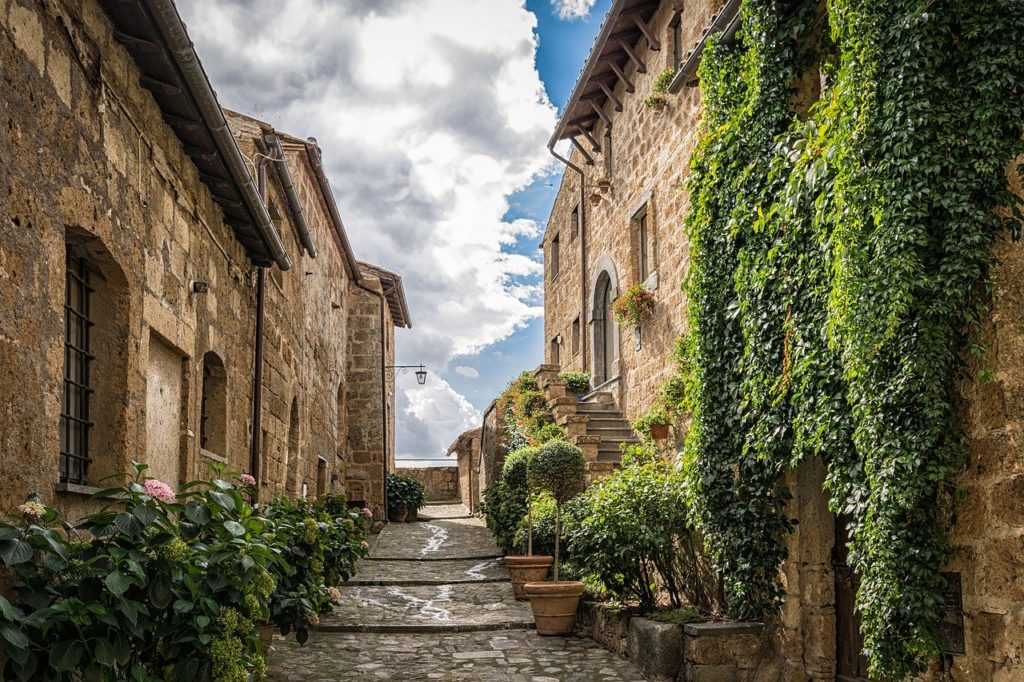 The Mediterranean is always a great place for a summer vacation. In fact, if you're planning to visit the Mediterranean over a holiday, many will say that there is no region in the world they would rather be in during this time of year.
Why? Well, there are so many reasons that it would be impossible to enumerate them all in just one article. However, we can give you our top five reasons why you should visit the Mediterranean, and we're sure you'll find some great motivation among them to start packing., So, without any further ado, let's get going
1. The Sun and the Sea
Really, when someone says the word "Mediterranean", you probably think of the bright sun and refreshing blue waters along some spectacular beach. The weather in the Mediterranean is fantastic all year round, with very warm summers and quite mild winters. So, whenever you come, it's the best time to visit the Mediterranean.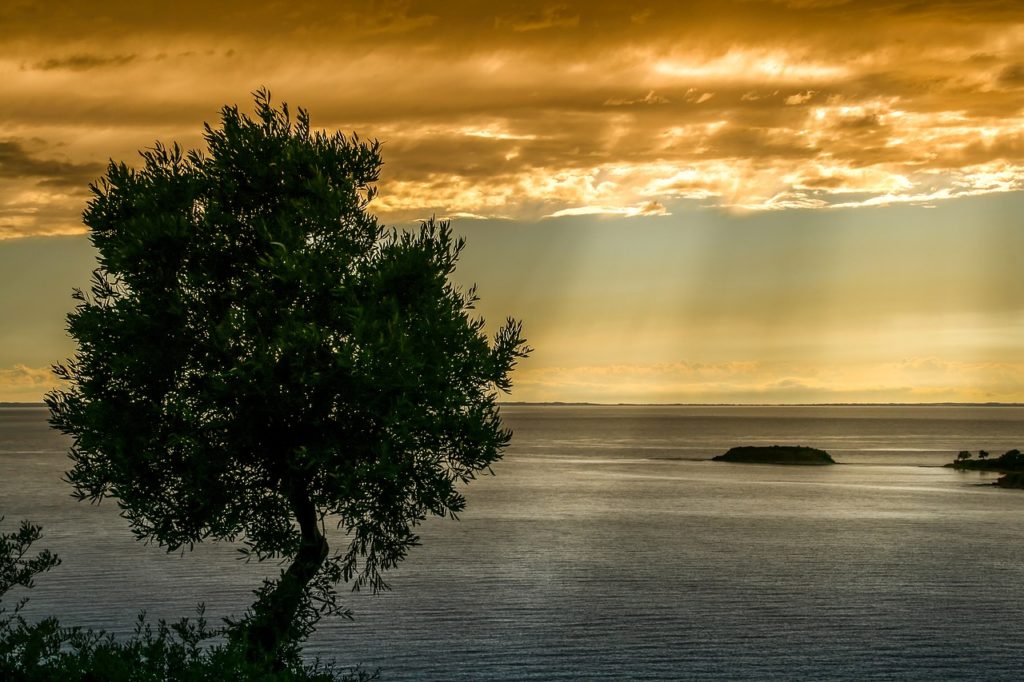 The two things from the title of this paragraph can best be enjoyed on some of the spectacular beaches in this part of the world.
From Greece to Morocco, from Spain and Italy to Croatia, you can be sure you will find your slice of heaven, no matter where you are in the region. And with the right accommodation, let's say a villa in Istria, you will have a vacation you will never forget. Just do a little bit of research on the best places to visit in the Mediterranean and you are bound to find a great spot.
2. Culture and History
The Mediterranean is the cradle of the Western civilization.
From ancient Greece and the Roman Empire, there are sights all over this region that go back millennia. Not to mention the architectural and artistic feats of periods like Baroque and the Renaissance. Almost every town has at least a church with an incredibly valuable work of art in it, and most of them go back centuries, with the remains from ancient times still very much standing.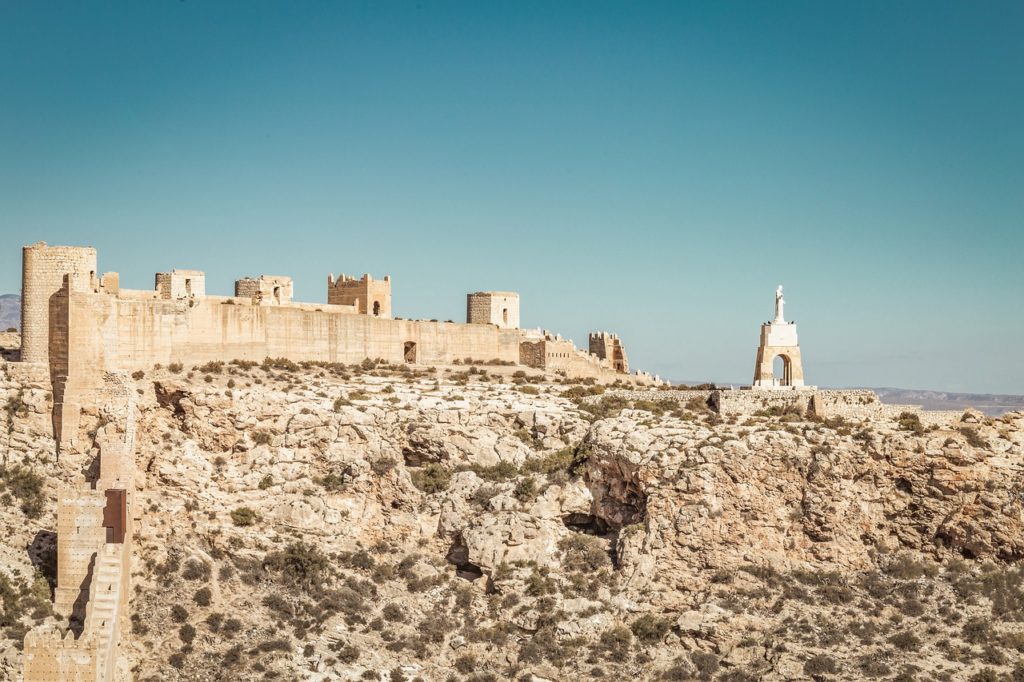 Think of the Colosseum in Rome or the Parthenon in Athens, and you will know exactly what we mean. There are sights like that wherever you look when you visit the Mediterranean. Checking out places like this really puts things in perspective, and walking through old towns whose centres are made of stone and cobbled streets can instantly send you back centuries.
3. Food
The Mediterranean diet is considered by experts to be the healthiest in the world. Not only that, but it's incredibly delicious. Pretty much every country in this region has a long wine-making tradition, not to mention that the olive oils created here are the best in the world, too. Add to that exquisite seafood dishes prepared with only the freshest of ingredients, and you've got yourself a genuine foodie paradise. Indeed, food tourism is very strong here.
So don't be afraid to explore the local specialities in whichever country you arrive – you will probably be tasting something that has been a part of everyday life for generations. No matter if you visit the Mediterranean in Northern Africa for some kind of oriental twist or in Italy to try one of the classics, your taste buds are going to have a field day.
However, modern gastronomy is just as good here, which means you can easily try a modern version of a traditional dish. And let's face it, who wouldn't want to have a great dinner under the stars and right next to the sea in a top-tier restaurant?
4. Nature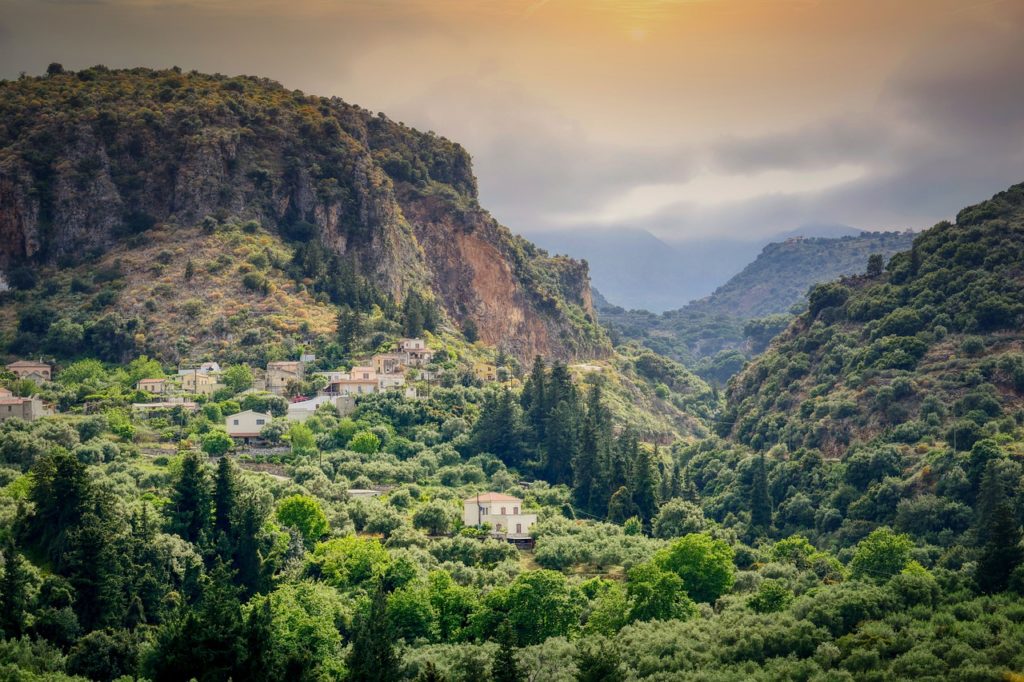 If you want to get away from it all and just enjoy some peace and quiet, you can easily do so when you visit the Mediterranean. There are plenty of fascinating national parks through which you can hike, with intact greenery and pristine rivers flowing through them. You can also visit fascinating uninhabited islands and islets, some of which offer you a chance to rent a small house and stay there for a few days. Or maybe you would prefer to rent a boat and sail the open seas?
Book a tour to one of the amazing caves where nature creates incredible spectacles of light and floods you with colors you never knew existed? And if you're a fan of snorkelling and/or diving, you really shouldn't miss the opportunity to get below the surface and explore the wonderful underwater world full of life. The opportunities for nature lovers here are endless.
Source: Jonatan Pi

5. Diversity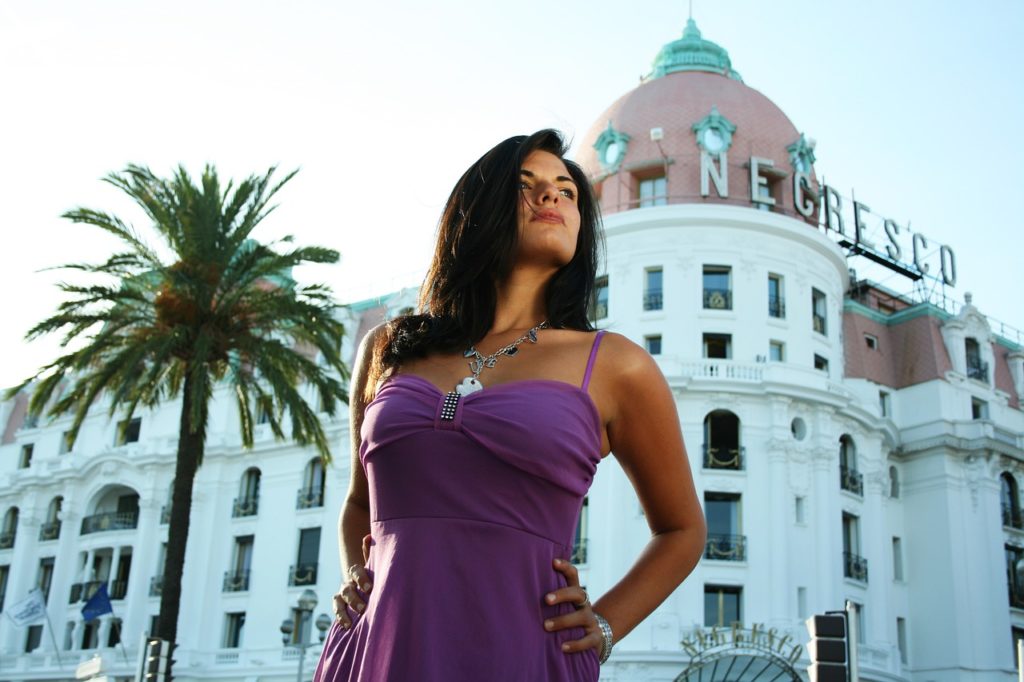 The Mediterranean is a region encompassing not one, not two, but three different continents. Therefore, if you decide to make a tour of the whole region, you will be able to experience a multitude of different cultures and feel a whole lot of different vibes.
Exotic North Africa, the small but charming Balkan countries, or the biggest stars like Italy and Spain, all the way to Turkey, each part has something very special to offer. Different religions, cultural styles, traditions… if you're constantly on the move, you will feel like you're on a wild ride.
You will see, however, that no matter where you go, most people will be warm and friendly to you – ready to point you in the right direction or give you a helpful tip. This is cherry on the top of an excellent vacation destination.
Conclusion
As you can see, there is something for everyone in this part of the world. No matter if you're looking for fascinating culture, great food, wonderful beaches or awe-inspiring nature, the Mediterranean is the place where you will find it all. If at all possible, visit the whole region in one go to fully appreciate the differences in cultures of this amazing region. If not, we suggest you start deliberating on your destination right away – you have an awesome vacation to plan!