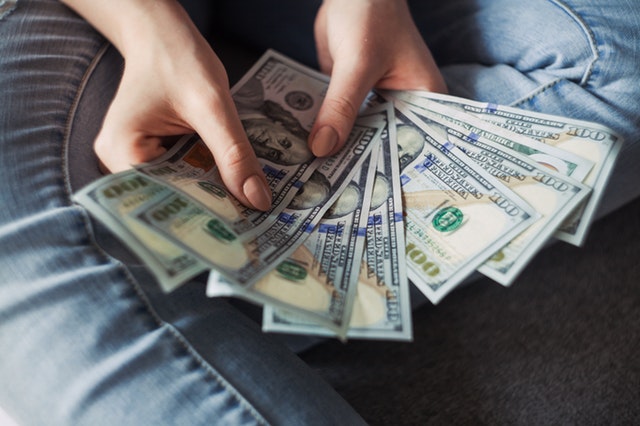 People often ask me for ways to save money while traveling. If you're someone who loves to visit new places, you need to find methods to stretch your funds as much as possible. One easy way to do that? Visit countries where the U.S. dollar exchange rate is strong.
Here are eight countries where you'll get great bang for your American buck. Not only will you be able to stay at nicer places and experience more, but you'll also pocket extra money by traveling to these destinations instead of somewhere else.
1. Canada
As I'm writing this, one Canadian Dollar (CAD) is equal to $0.74 USD. That means if you spend $100 on a hotel while traveling to one of the Canadian provinces, like Alberta or British Columbia, you'll actually only pay $74. Over the course of your trip, you could save hundreds of dollars.
Another way to save money while traveling in Canada is to stay outside of the major tourist areas. For instance, when we visited Banff, a nice meal in town could easily cost $30 USD/person. That's why we opted to spend most of our time in Canmore just outside the park. Things were more affordable there, including our accommodations.
2. Japan
One Japanese Yen currently equals $0.0091 USD. As a result, you can easily find four and five-star hotels for under $170 USD per night. One of my friends recently returned from Japan, and he kept talking about how easy it was to eat incredible food for less than $10 USD per meal. It's now one of his favorite countries to visit simply because the dollar exchange rate makes it possible to experience so much.
3. Australia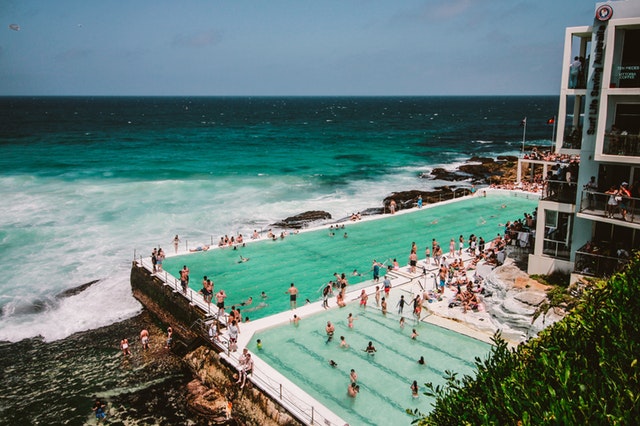 Because $1 USD is equal to $1.429 AUD, booking epic experiences in Australia is more affordable than you might think. For example, this Great Barrier Reef Diving and Snorkeling Cruise only costs $115 AUD, which means you can get it for just $80 USD.
Although flights to Australia usually run in the upper thousands, it is possible to snag a flight for under $600 if you keep a close eye on prices. A cheap flight, coupled with the exchange rate, can make your trip Down Under less expensive than most would guess.
4. Greece
Where they use the Greek Drachma, you can get 500 GRD for $1.64 USD. That might be a little difficult to understand if you've never used Greek currency before. To give you an idea, a double espresso at Starbucks would set you back about $2.70 USD. You could easily get by in the country on a budget of $50 to $60 USD per day. Opa!
5. Argentina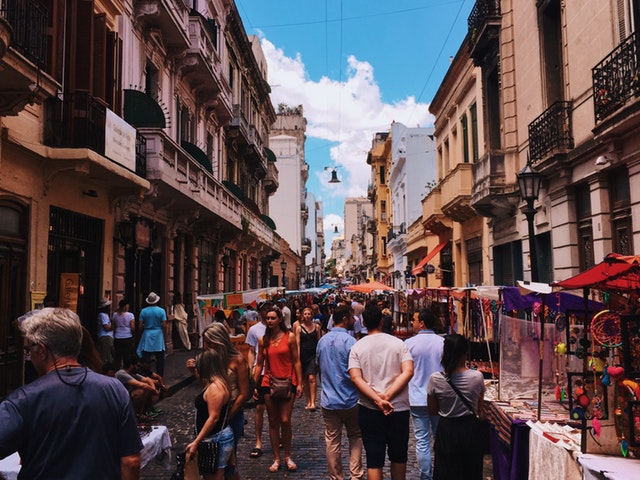 For every two cents in your American currency, you can get a whole dollar worth of food or lodging in Argentina. Travelers say that you can get buy on just $10 USD each day to cover your food, and another $50 USD should get you a fairly decent hotel or hostel. That means you'll have plenty of funds left over for going on excursions or trying new things!
Another effective way to save money in Argentina? Rent a bike to get around the different cities. You can usually get one for 150 Argentine Pesos, which converts to just $3 USD. Not only will this keep your transportation costs low, but bikes also provide an excellent way to see the city.
6. Mexico
Speaking of the peso, Mexico's currency has an excellent dollar exchange rate. Spend just five cents and you'll get one Mexican Peso's worth of fare. It's easy to find cheap hostels, delicious street food, and free activities throughout the country.
A word of caution: be careful about where you're traveling. Some tourist areas are safe, but others aren't worth the risk, even if you won't pay much to visit.
7. Peru
One Peruvian sol equals about 30 cents in America's currency. Generally speaking, you should be able to explore this country with a budget of $30 to $40 USD each day. There are some experiences that will cost more, like buying tickets to see Machu Picchu, but the day-to-day expenses certainly won't leave you feeling broke.
8. Costa Rica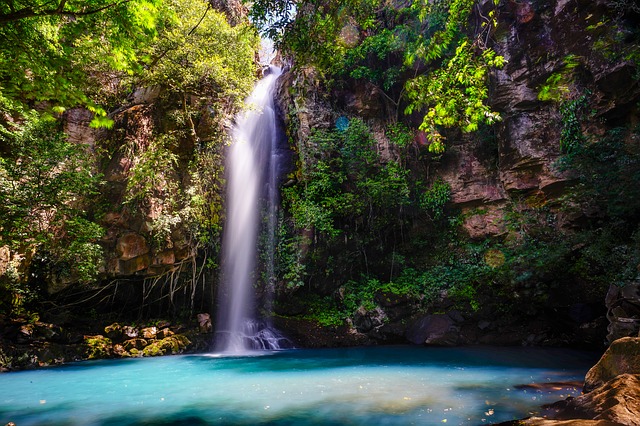 For under $50 USD per day, you can have the experience of a lifetime in this adventure-packed country. One Costa Rican Colón is equal to less than one American cent. Depending on how many ziplines you do and where you stay, you can certainly spend a week here without breaking the bank. With hostels available for under $20 USD a night, backpacking around the country for an extended period of time is very doable.
Consider the Dollar's Value Wherever You Go
Although you might be dying to go to Iceland this summer, keep in mind that your dollar is extremely weak in countries like that, so you'll spend more than you mean to even on a short trip. If you want to keep your spending low, consider visiting one of the countries above where your American dollar will take you far.