NYE is Europe is a big deal! Say goodbye to 2019 the proper way and send the year out with a bang.
We've put together the best locations to celebrate NYE in Europe, from the fantastic fireworks displays of Madeira, the famous festival of Hogmanay in Edinburgh to the street parties in Berlin.
Why not ring in the new year in one of these fantastic locations in Europe?
1. Vienna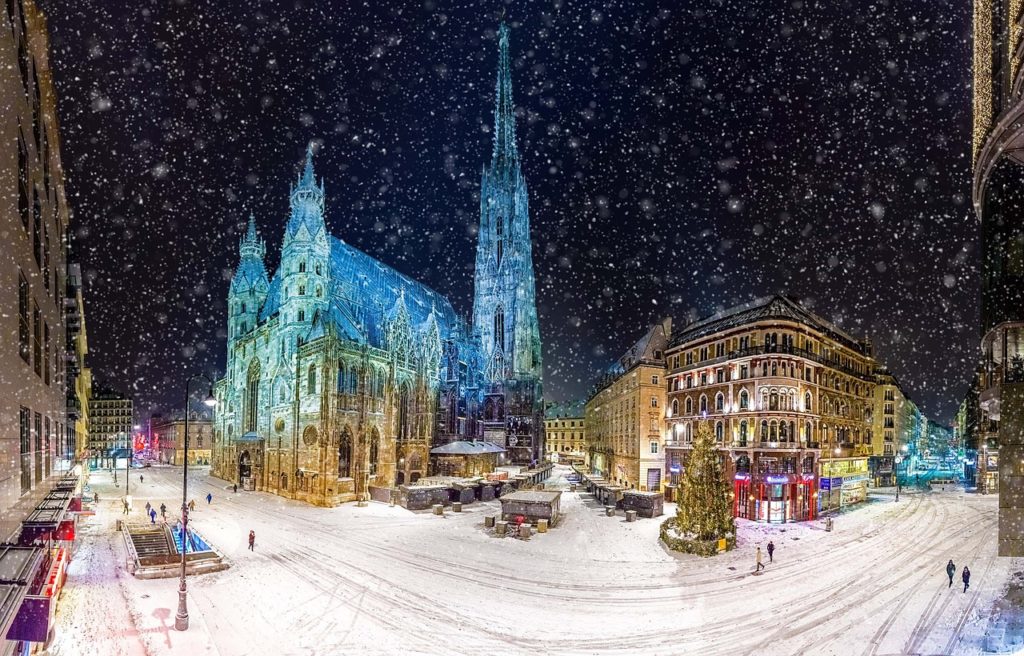 The party is in full swing in Vienna from 2 pm to 2 am on New Year's Eve!
Relax and unwind in the city center street party where you can expect lots of festive food and drink. If you want to get your groove on then head to Graben, this district turns into an outside dancefloor, with free lessons to perfect your waltz.
If you fancy some last-minute shopping, the city's Christmas markets are still there for New Year's. Stop off at Schonbrunn Palace, the Royal Christmas Market at Michaelerplatz or the Advent Pleasure Market at the Opera House.
After all that dancing and dining, catch the New Year fireworks at the town hall and Prater Park at the stroke of midnight.
2. Reykjavik
NYE in Iceland is like nowhere else. Prepare for an evening of fireworks, bonfires and the national pastime of watching Aramotaskaup at 10:30 pm every NYE.
The best place to take in the fireworks is Oskjuhlio, but there are many vantage points across the city. If you want to ditch the crowds and watch from an alternative viewpoint, why not take to the sea on a boat cruise from the Old Harbor?
After all the festivities you can also opt for a Northern Lights tour, there's no better way to bring in 2020!
3. Edinburgh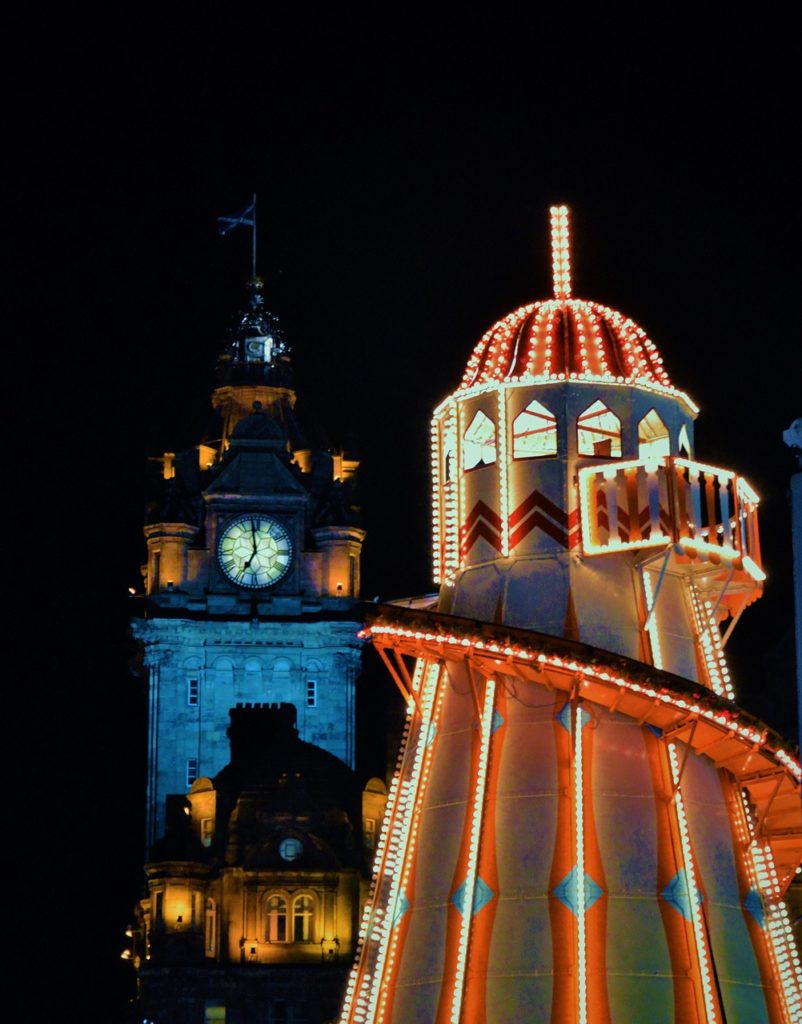 Edinburgh is the king of NYE in Europe. The festival of Hogmanay has been enthralling locals and tourists alike for generations.
You haven't had a proper New Year's Eve experience if you haven't been to Edinburgh! Hit the street party at Princes Street and be prepared to sing in the New Year – regardless of the weather.
Expect plenty of music, dancing, scotch on the rocks and verses of Auld Lang Syne. Tuck into Hogmanay staples such as cock-a-leekie soup or tatties and neeps and be prepared to practice your Scotch and wish everyone a 'Haud Hogmanay!'
4. Madeira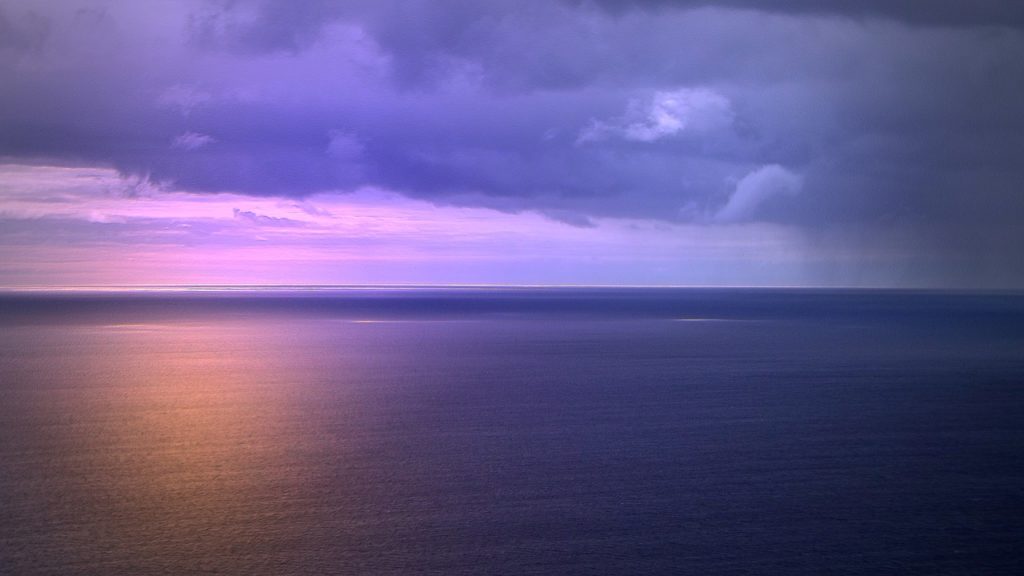 This little Portuguese island isn't just for retirees in such of winter sun. Madeira goes all out for New Year's Eve, with the biggest fireworks display in all of Europe.
Fireworks are set off from around the capital of Funchal, so you always have a vantage point of the spectacular display across the island. A popular choice to bring in the New Year is to watch the fireworks display on a boat cruise, with plenty of glasses of bubbly, of course. But the fun isn't just limited to NYE.
On New Year's Day, why not take the plunge with locals at a charity sea swim? If you are staying into January you will get to check out the Santo Amaro Festival in Santa Cruz, which marks the end of the holidays with plenty of dancing, drinking, fine food and craft stalls.
5. Gdansk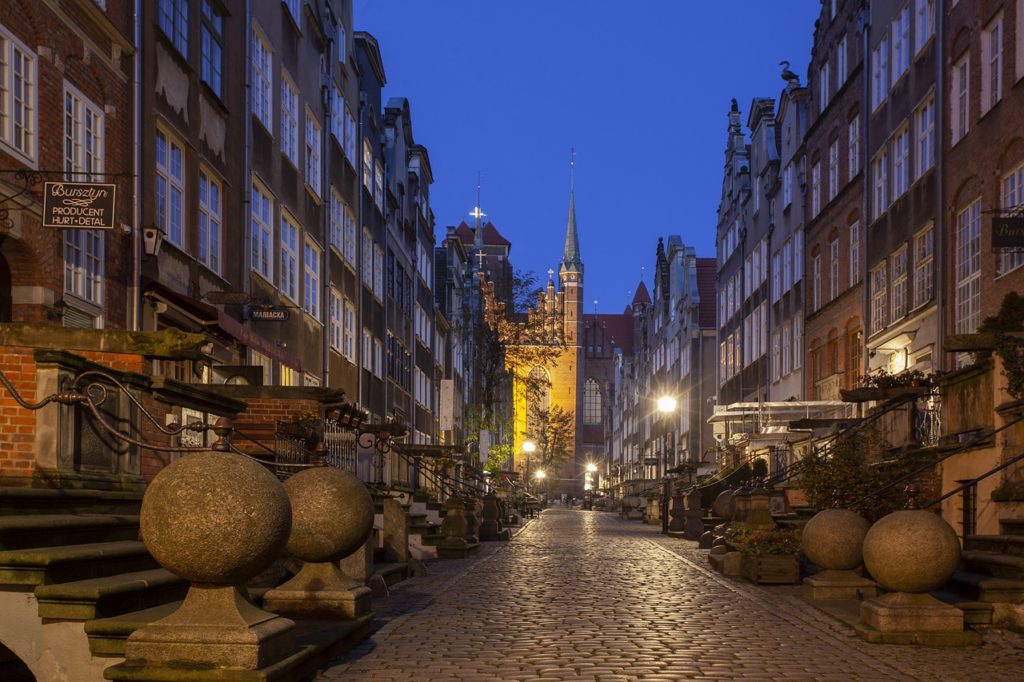 This charming harbor city in Poland has plenty to offer for celebrating the NYE in Europe.
The city does not put on a firework display as it does not want to frighten animals, but there are plenty of free concerts to choose from with public buses available to take you between each destination.
Dance all night long to Zakopower at Long Gardens. If you are looking for something family-friendly then check out the Coal Market, with four other venues to choose from you can mix it up all evening.
If you fancy taking in some sightseeing on New Year's Day, head for The Armory, The European Solidarity Centre or Artus Court for some old town charm.
6. Barcelona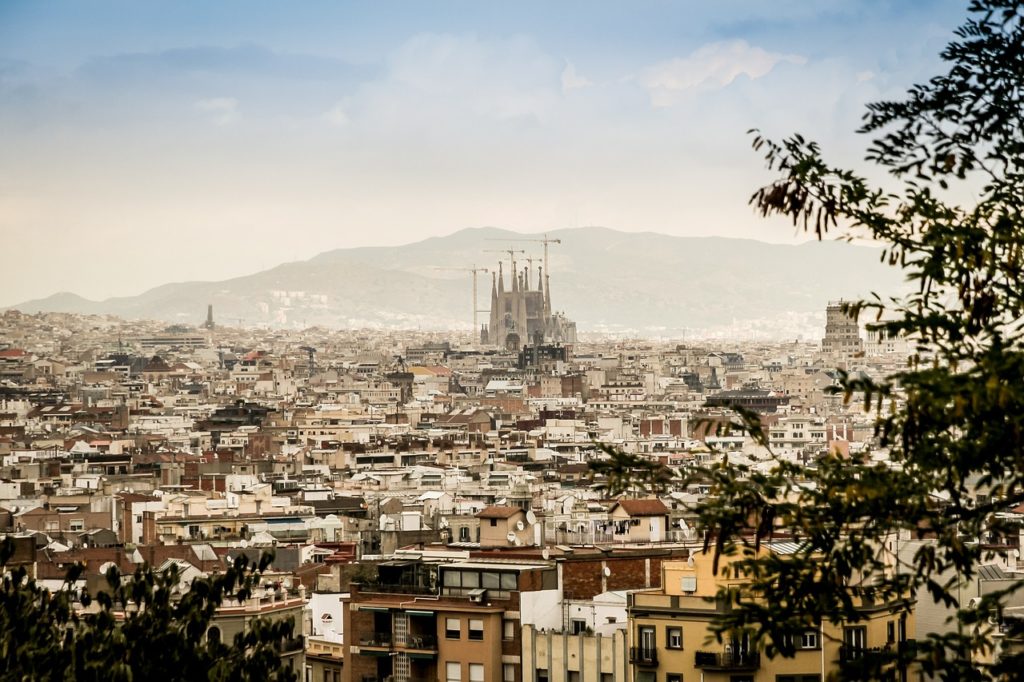 NYE in Europe kicks off in Barcelona just before midnight.
The city streets start to pile up around 11 pm. Head to Plaça d'Espanya to catch a midnight show of pyrotechnics. Or if a party is more your thing, then check out Poble Espanyol for dancing that lasts until 6 am.
Don't forget the Spanish tradition of eating 12 grapes before the clock strikes 12! Just remember to stock up on some supplies before hitting the town, you don't want to lose out on the good luck!
7. Berlin
If you want to dance 2019 away, then Berlin is the city for you.
On New Year's Eve, Europe's biggest street party is in full swing at Brandenburg Gate. With over 2km of music, stalls and entertainment stretching to Victory Column, you'll be spoilt for choice.
Head to Alexanderplatz for the midnight countdown and firework display – then the city is yours. If you're not dancing the night away at one of the many street parties throughout the capital, you can pick from one of the city's many nightclubs and dance until dawn.
8. Dubrovnik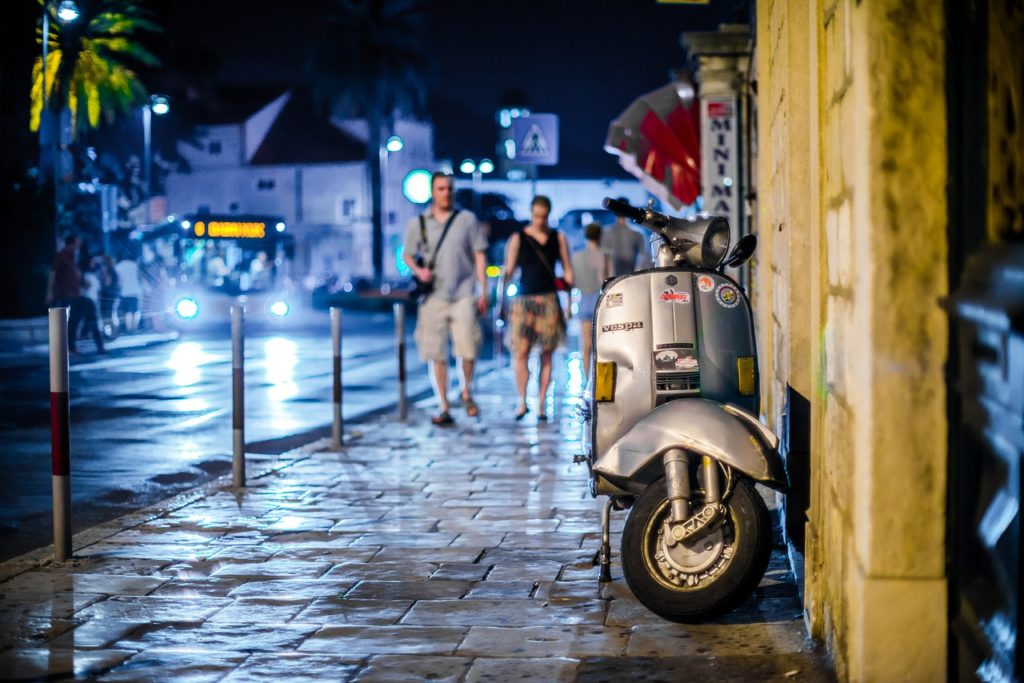 Give the crowds a miss and head to Dubrovnik (of King's Landing for you Game of Thrones fans) this New Year's Eve.
Tourists don't often visit in the offseason – so if you are looking for a location off the beaten path, then this is it. Take in the old medieval city with its magical Christmas lights. Then, head to the Stradun district, which hosts the ultimate street party.
Enjoy plenty of music, dancing, and festive Croatian treats until the clock strikes 12. This is the perfect location to watch the spectacular firework display over the city walls.
You have plenty to enjoy on New Year's Day from a Game of Thrones tour, to a guided walk around the old quarter. You might be the only tourists there!
Your Turn
Whether you are a big city lover or prefer a quieter area surrounded by nature or by the sea, NYE in Europe has something for you. Don't be put off by the cold weather – holidays aren't only for catching the sunshine.
Many cities across Europe are at their most beautiful over winter, with the snow-lined streets and festive Christmas markets. You'll also probably find that the city you're visiting is quieter over winter than summer, which means you'll miss out on the huge tourist crowds.
If you're interested in museums, galleries, winter is the best time for this – with the shorter queues and the cold weather to escape. So, what are you waiting for?
Start searching now for your perfect European destination to celebrate this New Year.