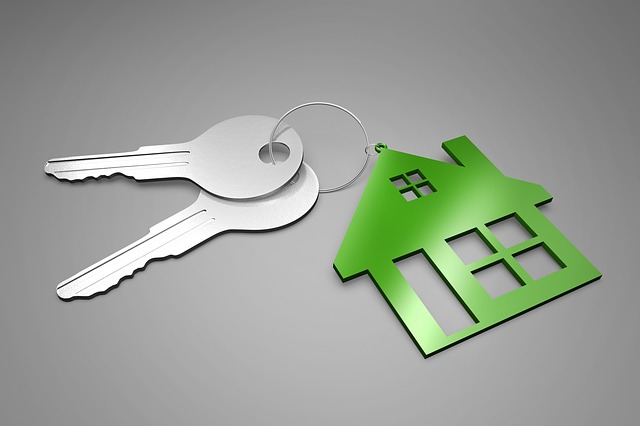 If you know you have a long vacation on the horizon, you can actually make money renting your home during your time off. Sounds like a scam, right? Wrong.
If you're looking to save money when traveling, renting out your home is a fantastic way to generate some passive income while you're away. There are steps you can take to properly rent out your home during your absence. Here we'll take a look at the best practices for doing so. In the old days, vacation rentals were a right reserved for those with two or more homes. Not anymore. New services have emerged to make it possible for anyone to do so, which brings us to our first point…
Choosing a Rental Service
More often than not, people who rent out their homes do not want to deal with the legwork, such as communicating with guests, maintenance, or dealing with problems that arise. Fortunately, this can be handled by property management companies to help eliminate any possibility for headache while you escape to tropical paradise.
But, there are many rental service options available, so how do you find the right one?
While conducting your research, it's important to prioritize what you expect from guests, and how well the management company or service will carry out those requirements. Many times property management companies do not specialize in temporary tenancy, so it's equally important to work out an arrangement. You can start by searching for a local company with a solid reputation, which can be assessed through:
Client testimonials
Online reviews
Referrals
Often, you can solve this with a quick Google Search. Take this example from a search of Chicago property management companies who handle vacation rentals:
Notice how only top-rated firms are listed at the top. If you click further, you can easily find past customer reviews while narrowing down a choice. From there, it's simply creating a budget and negotiating rates for the services required.
There is, however, other options available that streamline the process, but remain cost-effective. AirBnB, for example, has exploded in recent years as more people leverage its service for rentals. Since it burst onto the scene, many other options have emerged. While most include a "host guarantee" for any property damage, you're ultimately responsible for renter communication, rental agreements, letting guests in, and the cleaning service.
There isn't necessarily a wrong choice between online services or property management companies. It's simply a matter of your priorities. If you are renting your home for more than a few weeks, it can be helpful and beneficial to screen renters using a credit check service, especially if you decide on a property management company, rather than an online service.
Either way, planning and assessing those priorities should be done ahead of time when renting, as well as…
Preparing the House
So, you've chosen a reputable property management company or an online service to your liking. The next step is preparing your house so that guests enjoy their stay, and the area. After all, you want to make your guests' stay comfortable and enjoyable.
Start by creating a reference binder for everything in your home. This is an easy way to give guests any information they should know about the place. If you want to go above and beyond, try including a map of local restaurants, or entertainment venues they can visit during their stay. Also, do not forget to establish house rules they must abide by. House rules can be anything from areas of the house that are prohibited, or personal items that you do not want touched. Also, be sure to ask the guest whether or not they are traveling with toddlers, as this will certainly require some extra precautions.
Then, make a duplicate copy of the binder for yourself to reference. By establishing ground rules, you ensure that your space will be as you left it, and if rules are broken, you have it in writing should any damage fees apply.
On a brighter note, you can make your guests feel welcome by providing toiletries, extra towels, the internet password and your Netflix account (if you don't mind them using it forever).
Your Netflix password isn't the only item that you should protect, however, which brings us to….
Protect Your Belongings
Even though you've managed to complete all the steps above, you're still allowing strangers into your home. Give yourself peace of mind and lock up your valuables. This isn't because people are inherently bad, but rather; because it's better not to take that chance.
This isn't a game of hide-and-go-seek, either. Check with your insurance agent on which items you have protected, so that in the event that they find your hiding place, you're covered there too. Also, be proactive about establishing the security deposit fee, and the other security measures they will take to protect you. You'll be happy you did, and you'll be happy you covered all your bases.
Final step….
Go.Have.Fun
You followed the best practices, you did your due diligence, you prepared and you protected yourself. Enjoy a margarita with a gorgeous backdrop that is usually reserved for billboards.