The hidden bars in NYC do a fantastic job of echoing a key period of American history. Back in the 1920s to the early 30s – commonly known as the Prohibition Era – the 18th Amendment prevented the manufacturing, transporting, and selling of alcoholic beverages in the United States.
Drinking alcohol in the comfort of your own home wasn't illegal, but since not everybody had a stash of liquor in their house, they were forced to seek it somewhere else. To serve the large American population who still wished to wet their whistles in good company, multiple hidden bars or speakeasies were established across the country.
Although there's really no need for covert bars in 2019, you can't deny the fun of walking through a hidden passage behind a bookshelf, or passing through a seemingly innocent wardrobe – back to that dangerous era when every shot or sip came with a little extra, exciting tinge of illicitness.
In fact, the "City that Never Sleeps" has a plethora of drinking dens in unexpected locations, and we're introducing you to five of the best hidden bars in NYC right now.
The 18th Room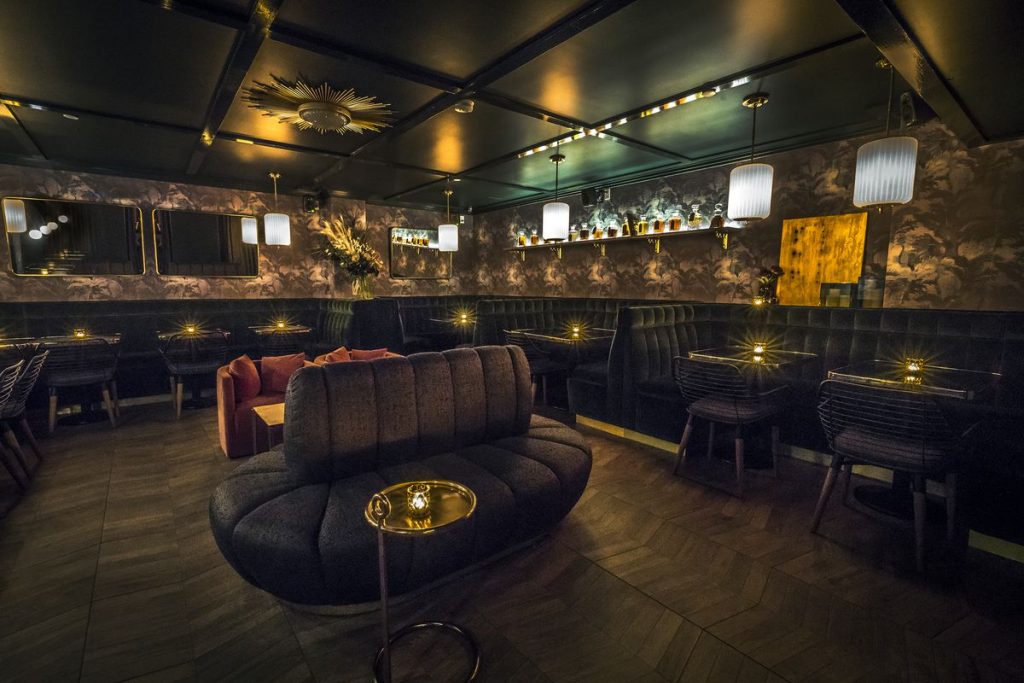 This 18th Amendment-inspired hidden bar is located somewhere on 9th Avenue, near 18th street behind a coffee supply store.
There's a surprisingly practical reason behind its secrecy – it has a maximum capacity of 75 guests – and their personalized cocktails, where the spirits and flavors of each drink are created with each customer in mind.
That makes it hard to keep its patrons away. Not surprisingly, they accept reservations.
Bar Centrale
Tucked behind an unsuspecting apartment door labeled 324, Bar Centrale literally feels like you're about to walk into somebody's lodgings.
But don't be fooled – this secret bar is the local to many Broadway stars looking to relax away from the limelight. If you plan to drop by, make your way past the eateries on West 46th Street to about a half block east of 9th Avenue.
When you feel like you've accidentally wandered into a residential area, you're on the right track.

Usually, you need a reservation to get in, especially if you want a table, but that just shows how high-valued this place is; like its alcohol menu, where $16 is your minimum cash out per glass.
SEABORNE
Seaborne isn't trying to be an NYC speakeasy bar, but its hidden entrance says otherwise.
When cocktail legend Sasha Petraske died last August 2015, New York mourned the loss of one of its most influential barkeeps. However, his well-loved apprentice Lucinda Sterling, along with her cohort John Bonsignore, established Seaborne to finish one of her mentor's dreams – gracing Brooklyn with some of his best concoctions.
Red Hook, Brooklyn has always been a prime location in the historic NYC borough, with Yoreevo highlighting how the borough has seen an astronomical amount of investment in recent years. This investment has seen tourist flock in numbers to the borough, but if you'd have to hazard a guess, very few have probably got to experience Seaborne, one of Red Hook's most well-kept secrets.
Blind Barber
This particular speakeasy is hidden behind a sliding door at the back of an old-school barbershop somewhere on East 10th street.
New York Magazine lists the core selection of its cocktail menu including Strawberry Fields with vodka, lemon juice, honey, strawberries and parsley, and the classic Smoke + Dagger of whiskey, jalapeno-infused Combier, lemon juice, cucumber, and ginger. Blind Barber also serves some of the best pizza in the city.
Blue Quarter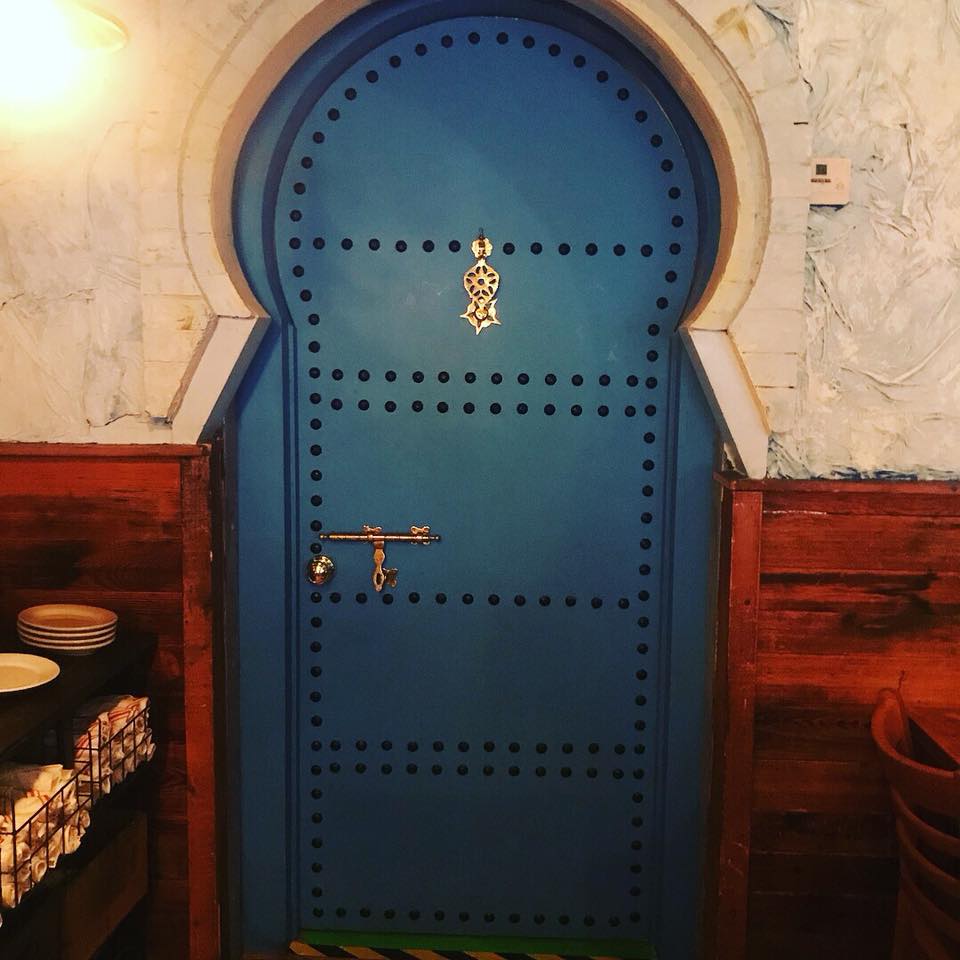 If Alice fell down the rabbit hole to Agrabah instead of Wonderland for tea time, she might have landed in a place like Blue Quarter. It is a speakeasy packed with Mediterranean decor and tea-inspired cocktails like paprika with Earl Gray and matcha-infused tequila – all hidden behind a "secret" entrance.
While this NYC speakeasy bar is next to a local restaurant in East Village called Local92, its blue door stands out so much, anyone curious enough would be tempted to take a peek.

If you've already been to every place on this list of hidden bars in NYC, then there are plenty of other things you can do.
Your Turn
If you've already been to every place on this list, then there are plenty of other things you can do.
Some activities you can do while you're in NYC include skating at Bryant Park, watching Broadway plays, or even shopping at the world's largest store, Macy's. There's so much to see in a city as big as NYC – and it's up to you to uncover them all.